My dad, sister and aunt do basically all of the family holiday cooking. I am given two jobs when it comes to Thanksgiving cooking: green bean casserole and Grandma's rolls. For several years, I would spend the night at grandma's the night before Thanksgiving to help with the rolls. We'd make them at night while we ate pimento cheese and crackers. The next morning she'd wake me early to punch them down, and then I would pour Grandpa's super thick whole milk on my cheerios. The dough would rise again and then we'd punch them down, form rolls, let them rise, bake and enjoy with the meal. My grandma passed away on Mother's Day in 2008. I miss her most every Thanksgiving.
I guess I am going to have to pass down the roll tradition to the next generation of girls….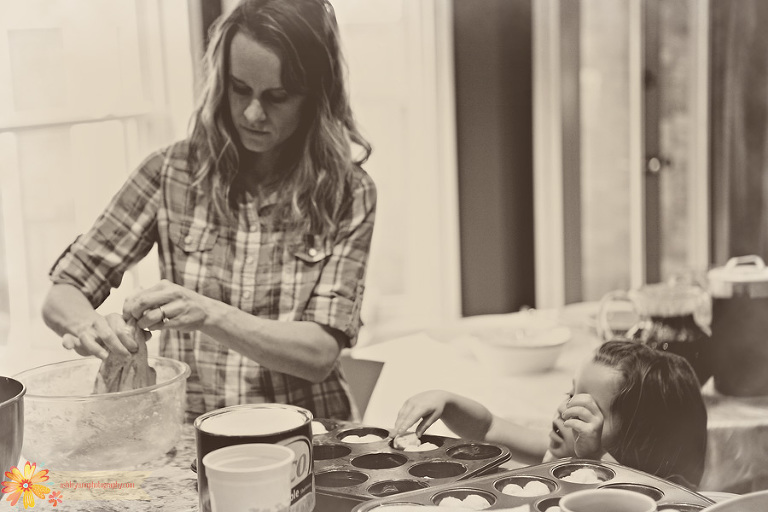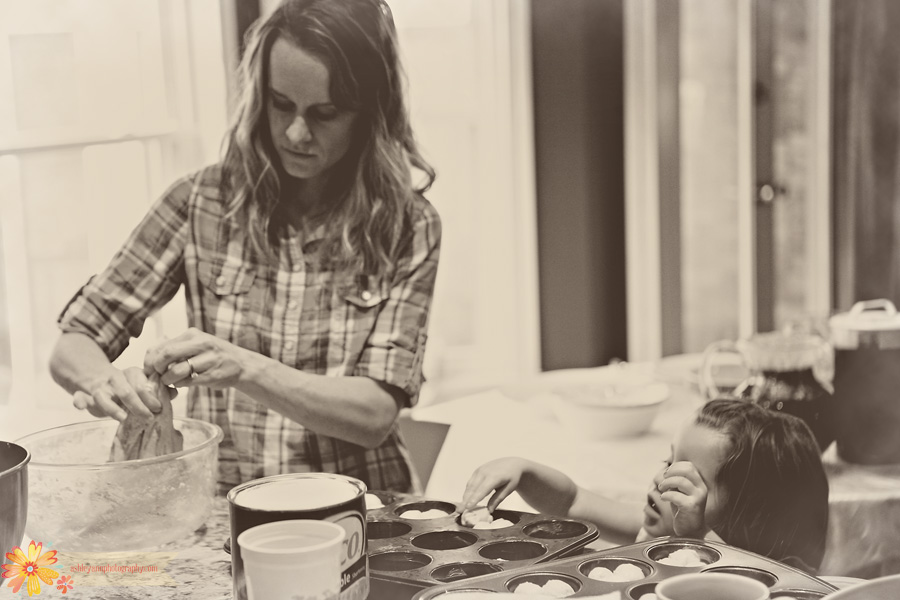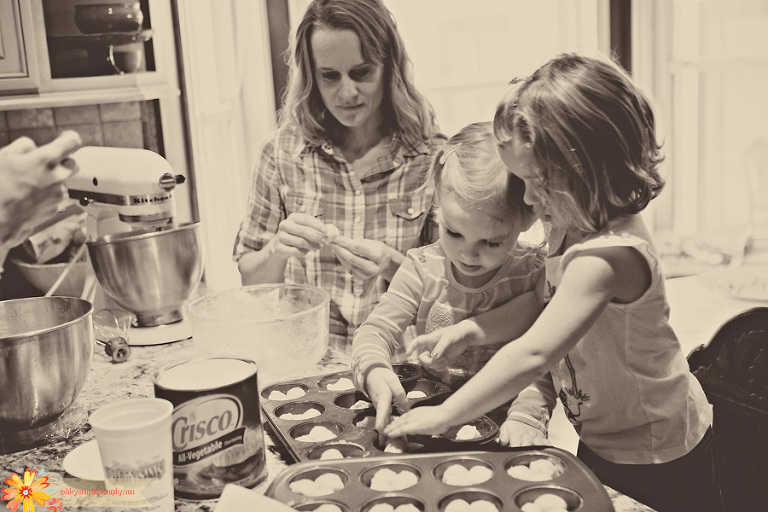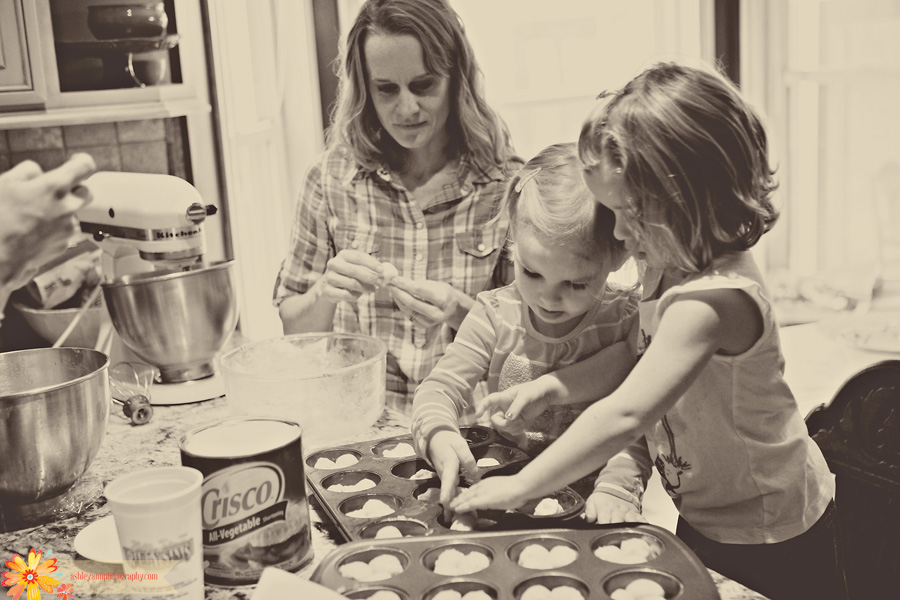 Eric, my brother-in-law, caught a snake. I thought the boys would be the most excited. It turns out the little girls liked it the most.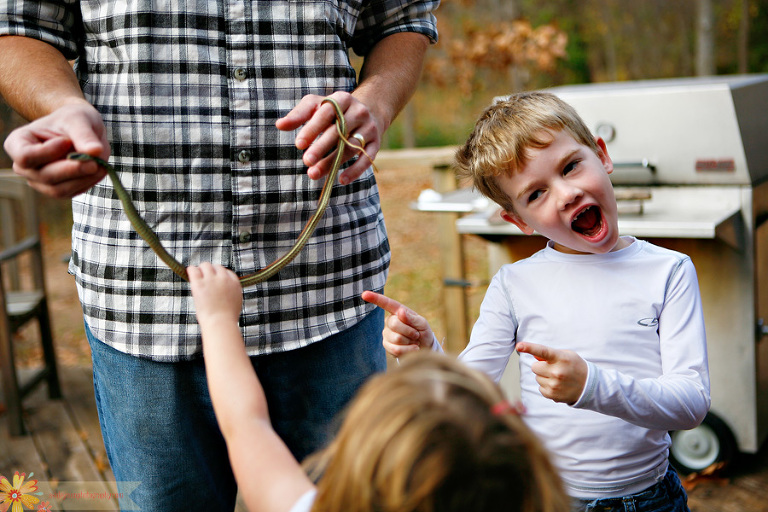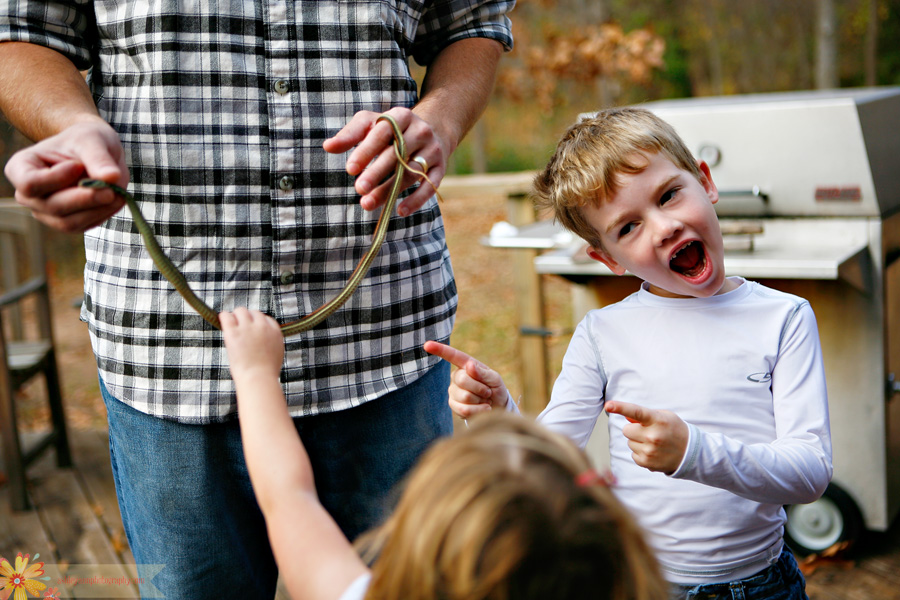 Watching the snake….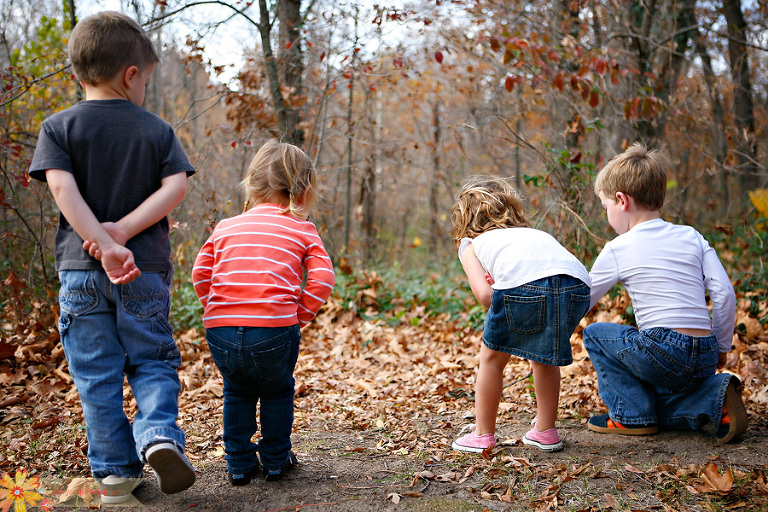 A few from our Thanksgiving….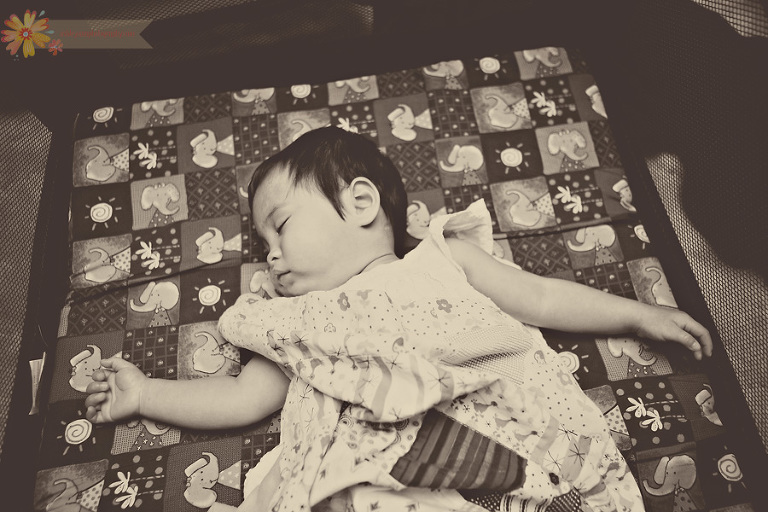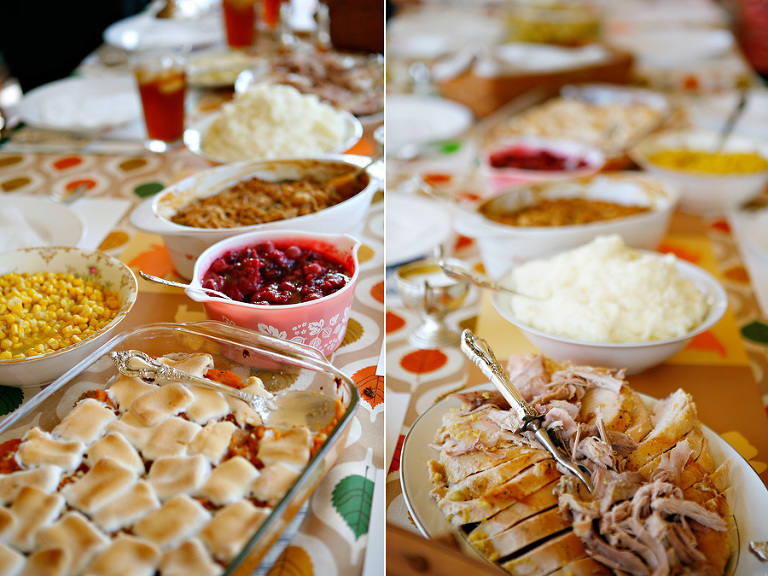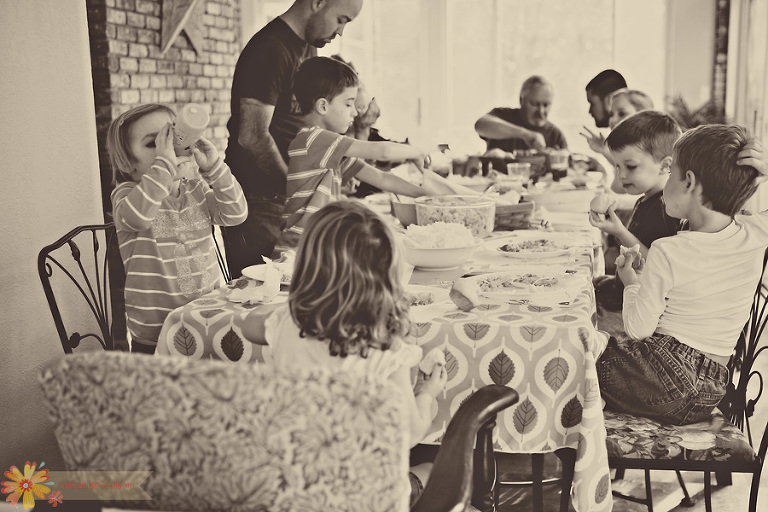 Little One still has a lot of food hurdles she is working through so she missed out on this year's meal. She much preferred playing with her toys over sitting at the table with us. I have a feeling next year will be a lot different…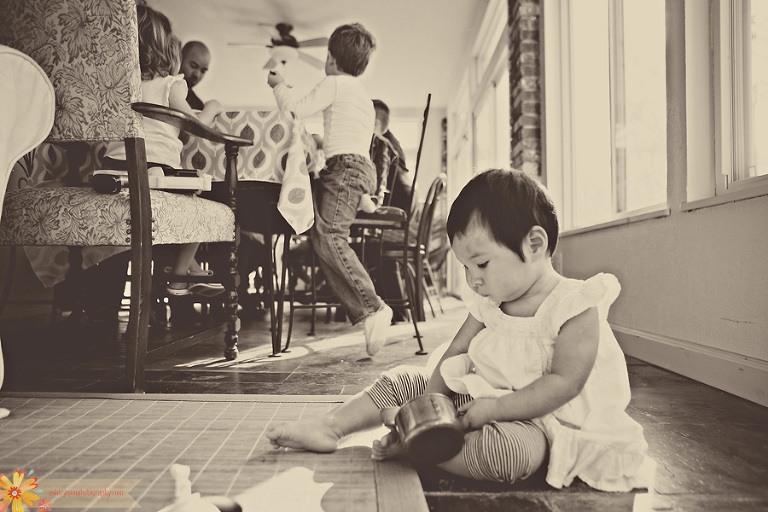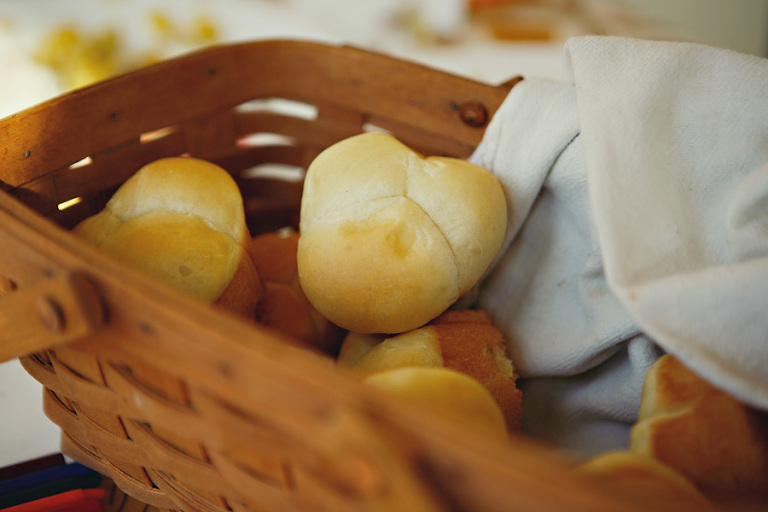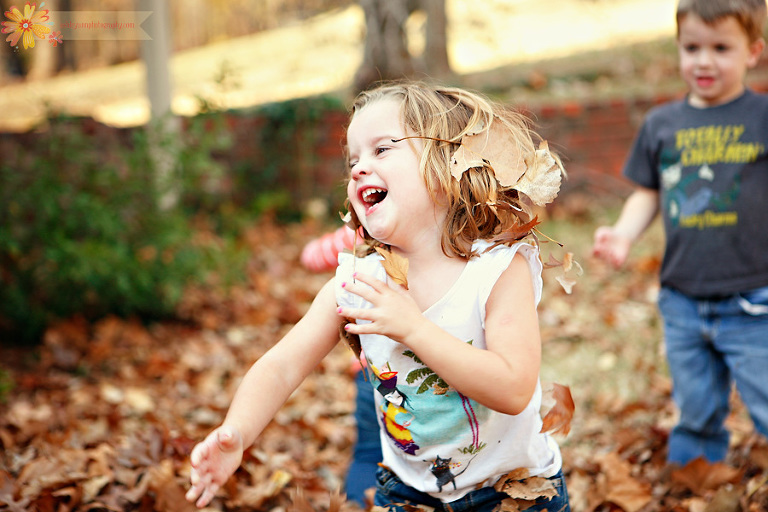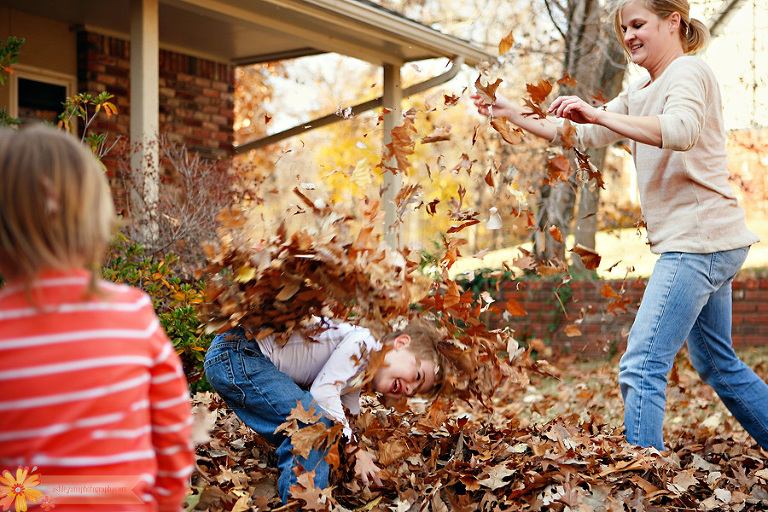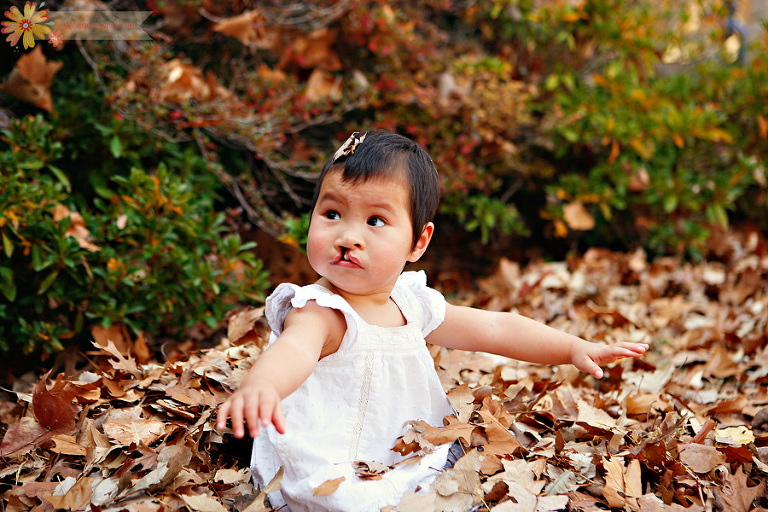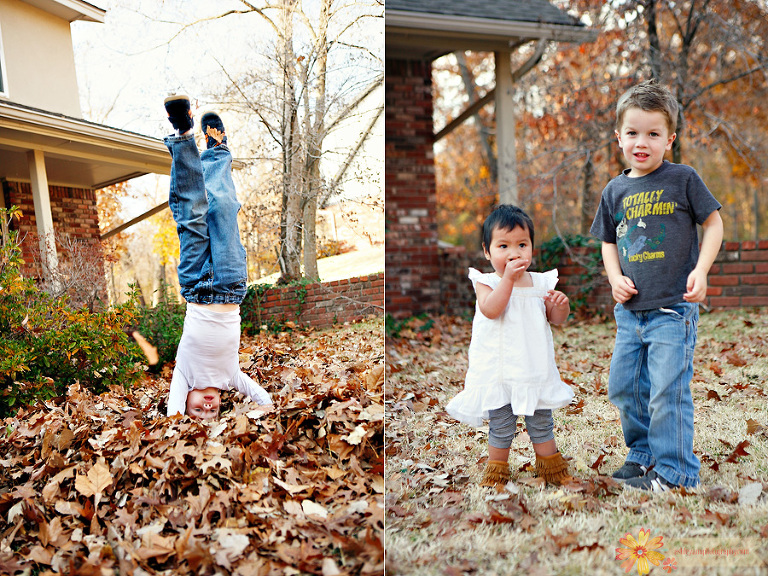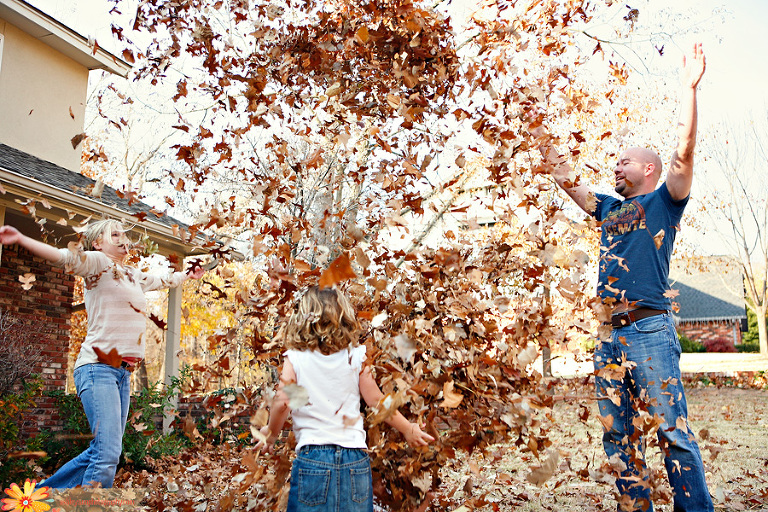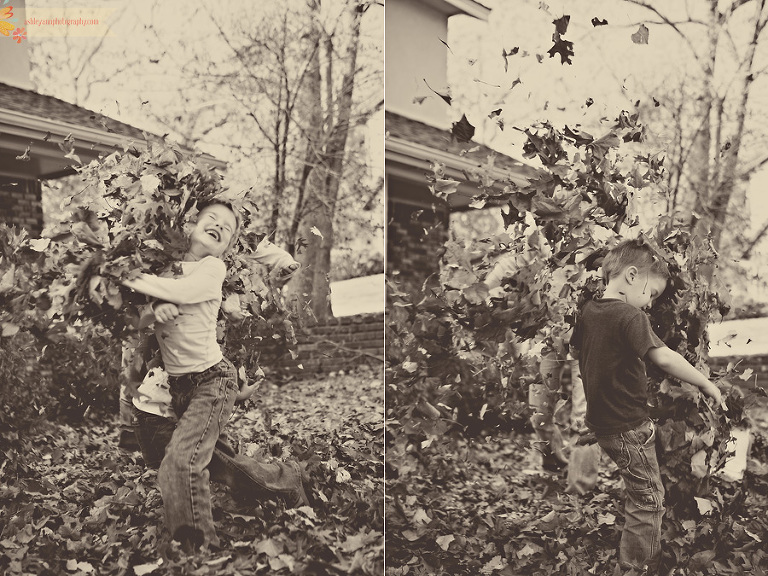 It was their first Thanksgiving. I attempted to get a shot of them both looking and smiling. That did not happen, but I don't mind. Oh, and Little One's hair looks pretty awesome with this headband/bow….such stylish hair she's got going these days.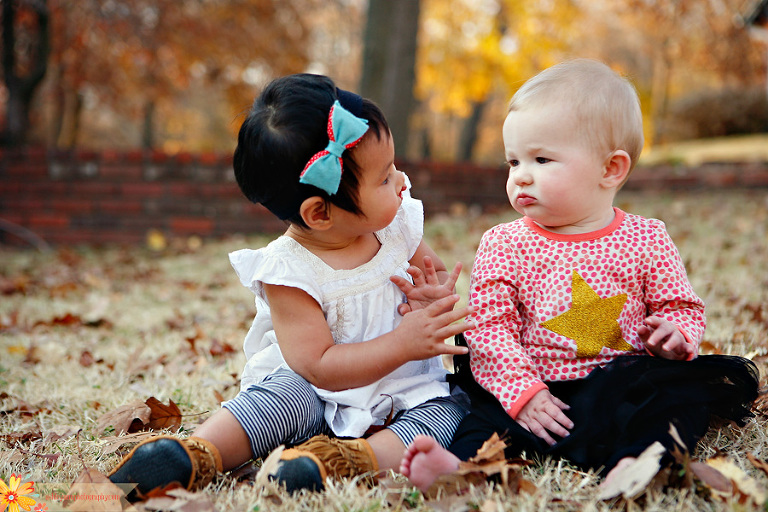 I had two helpers trying to evoke some smiles.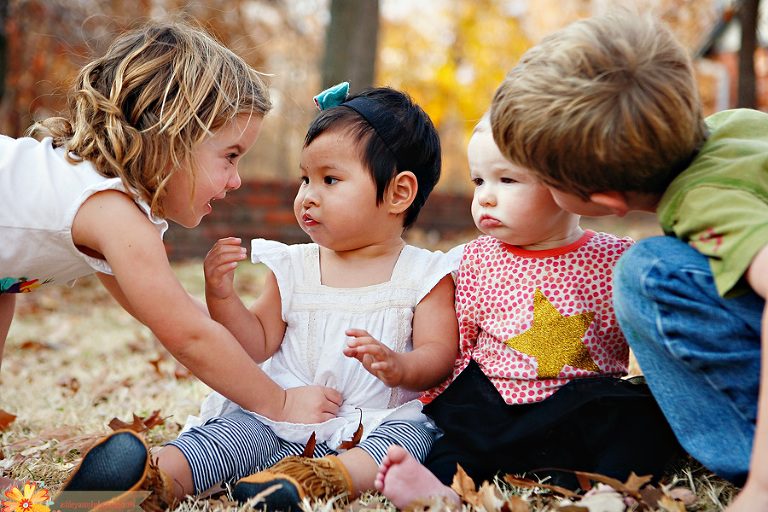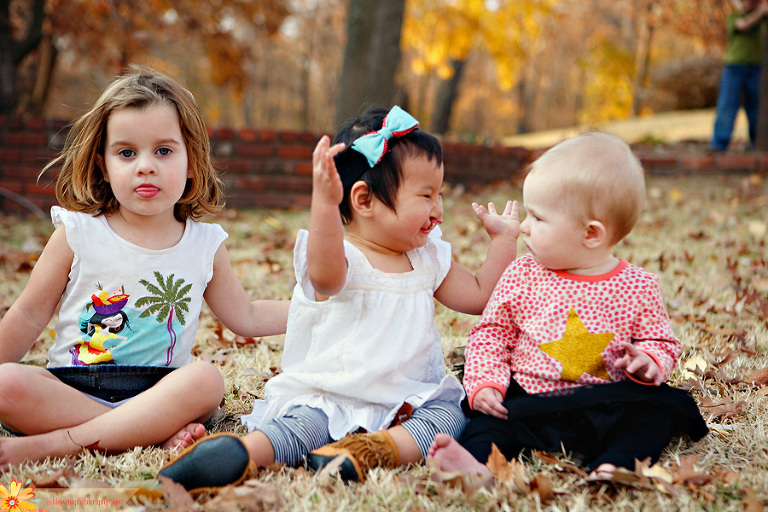 The background.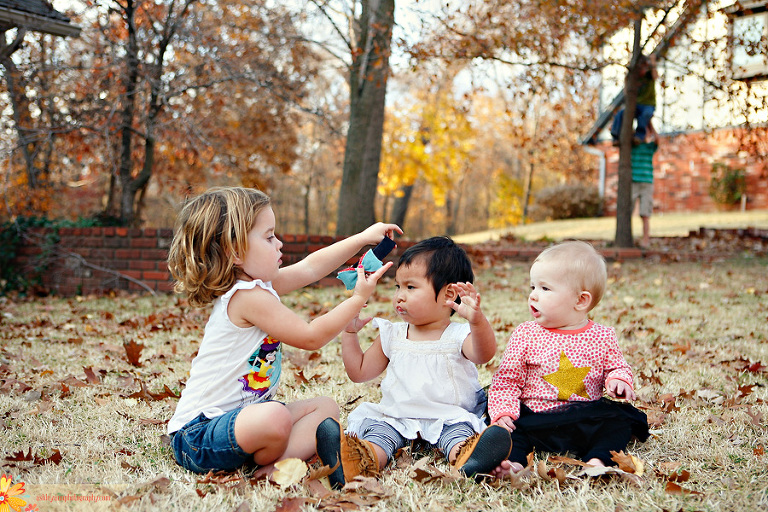 And an attempt with all the granddaughters.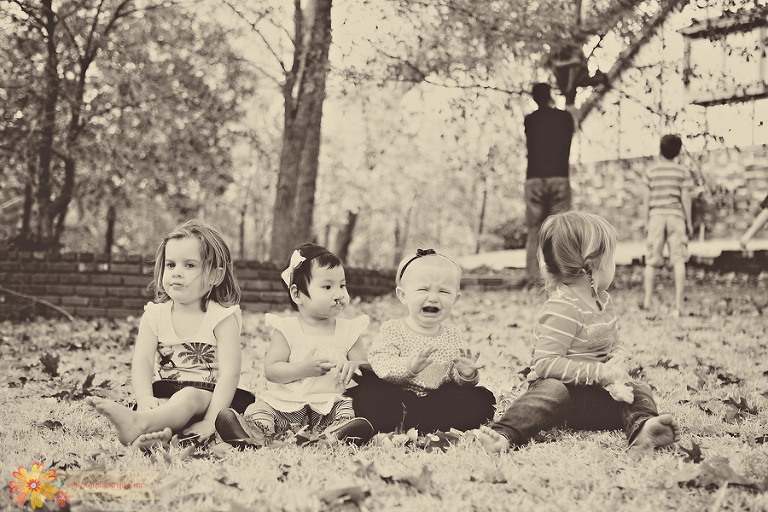 My immediate family: Us, my parents, my sister's fam.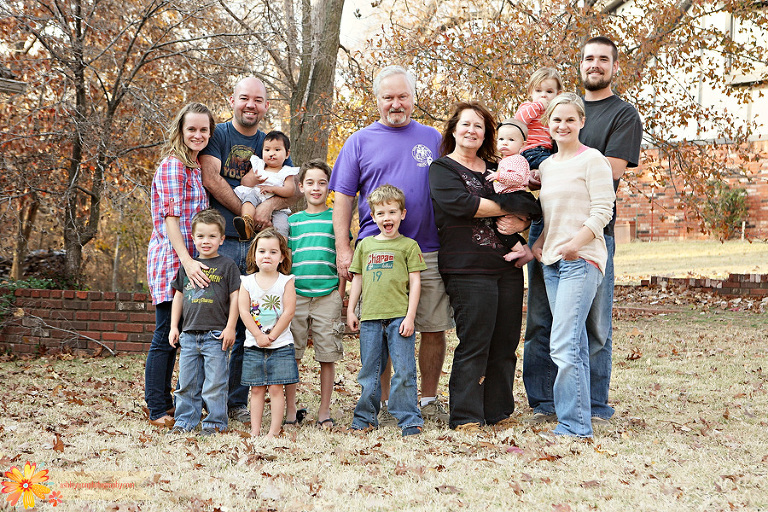 This year was such a sweet time to celebrate with Little One and my baby niece. It was so very different from last year and yet similar in some ways. In the sorrow and the rejoicing, I want to live a life of thankfulness and gratitude. A life that doesn't take for granted how richly I am blessed.  A life that pauses daily to give thanks to those around me and to my Savior. A life not of entitlement, but of deep gratitude. I want to live Thanksgiving every day. I wouldn't mind Thanksgiving dinner every day too!