Last year on this day, I felt like I was going through the motions.
I knew my child was out there – somewhere on the other side of the globe. I didn't know my daughter's name. I had not seen her face. I only felt the deep pain of knowing my family was not together on Thanksgiving.
This is year is so different. My beautiful daughter is home. We are soaking in this first Thanksgiving without that feeling of incompleteness. We are together. She is home. Thanks be to our gracious God for the blessing of children. For the blessing of having her home.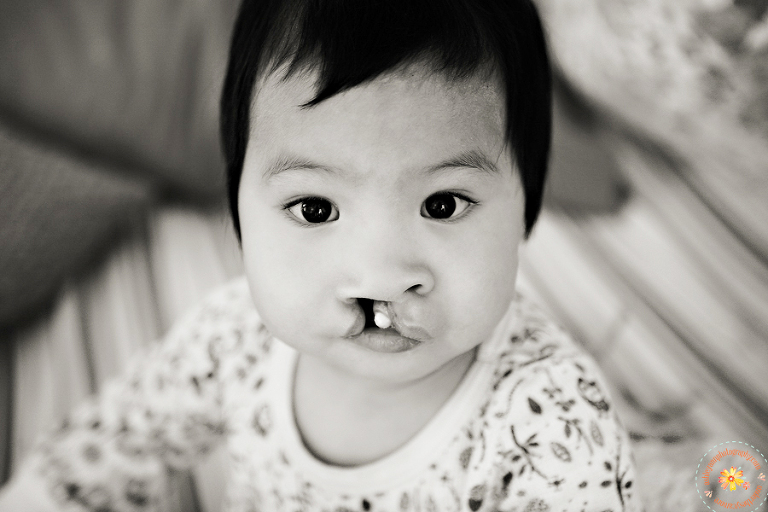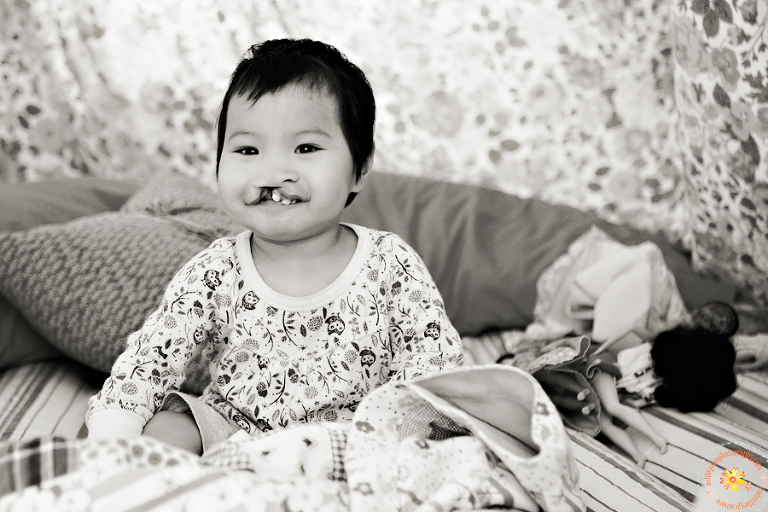 Happy Thanksgiving from my family to you!