Last year I wrote a post with camera recommendations and it has been the one post I've have copied and pasted into emails more than any other.  I get a lot of questions from those wanting to purchase a dslr, so instead of writing it out each time, I link to the post. Since it has been a year and this is the season the questions flood in, I thought I'd update it.
Now here is my disclaimer…you must know I have always used Canon, so my recommendations are going to be with Canon because it is what I know. I'm not paid by Canon for this post – though if someone from Canon reads it and wants to send me a camera upgrade, I will glad accept  🙂 I do not keep up with all the latest technology and newest camera models. I keep up with kids. This is not a comprehensive list of what is out there. There is a lot to consider when purchasing a camera.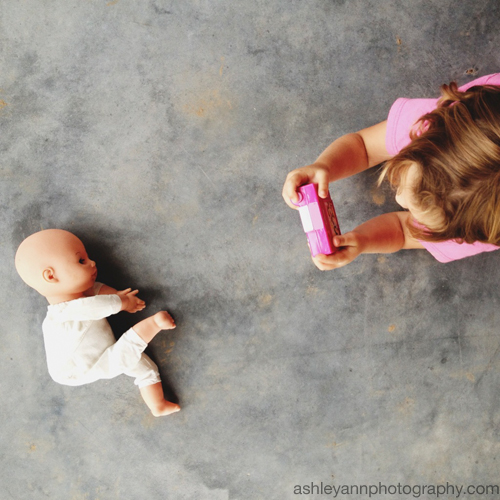 These are just my recommendations…the kind I would email a friend's husband when he asks, "My wife wants a dslr camera, what should I get." Take it for that.

In my experience, you never know where photography will lead…so you want to get a camera you can grow with a bit. At the same time, a dslr is an investment. If you don't see yourself using it very often, you are probably better spending the money elsewhere, like in a point & shoot. If you are used to taking your tiny point & shoot everywhere, a dslr will seem big and bulky…and maybe even cumbersome. Nonetheless, a day does not go by that I don't pick up my dslr. I'd be lost without it.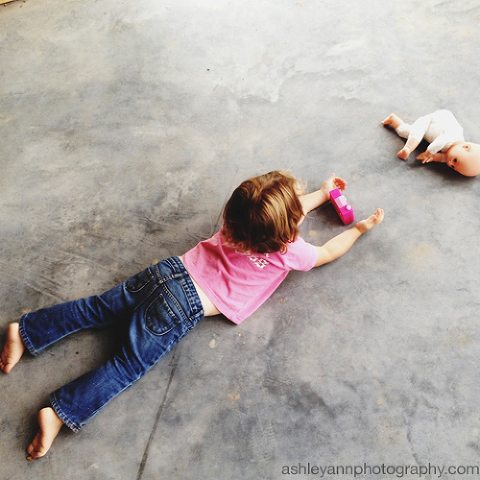 So, as you begin the process to invest in a dslr, these are the steps I would recommend:
1. Set your budget
When looking at investing in a dslr, I would first set your budget. Once your budget is set, stick to it. There are lots of options and having a budget is smart financially, but it will also give you some boundaries among all the choices. If you are new to photography, I would not buy a lot of equipment early on. Get your camera. Then learn to use your camera. Once you know more about photography it will help you decide exactly what you want to add to your camera bag. Don't invest a lot of money into equipment until you understand what that equipment does.
2. Pick your camera
As you look at the camera options, keep in mind other things you want to purchase like lenses. I pretty much always recommend new dslr owners to purchase the camera body with the standard kit lens and then add the 50mm f/1.8 lens. It runs around $125.00. So based on your budget, I'd pick a camera body with a kit lens and the 50mm lens. What camera you select depends on your budget. Take the time to learn your camera, don't just use it like a point & shoot. Eventually you will outgrow your intro dslr, but at that point you will know specifically what you are looking for in a camera upgrade.
3. Pick your lens(es)
If this is your first dslr camera, I recommend getting the standard kit zoom lens that is often included. Typically it is an 18-135mm lens. I do not recommend purchasing a camera and several kit lenses, just the one. However, I do recommend that in addition to your kit lens you purchase the Canon EF 50mm f/1.8 II
. This is called a prime lens, meaning you cannot 'zoom in' and 'zoom out', you have to physically move your body. The benefit of this lens comes in the aperture setting/speed. In a very basic sense, if you like really blurry backgrounds – this lens will allow you to achieve that. It will also allow you to take pictures in lower light settings without your flash. Most kit lenses do not get near the amount of blur (aka "bokeh") or let as much light in your camera as this lens. It is about $125.00 and worth every penny.
4. Enjoy some extras…if the budget allows
This is where looking into some post processing products, an external flash or cute camera bags come into play.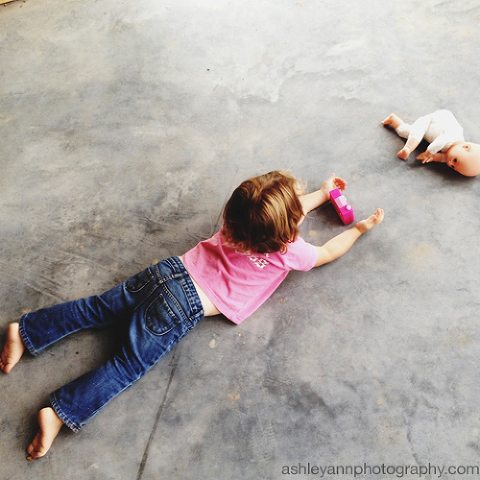 Now, here are my recommendations.
Here are some current great starter camera bodies:

Canon EOS Rebel T3
Canon EOS Rebel T2i
A good middle of the line camera body:

Canon 7D
A high end camera body:

Canon EOS 5D
(these are a thing of the past, but it is the camera I use and am very happy with it)
Canon EF 50mm f/1.8 USM – this is the lens I recommend getting in addition to the one kit lens that comes with your camera
A kit lens – most Canons come with the 18-55mm or the 18-135mm
There are SO MANY more lens options, but I really recommend learning to use your camera before you invest in more lenses. Each lens will allow you to do different things, but you need to know what you are looking for in a lens before you make that purchase. You can buy a bunch of lenses, but not understand their benefits and you really lose out. Someone that takes landscape photos will need different lenses than a mom who takes mainly indoor kid shots. Different lenses for different folks.
Additional lenses that I use:
Canon EF 24-70mm f/2.8L USM
– this is the lens I use 90% of the time. It gives me great aperture settings, but also works for wide angle and portraits. It is expensive.
Canon EF 85mm f/1.8 USM
– my favorite portrait lens (I only recommend this for full frame cameras 5D, 6D)
Tamron 28-75mm f/2.8 – I don't use this lens, but it is a good alternative to the Canon 28-70mm for a less expensive price
Canon EF 70-200mm f/2.8L II IS USM
– great for low light when you need to zoom. Also great for making use of a f/2.8 setting and a zoom…that is why it is so pricey


I do typically recommend that you stick with Canon or Nikon. Both brands have been in the dslr market for a number of years. Though other companies are emerging with great dslr cameras, Canon & Nikon are the most established. If you think you will want to continue to add lenses and change camera bodies, both Canon and Nikon have numerous options that work within their brand seamlessly. Again, if you have another brand…don't fret. Many other brands are developing top of the line cameras,  I am just most familiar and comfortable with recommending Canon and Nikon.
Here are the Nikon cameras I have heard great things about:
Nikon D3000
Nikon D3100
Nikon D90
Nikon D7000 16.2MP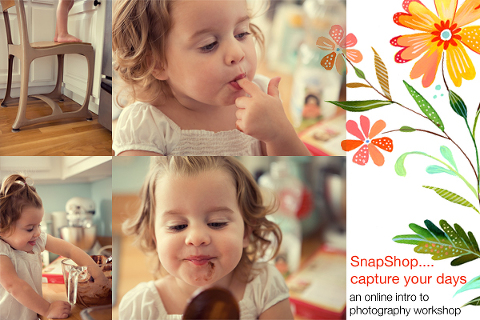 And…obviously….if you are ready to learn to use your dslr, I know a girl that teaches intro classes online. Wink. Wink. I am selling gift certificates for 2013 SnapShop workshops in case you or someone you know would like to receive that as a gift. Click here to find out more about my intro to photography online workshops, SnapShops.
********************
If you have a camera model or lens not mentioned that you are really pleased with, feel free to share it in the comments -especially those of you that don't use Canon. Images are from canon.com