It's funny how I spent so much of 2012 hoping time would speed up. Now we are coming to the end of the year and I am wanting the days to move slower. Little One has her first surgery, her lip repair, at the very start of 2013. I know it sounds crazy to most people that I am dreading surgery, but I am. Of course, I know it is the best for her. And, of course, I am beyond grateful that we can provide our daughter with the very best medical care we can find. But, it is so hard to know the grin I adore I only get a few more weeks to enjoy…even though I know her new smile will be just as beautiful.
I wanted photos of our family just as we are right now. Before surgery. Not posed. Everyone in just our normal clothes. No bribery to get kids to smile at the camera. Just us. Being us.  I did buy new spatulas. I did set up the kitchen table for baking instead of the small counter. I did make a cute space for cookie eating. I did require the boys to wear shirts.
With 5 kids we aren't usually all in the same room at the same time baking and crafting, so it was fun to do this together…to be captured all together in so many pictures.
A rare treasure for this mom!
Ann of Ann Bennett Photography came and spent a few hours with my crazy clan.
Just us. Having fun together.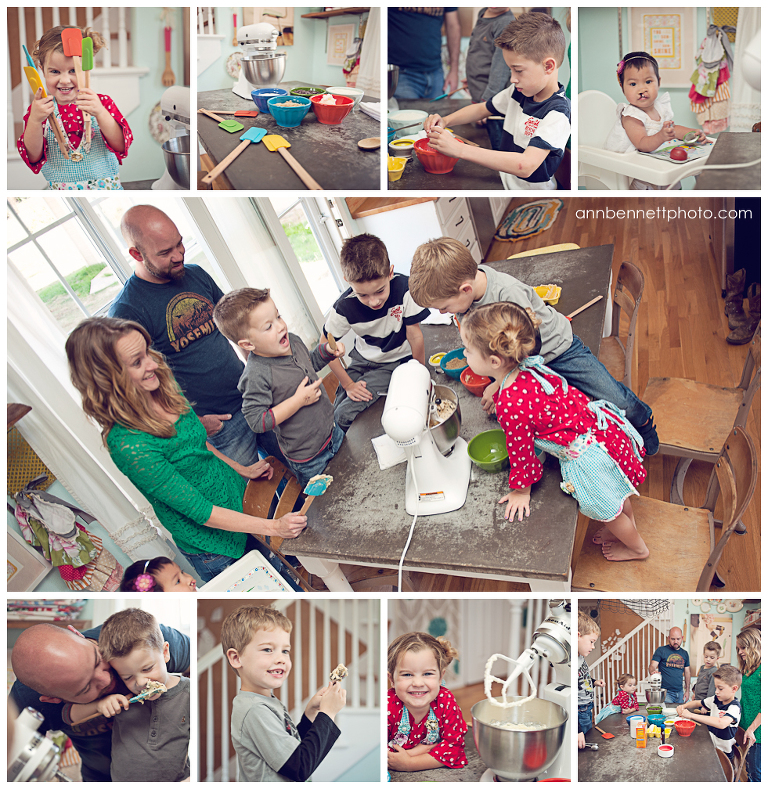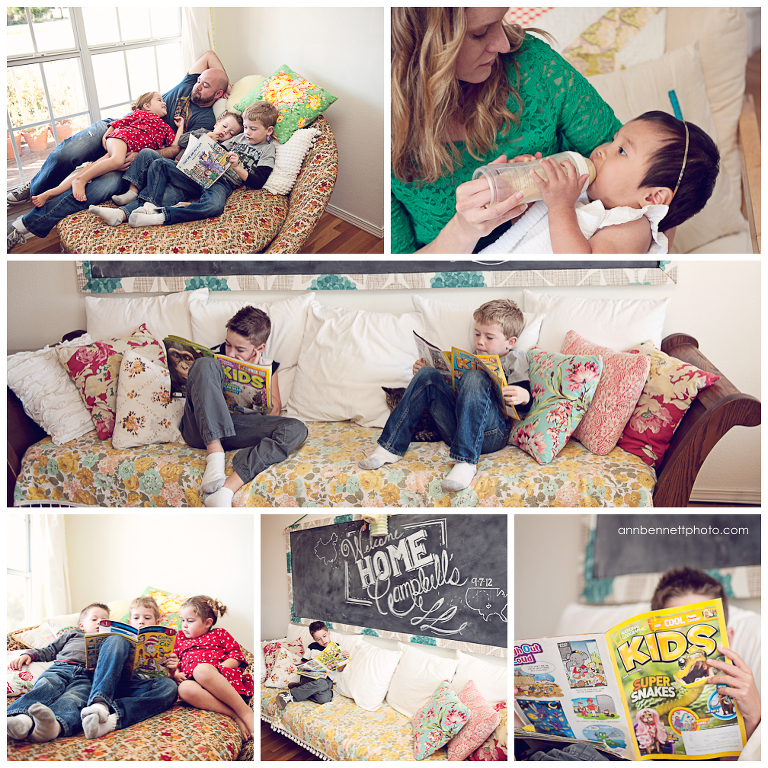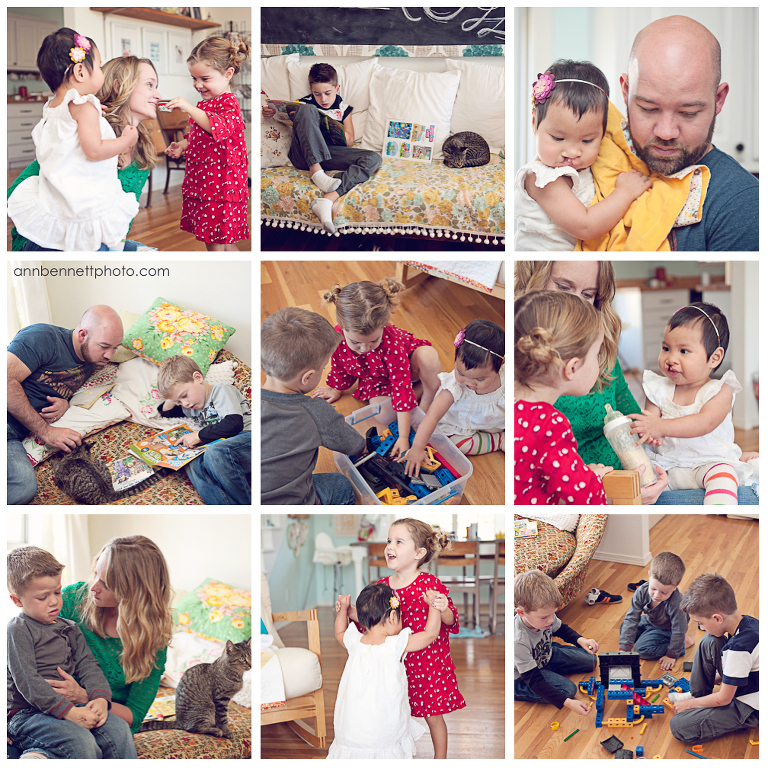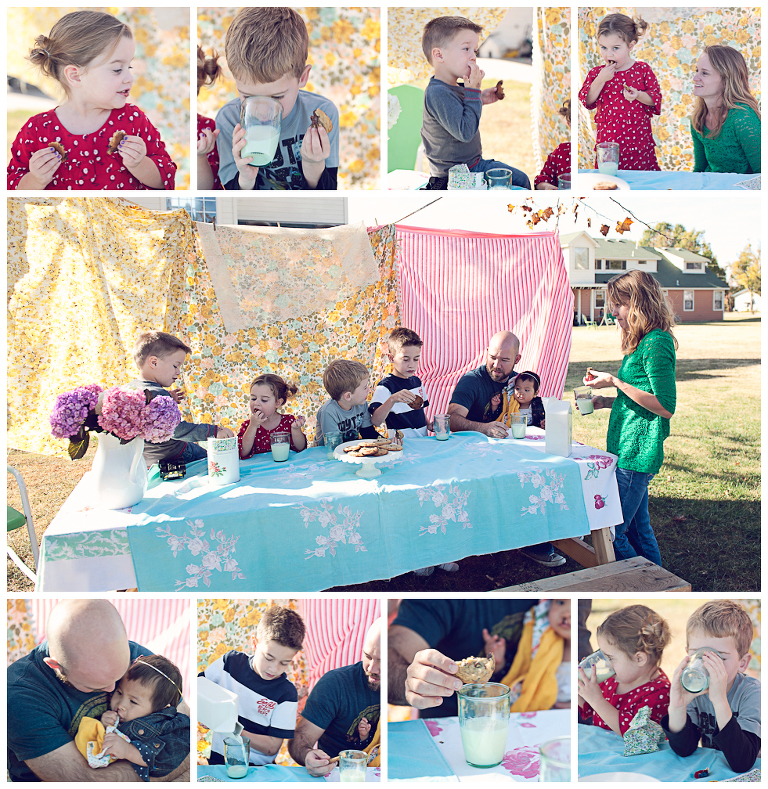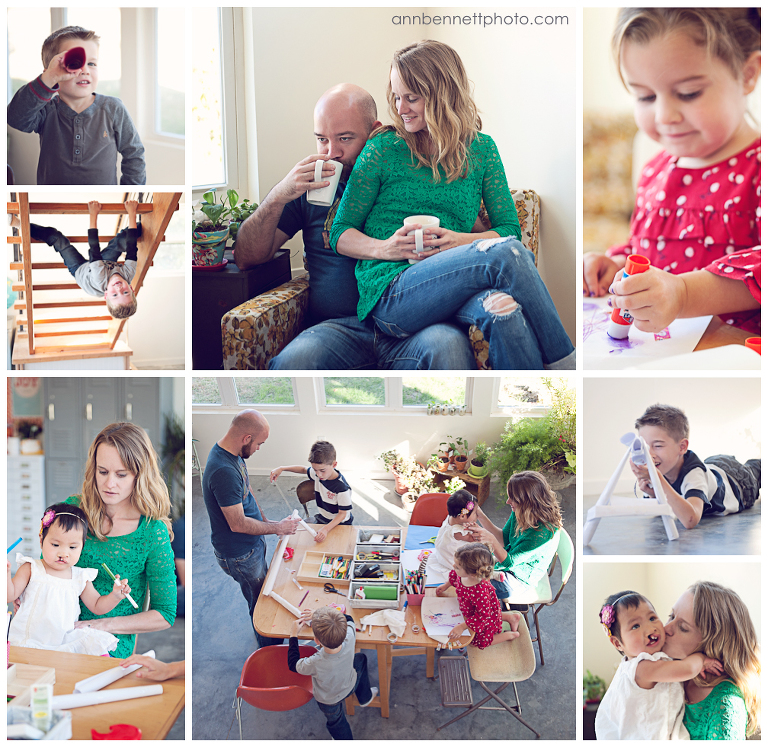 Rootbeer….not drinking a beer in my family pics! 🙂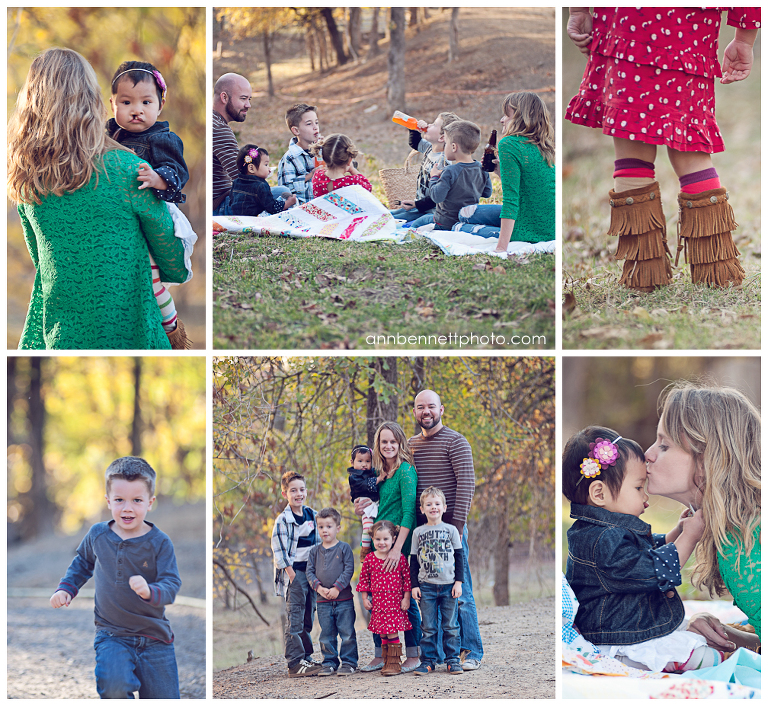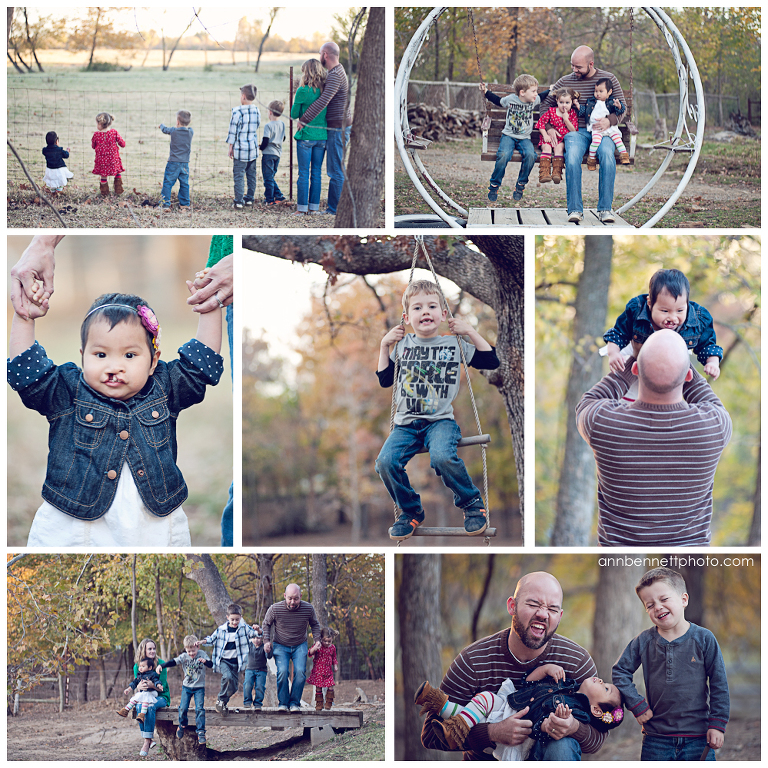 Oh my goodness, I LOVE MY FAMILY!!
Ann will be offering these types of session in 2013….I think she might be overwhelmed by the number of families that will be lining up to spend the day with her! Thanks Ann!