We had family pictures taken on Saturday by Ann Bennett. More on that next week.
Towards the beginning of our time with Ann, she asked how often Little One looks at her hands now. I hadn't thought about her looking at her hands in a long time. I tried to answer Ann, but I couldn't even think of the last time I had seen Little One lost in her hands. At some point the baby girl that spent a good portion of her days looking at her hands stopped.
Later I got out my computer and looked at old pictures. I try to capture my kids doing whatever they normally do – not just the stuff that seems 'photo worthy'. Our early weeks with Little One included lots of hand time.
Her hands were the place she retreated to…kind of like a security blanket or favorite toy…which she had neither.
They were always with her in that crib and they were with her when she met us.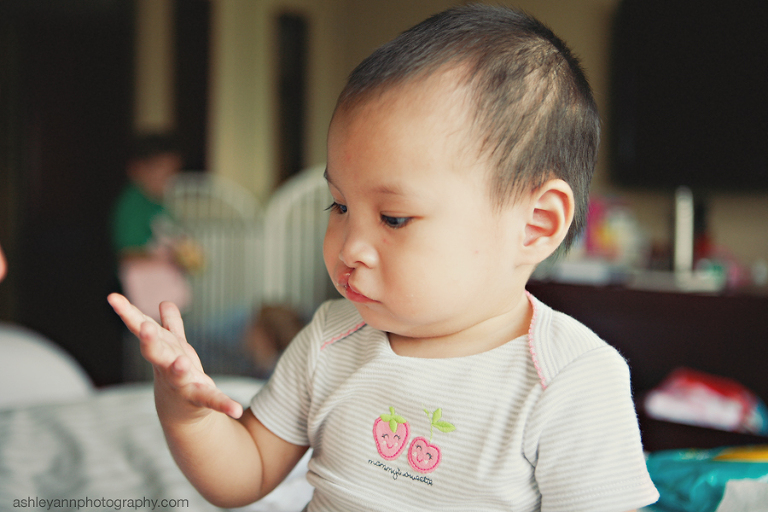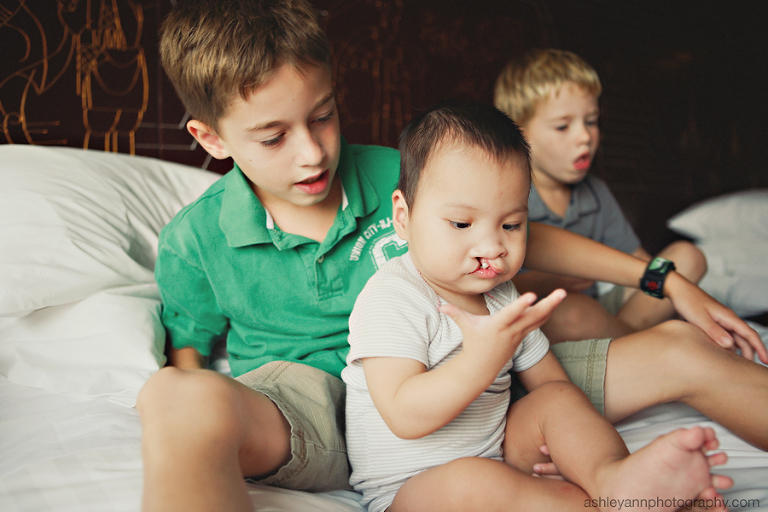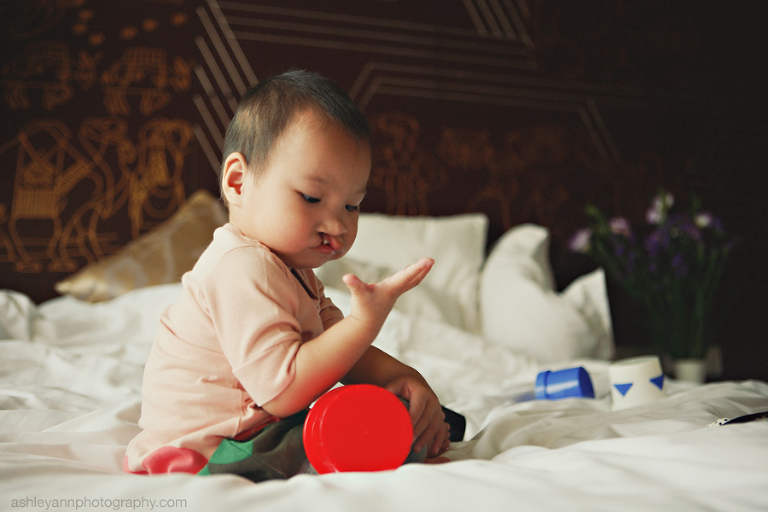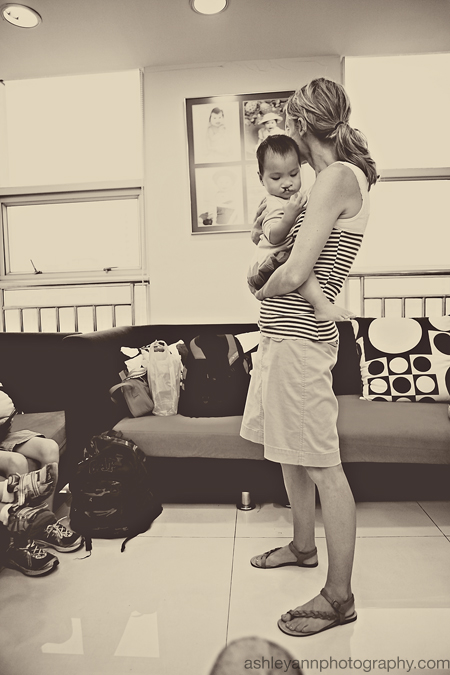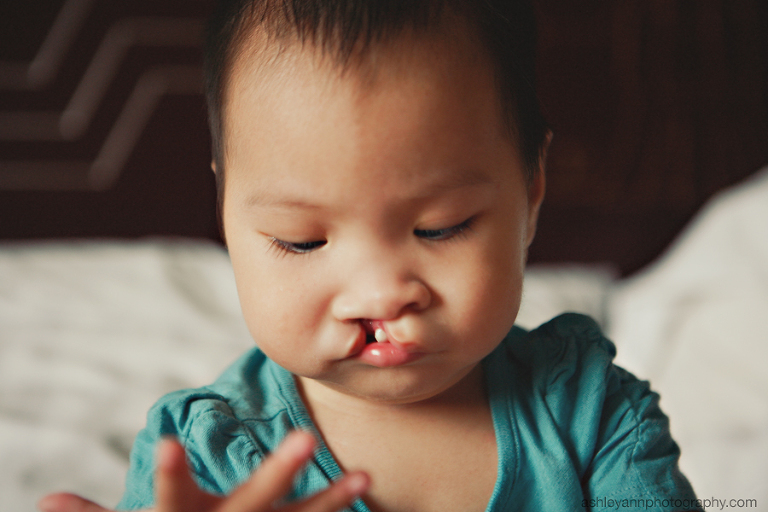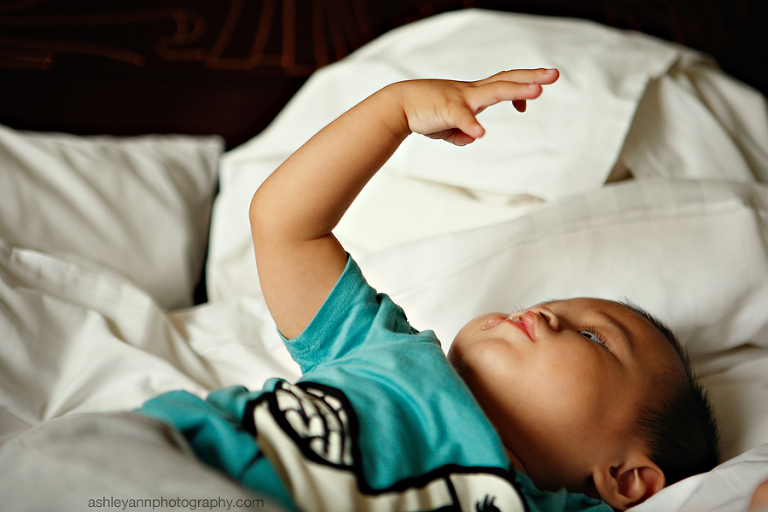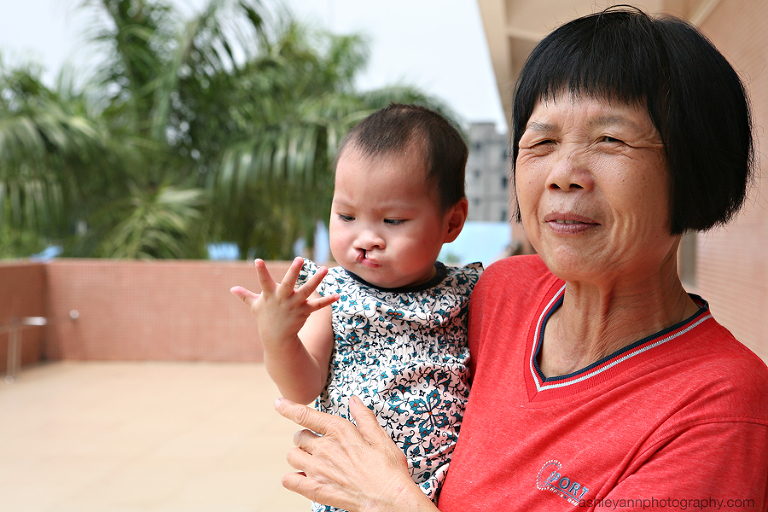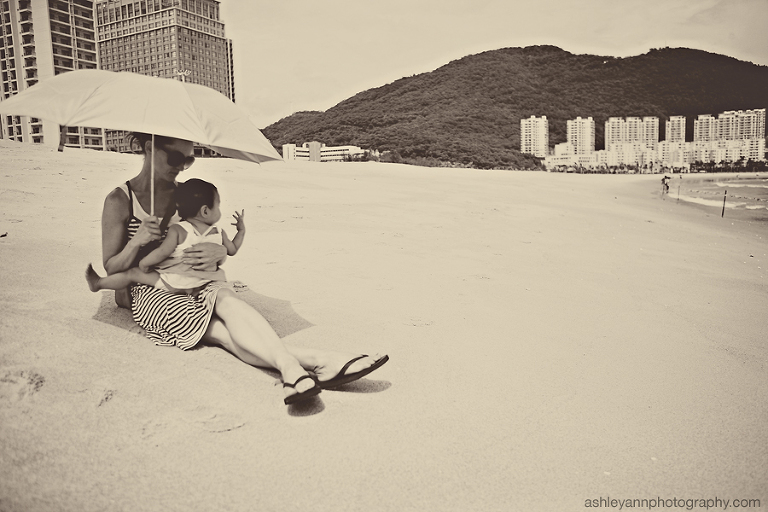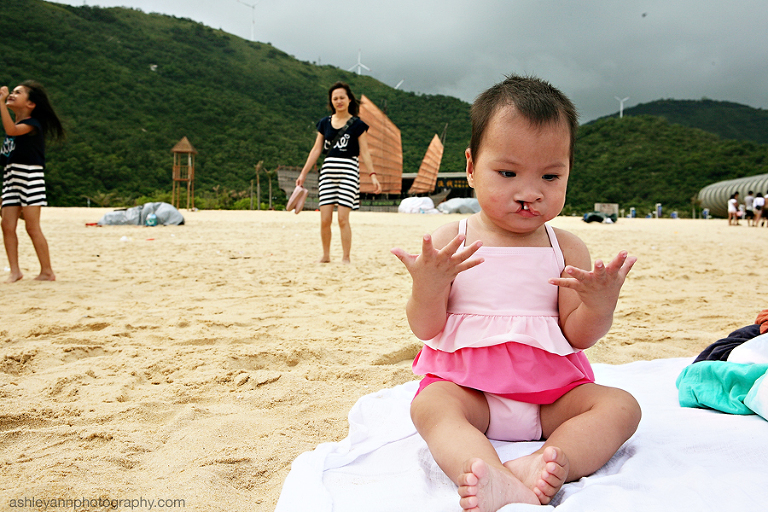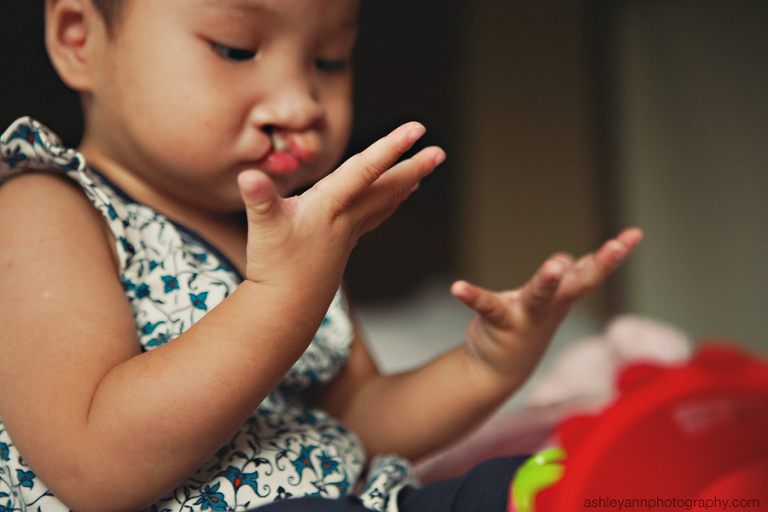 This is the last photo I found of her looking at her hands. It was taken 2 weeks after she came home.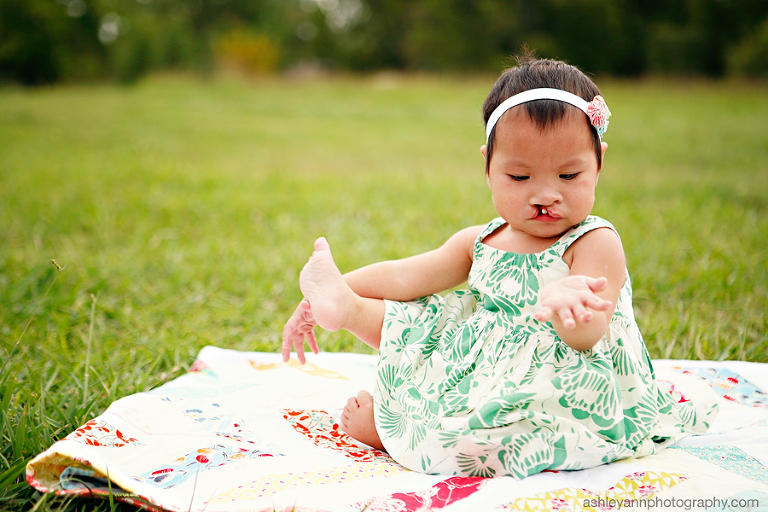 She doesn't retreat to her hands anymore. Maybe we will see her do it again in stressful times, but these days her hands are for playing and thumb sucking.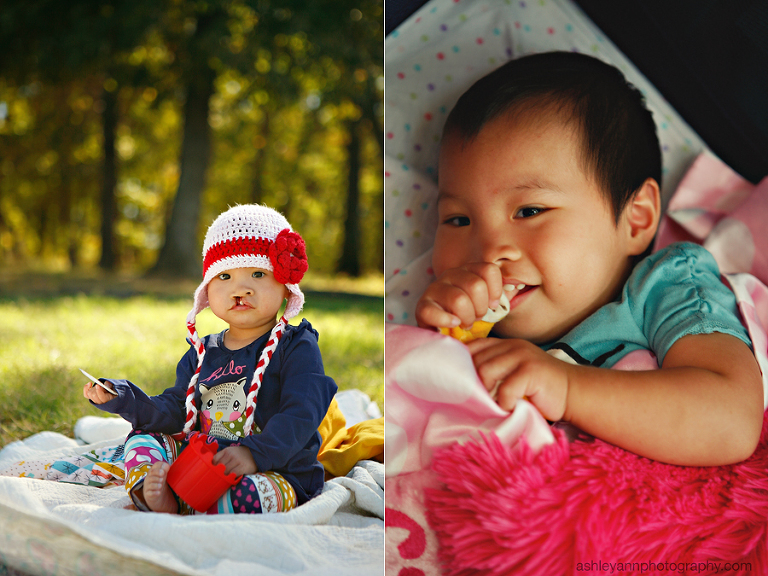 And hugging. About a week ago she wrapped her little arms around my neck and squeezed hard for the first time. I think she likes me.