There is so much about childhood that captivates me. One is how kids can get completely lost in their own imaginations. I could hear FireCracker playing in her room, so I grabbed my camera. I hoped to catch her before she realized the camera was out. Sometimes when she hears my shutter she stops playing. This time she seemed unaware I was clicking away at her caught up in pretend play. My mom made her dress, she puts in on at least once a day.
ISO 320, f/2.8, 1/200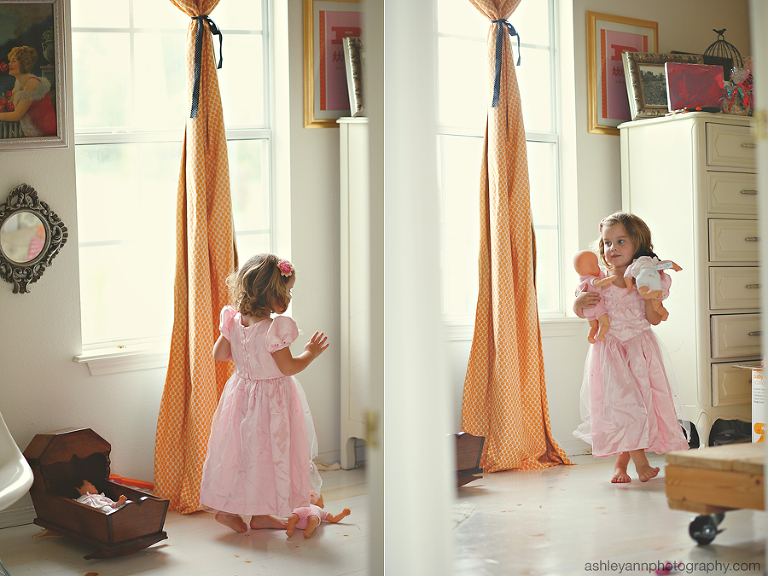 ISO 320, f/2.8, 1/125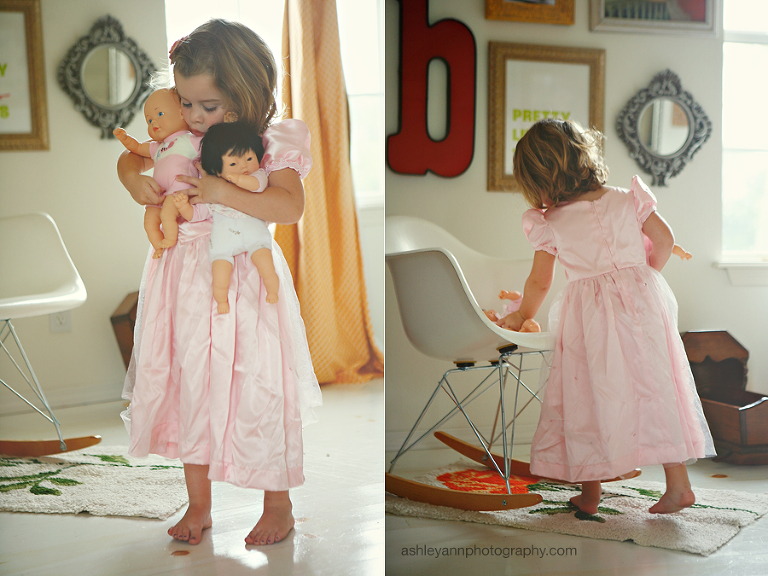 ISO 320, f/2.8, 1/125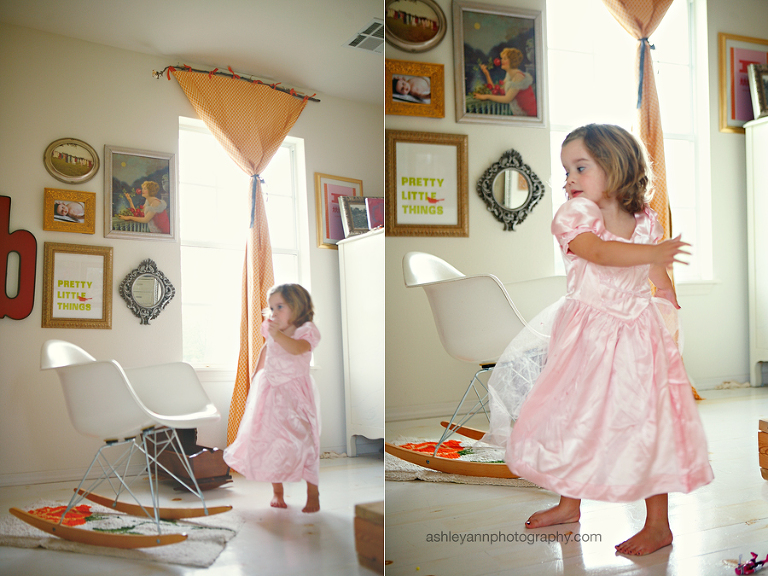 ISO 400, f/2.8, 1/160 – Eventually she realized I had my camera out and then she was wanting to pose.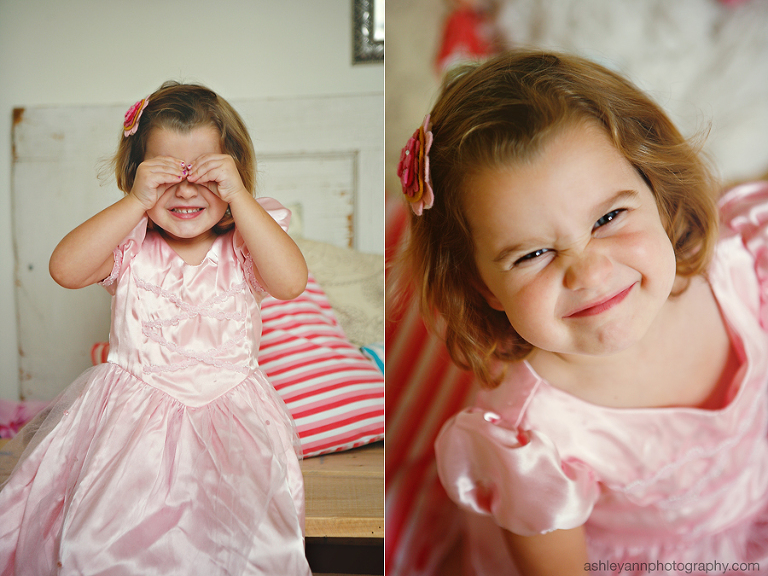 ISO 400, f/2.8, 1/160 – In this photo she is showing me how she wants me to pose for a picture.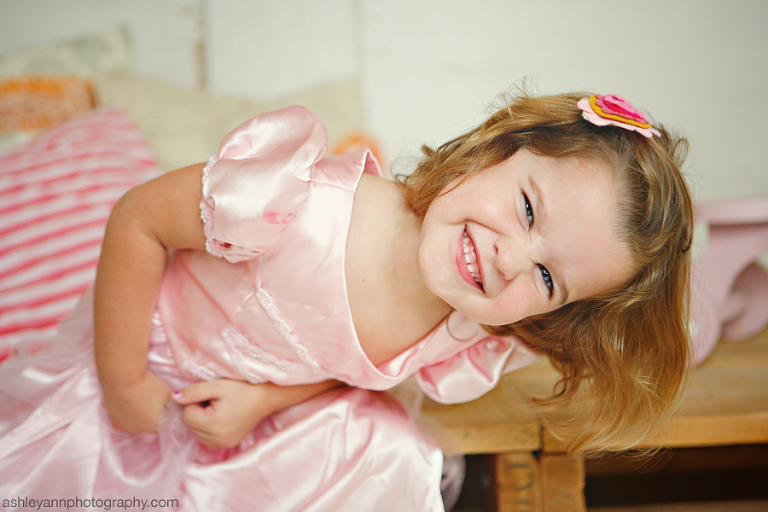 I put the camera on auto and zoomed out. The camera changed the settings to ISO 400, 1/80, f/4.0 ~ for those of you that understand what all those numbers mean, look back at the settings on the photo above to see the difference between Auto mode and the settings I chose.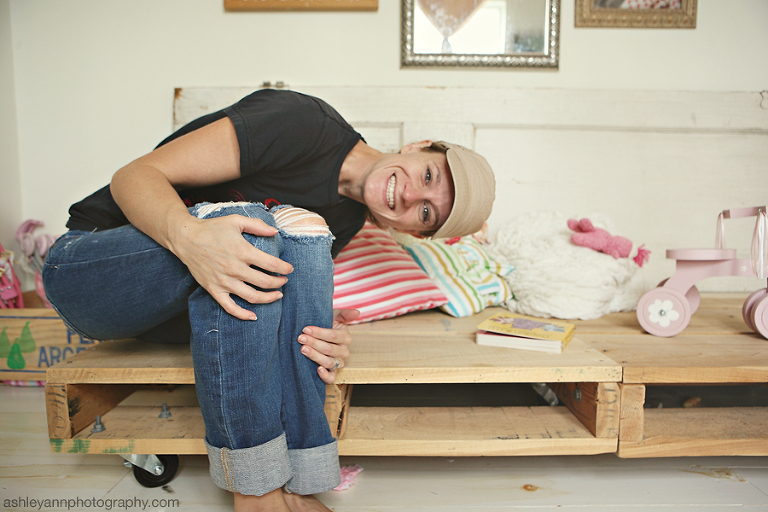 And, yes, her pallet bed is missing the cushion. We are relocating things. Always something changing around here.