So after getting my tape out for the calendar yesterday, I got the urge to finally organize it. There are a thousand ways you could organize tape, but I decided to go with simple. When we were in China, I saw tape displayed on long wood rods. Simple and so pretty. So I decided to make my own. I think later I'll attach it to a shelf, but that is down the road.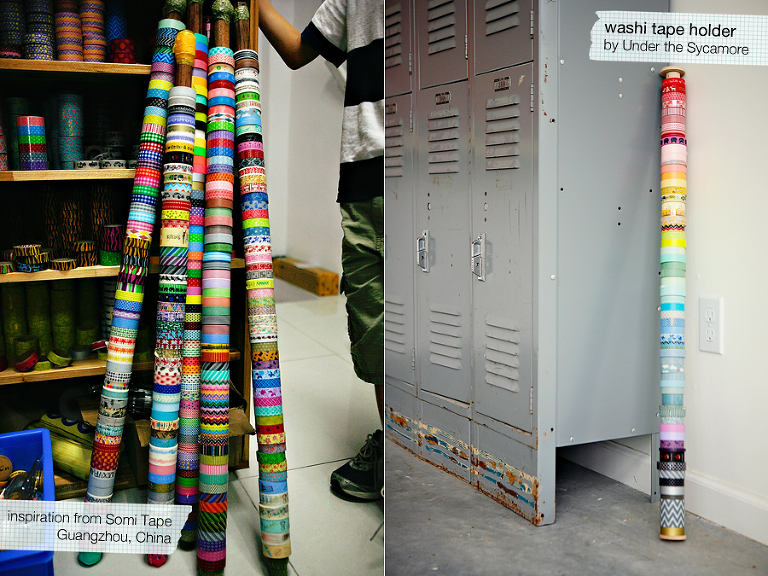 FireCracker is always around to help me. She kept pulling out a different roll and declaring, "Mommy it is so beautiful!" I like her.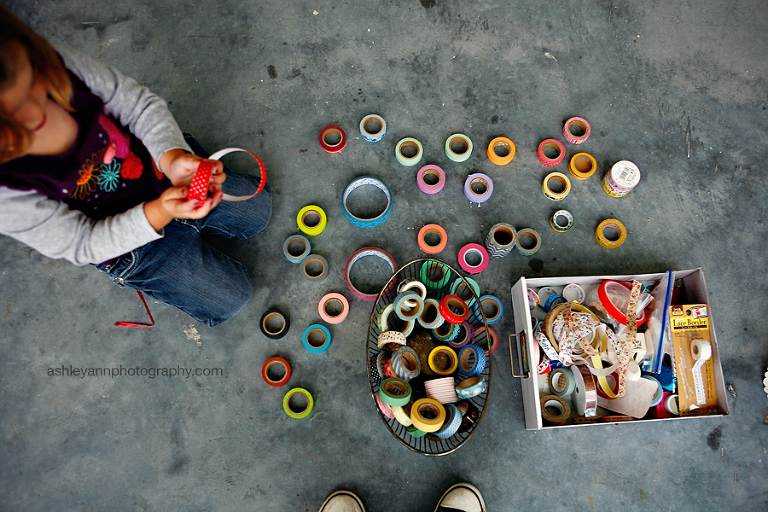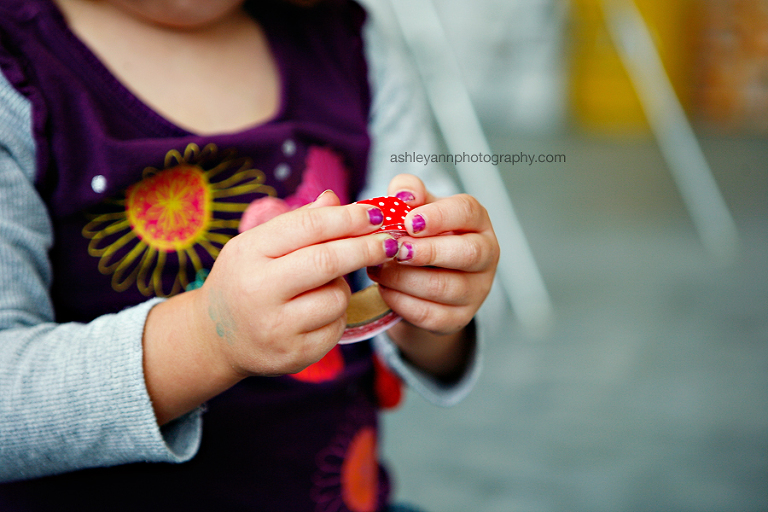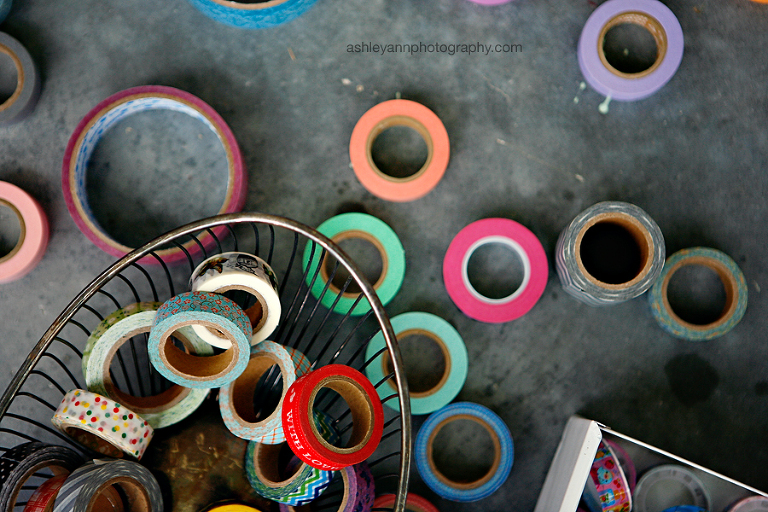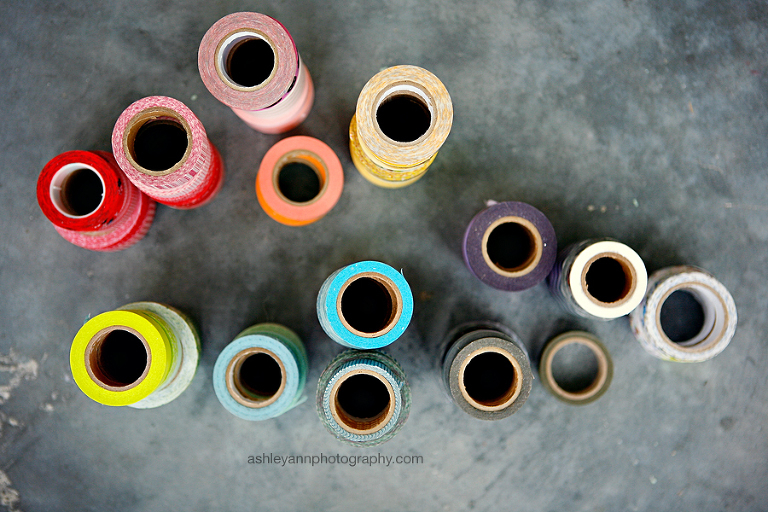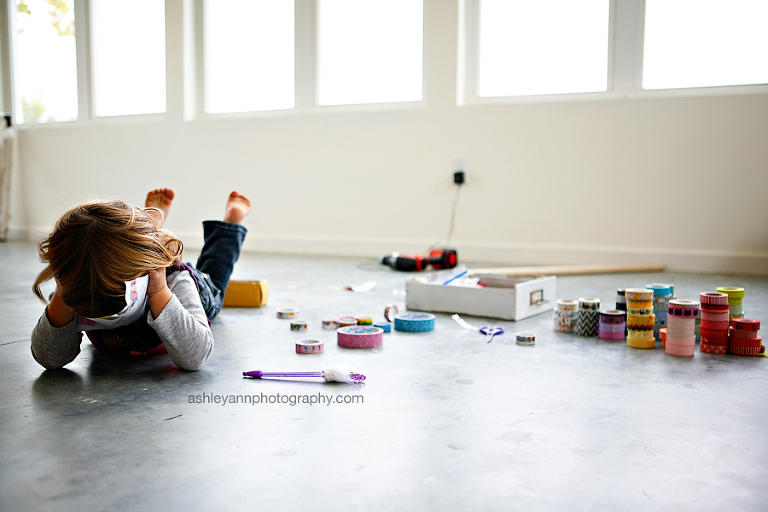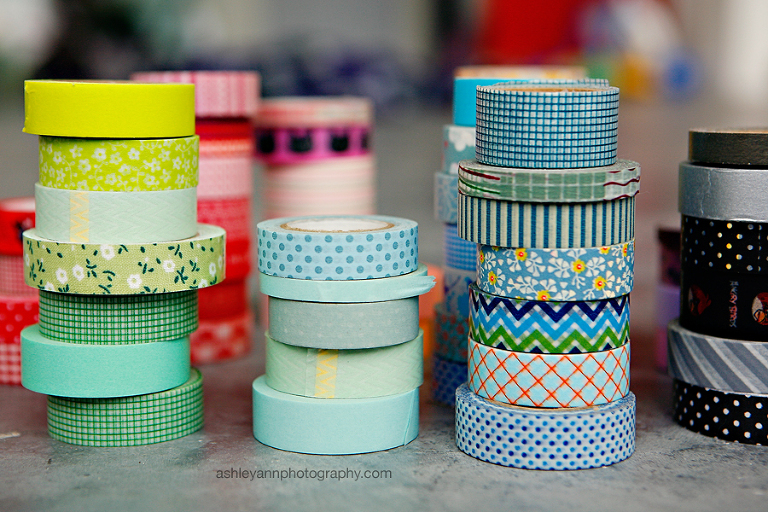 Supplies:
Wood Circles (got mine at Hobby Lobby)
Dowel rod 1/8×36″
Drill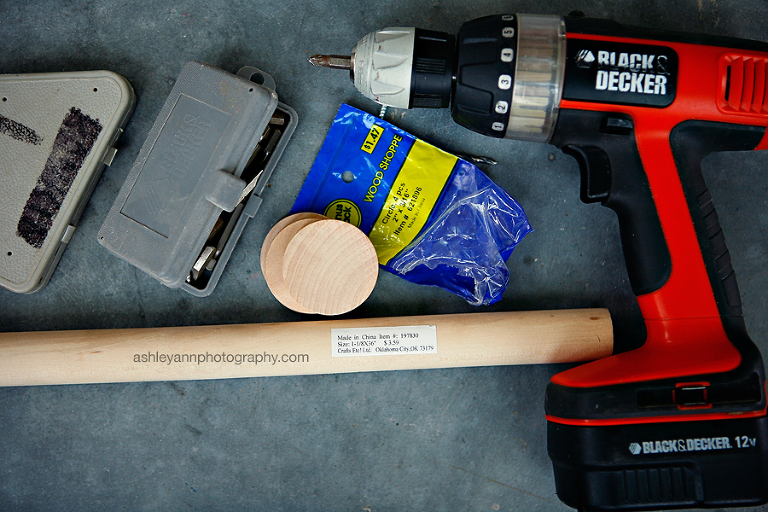 Drill a hole in the wood circle and the dowel rod. Attach them together with a screw. Add your tape. Repeat and add another wood circle to the other end. Professionals would take the time to measure precisely to get things centered. I was just trying to beat Little One before she woke up from her nap. Perfection is overrated anyway.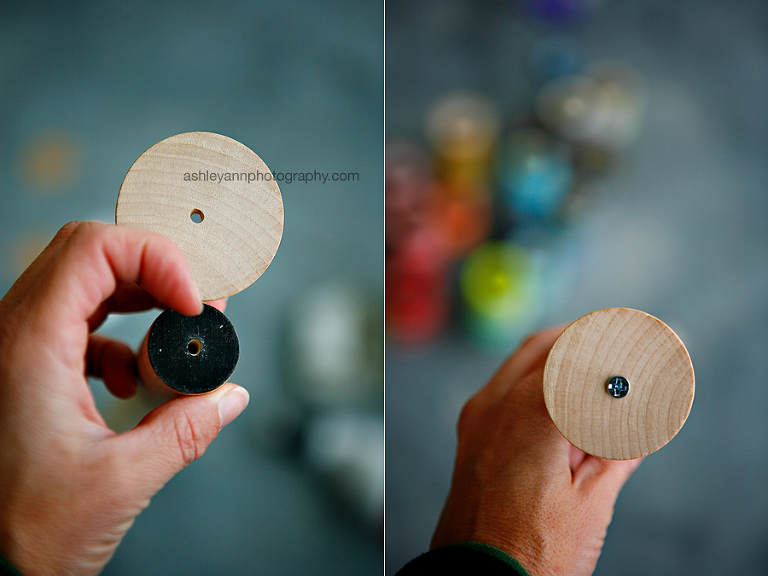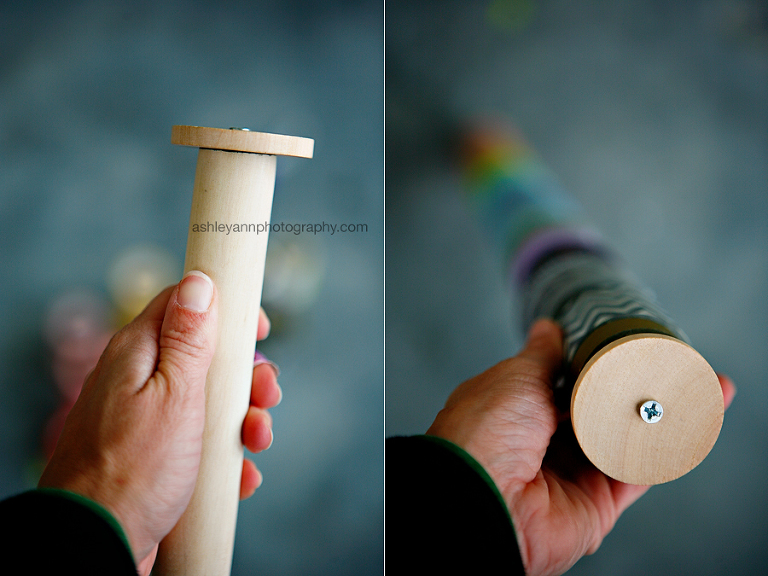 It is so pretty. It does look a little lonely though. I couldn't fit my fabric tapes on it, so maybe I'll start collecting those so the washi tape rod won't be lonely.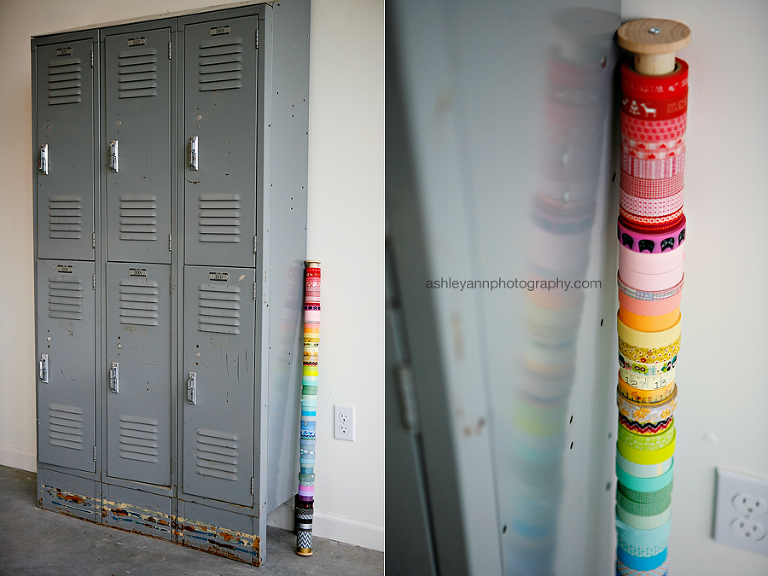 You can find washi tape online in many different places. I would just do a google search for it. You can also do a search on etsy for it. I have gotten my tape from various Etsy shops, Cute Tape, Somi Tape and a few other places. I use it a few times a week for embellishing random things. A little bit goes a long way, so it lasts for quite a while. I've yet to finish off a roll, but I am getting close….well, I was getting close before I came home from China with a box full of more!
For those out of the loop and are wondering, "What exactly is washi tape?" Here is a great blog post by Cute Tape answering that question. I learned so much reading it!
UPDATE: Just to clarify, I don't plan to take the tape off the holder when I need to use it. I'll just pull a little bit of tape off…leaving all the rolls on the holder. Eventually it will be mounted to a shelf in the studio.