So…I would like to start today by saying "Happy Birthday Lesley!"



My mom and my oldest son had been planning a watergun fight all summer. Well, summer came and went and the temps are beginning to fall so we they had to make it happen this week. It was Nana and FireCracker verses the boys….
All photos were shot with my 70-200mm lens. That is the same lens I used at the football games. I purchased it back when I did weddings and rarely use it these days. But when I do, I sure enjoy it. All shots are at f/2.8, but the shutter speed and ISO change.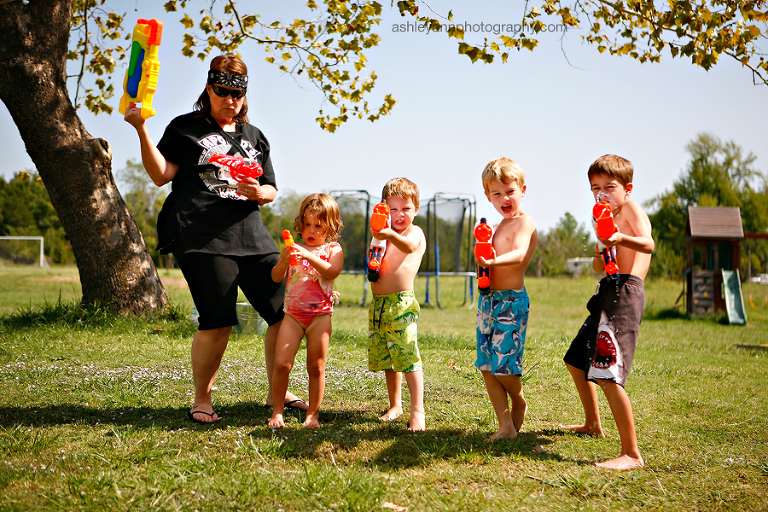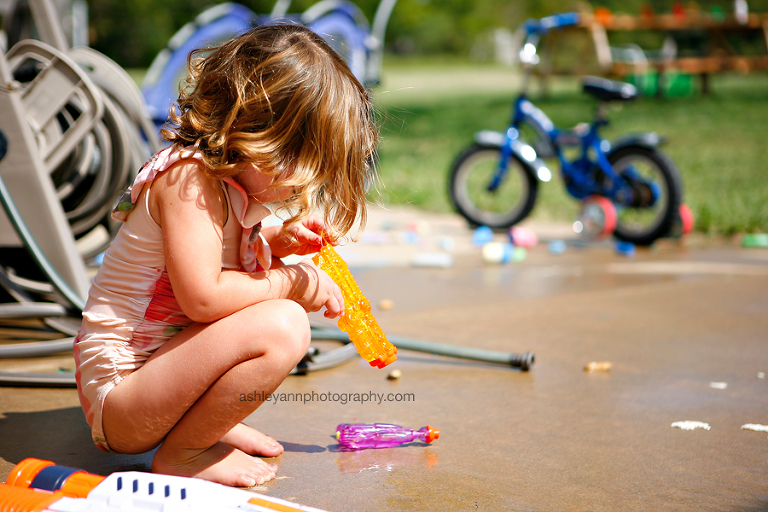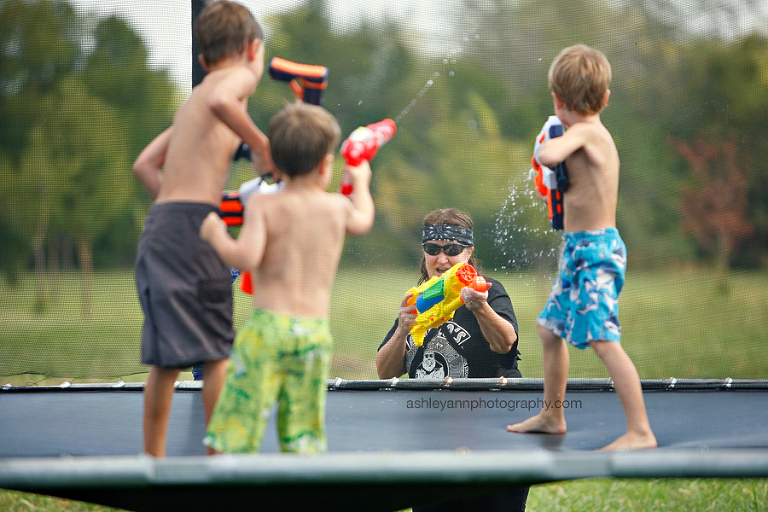 I think she got more in her belly than she got on her brothers.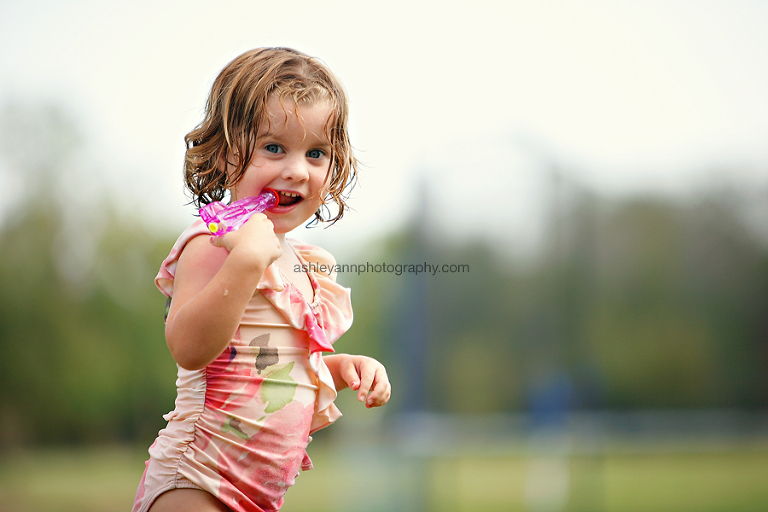 Little One just watched and giggled.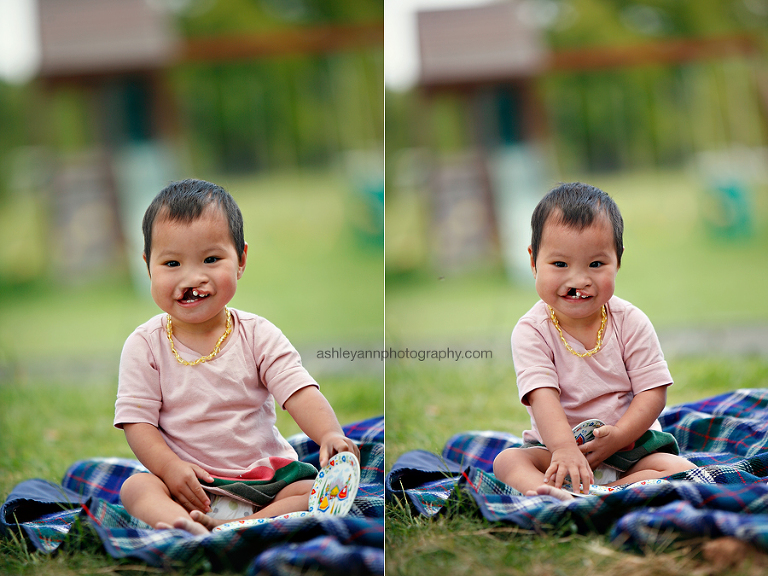 Photo tip: Look at the grass in the shot below…do you see the small area that is in focus? That is what I was talking about a few days ago, the "depth of field". It is the area of the photo that is in focus. The boys had just run out of that area, so they are blurry…except one foot.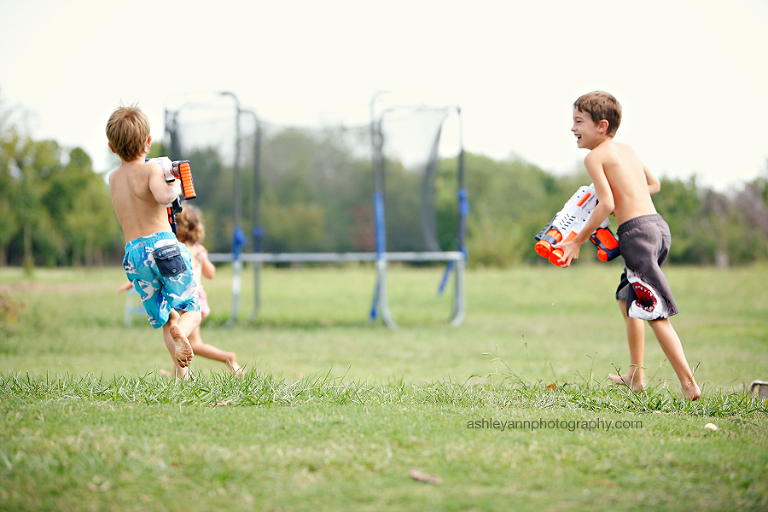 Poor, poor little sister. There are 3 reasons she is such a tough little girl: Brother #1, Brother #2, Brother #3.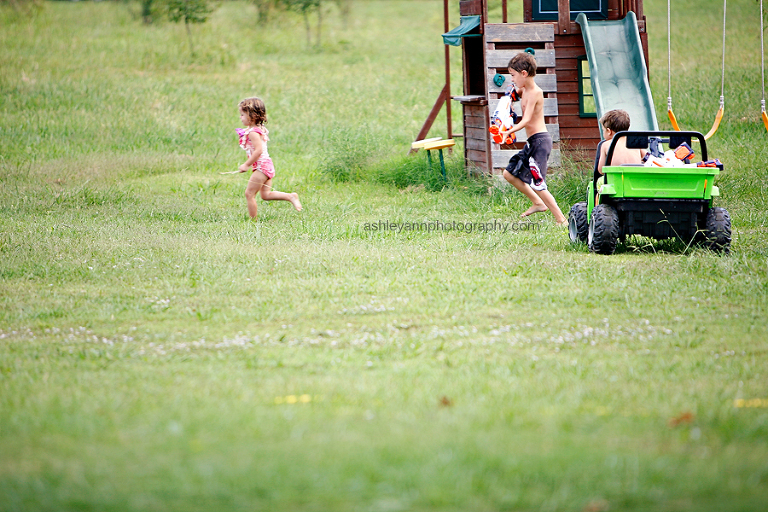 And she had enough.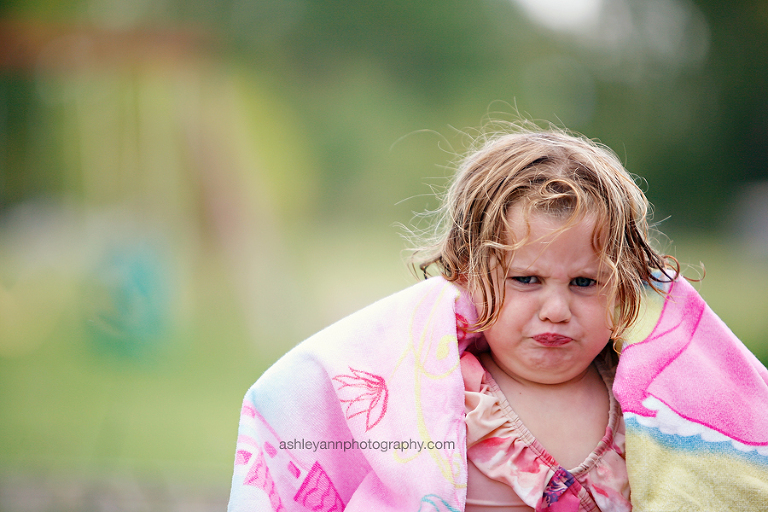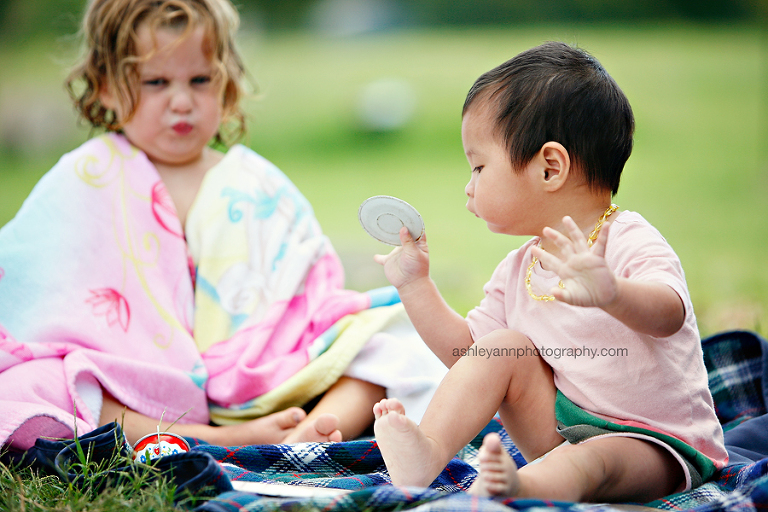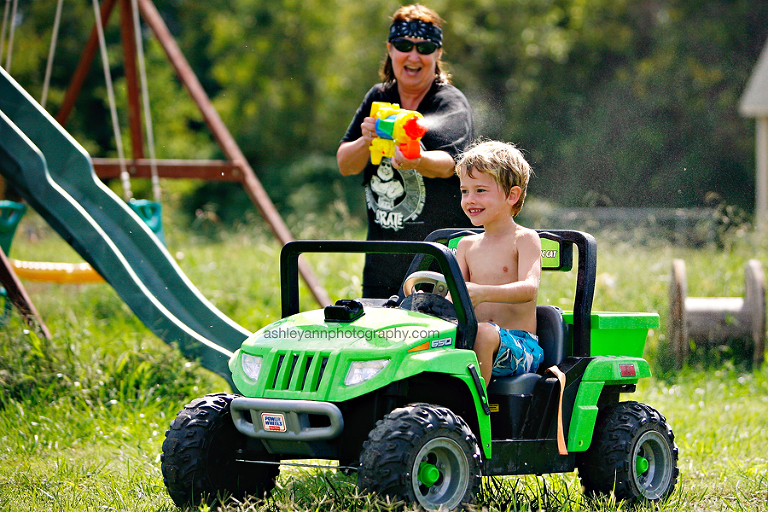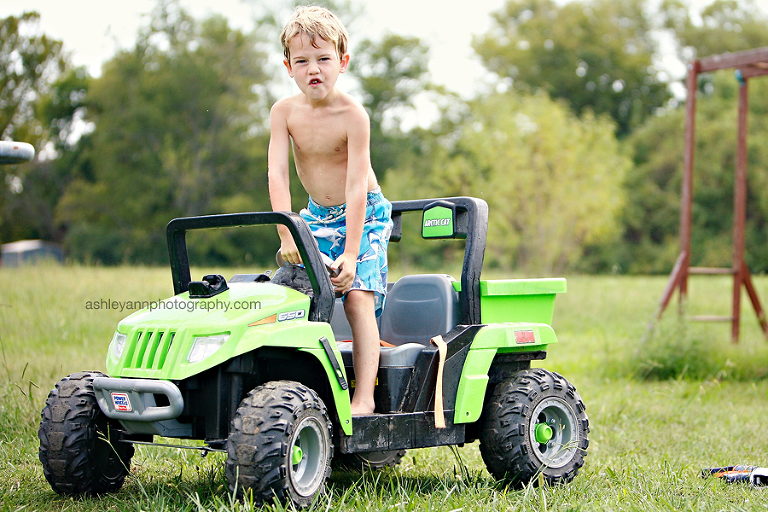 Mid-watergun fight feeding led to an outfit change.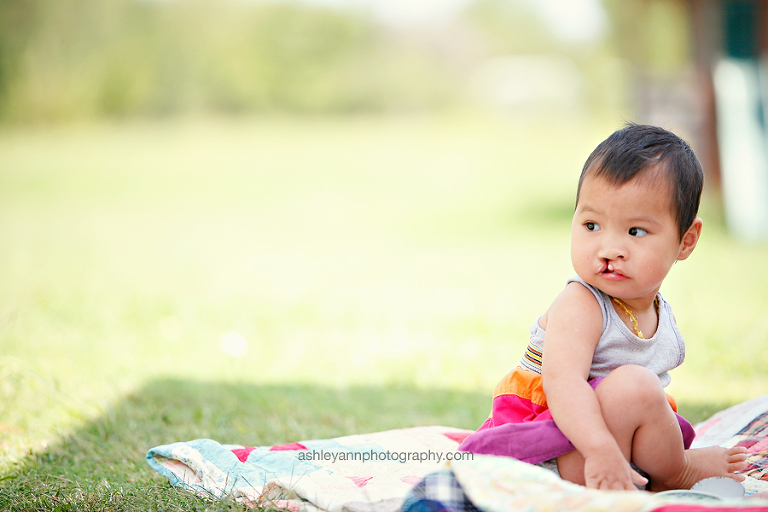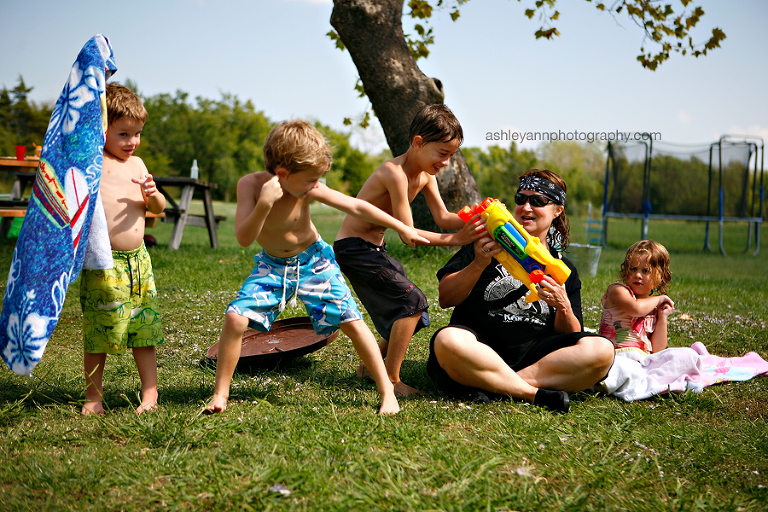 In the midst of all the water flying, I took a few photos of Little One. She has just transformed before our eyes the last two weeks. It is hard to even put into words. She has quite simply come to life. She's got a silly, funny side that loves to smile and laugh. But she also has another side. A side that is both sweet and serious. The photo below melts me because it captures that other side of her. My daughter – the one who is both fragile and strong. Fearful and brave. Silly and serious.
And oh so incredibly sweet. She takes my breath away.