So…last night Chris and I celebrated our 10 year anniversary with a photo session. Granted, we are nearly approaching our 11 year anniversary, but better late than never. I'll talk more about the session and why we did it at a later date, but here is a peek my sweet friend & photographer Shannon sent me. This is just from her phone and it makes me so happy. I can't wait to see what the ones with her 'real' camera look like. I wore cowboy boots and a flower garland – it was pretty dreamy…kind of like my man.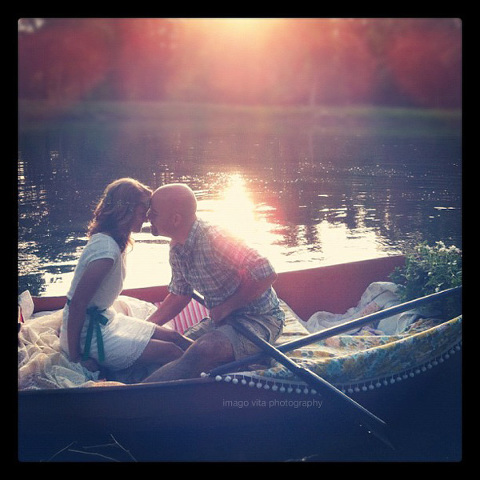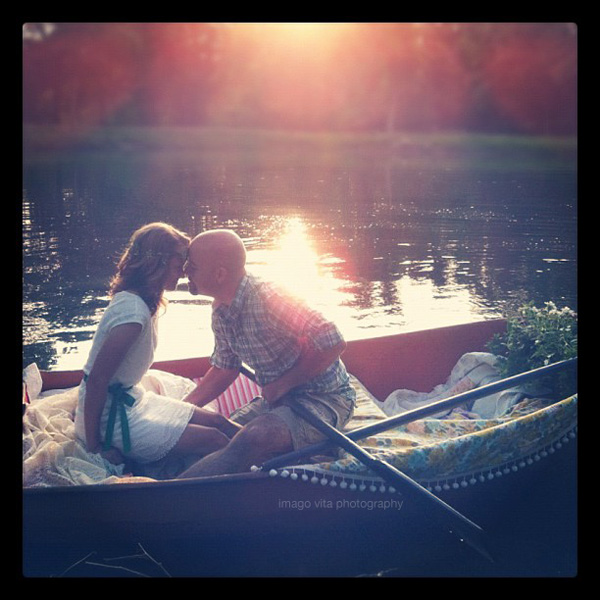 And totally unrelated ~ I took some photos of my new niece a little while back. I didn't want to post them because my sister was using them for her birth announcement. Well, the announcements have been mailed. I'm a proud aunt. I thought I'd share the settings. All the photos were taken with my 24-70mm f/2.8 lens.
Skinny little newborn legs…oh how I enjoy a good baby stretch! ~ ISO 200, f/2.8, 1/160

Of course we had to get some pictures of the sisters together! ~ ISO 200, f/2.8, 1/125

I thought about sharing some more cute pictures of my niece or ending the post with that one of the two girls. Then I could pretend I'm a photographer that just so easily gets photos of a toddler and newborn together. But, that isn't so much me. How about a look at what the majority of the attempts to get a sibling shot looked like?
And, you don't think FireCracker was going to miss out on pictures with a baby do you? We tried for some cousin shots. ~ ISO 500, f/2.8, 1/160

Toddlers and babies are hard work! We got a couple 'keepers' that I'll let Lesley share if she wants to…I kind of like the "outtakes" myself.