Today is really a post full of several random things…just to warn you!

It is the first of the month…that means my diy post over on Design*Sponge is up sometime today. Have you caught on that my posts there are typically on the first Wednesday of the month? Did you realize Wednesday's are diy day on Design*Sponge? This month my project is for all of us campers…or even those that just enjoy a good campfire. While trying to photograph the project, this little thing kept sticking her hands in all my shots. Sadly, she inherited her mom's morning hair.

…You can see the full tutorial here. Enjoy…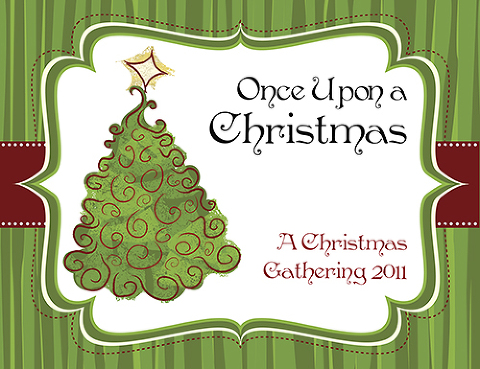 For those of you local and semi-local ladies, I wanted to let you know that The Christmas Gathering tickets went on sale this past Sunday. There are about 3,000 tickets for sale and they usually sell out within a couple of weeks. I will be doing a segment this year on how to capture your Christmas…whether you have a dslr or a point-and-shoot. You can choose from Nov.17th or Nov. 18th. Tickets can be purchased at The Church at BattleCreek office or online here (there is a $1.00 service fee for all online purchases).
If you have no idea what I am talking about….
You can read my post from last year here.
You can read my post from 2009 here.
So, I mentioned before that I am working to update my DIY page to make it more user friendly. I'm still working on just getting all the projects from the last few months on there. Eventually, you will be able to browse it by image & title…not just title. So, here is my question. Several of the projects fall under multiple categories. How would you like to see them broken up? By skill level? By type? By amount of time they take? What are your thoughts?
There are 12 spots left for the October SnapShop. I will keep registration open until Saturday or until all the spots are full (whichever comes first).
Some of you have asked if I plan to continue to do the "live" version. Well, the answer is "no". I know it doesn't make a lot of sense to stop something that has been successful and continues to have a tremendous waiting list. I am sure a lot of business people would tell me it is a crazy notion to stop. However, my hubby works on Sundays. Our only day of the week that we are always together as a family is Saturdays. I cherish that time…I'm only given 52 of them a year. As a result, I've decided to no longer offer the 'live' version of SnapShops. I just want to be with my family – pretty simple reason to stop.

My little sister turns 30 today. Feel free to go fill her blog with lots of birthday wishes….she's pretty awesome.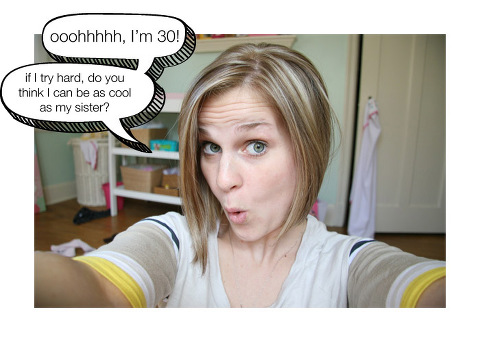 Happy Birthday Lesley. I stole this picture off your blog…since you posted it first I felt it was free game.