I'm back….and TIRED! Craft Weekend was so much fun. Meg & Kimberlee outdid themselves. Every little detail was amazing – as to be expected with those two. I had a great time meeting some truly wonderful women. I think a couple of the girls were expecting me to be a little more of a sanguine than the calm, introvert I really am – hope it wasn't a disappointment girls!
I know there aren't really pictures of the ladies crafting away, but here are some group shots. I'll add links to the blogs of the women that came once I get them all.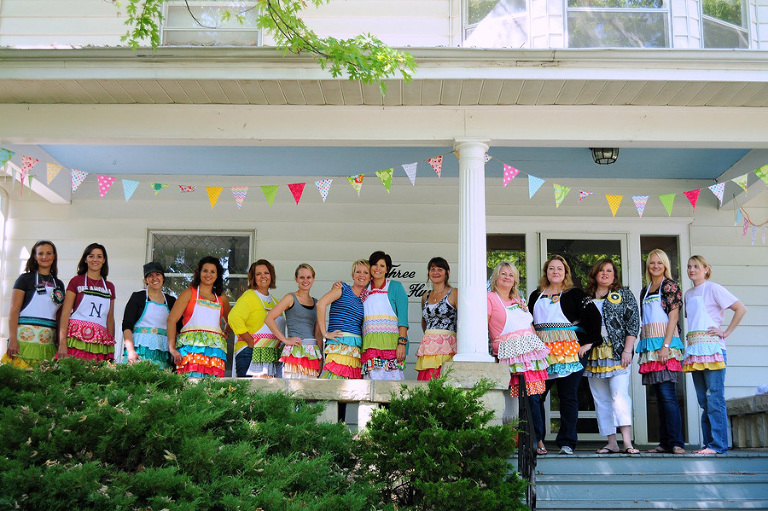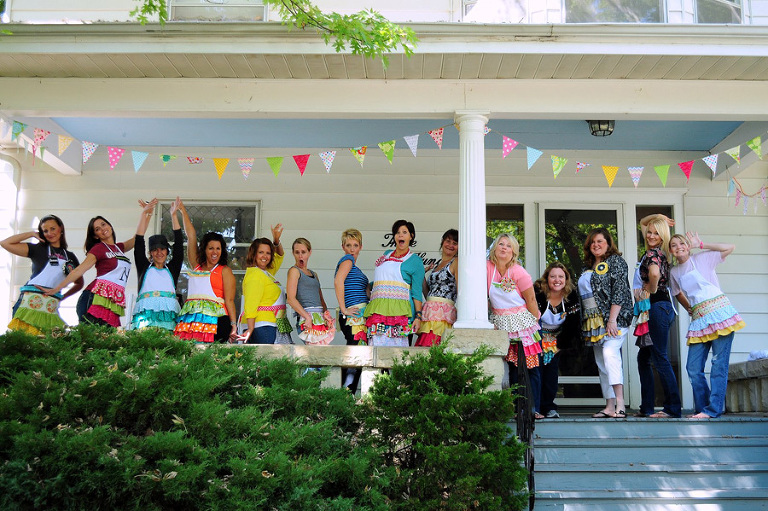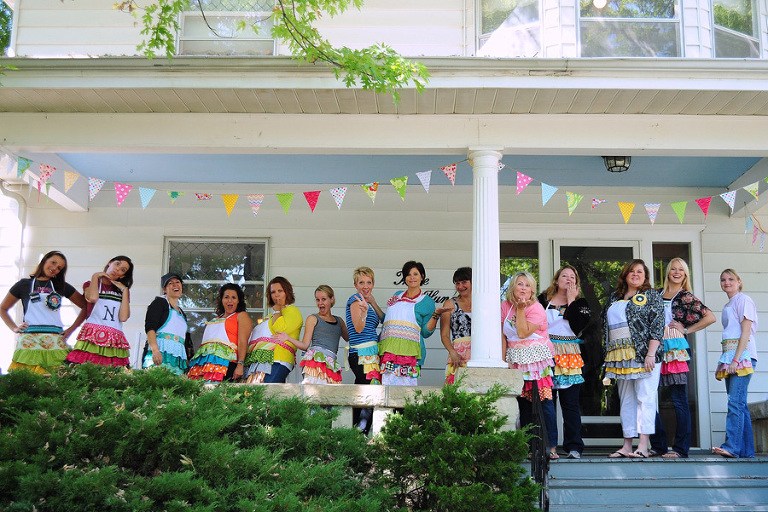 The Craft Weekend sponsors were crazy good. Many of them you have seen here and it was so fun to watch the ladies "ooooohhhh" and "aaaawwwww" over the goodies. You can find more out about all the specific sponsors by visiting the Craft Weekend Blog. Read Meg & Kimberlee's blogs for a better run down of the weekend!
Thank you Meg & Kimberlee for inviting me to be a part of the weekend. It was a treat, honor and blessing. You are two incredibly talented women that make one fierce team! I'm grateful to call you my friends.
***********

It's Monday. Let's go "Be Awesome Today".