A while back – like over a year ago – I read a post by Rachel. She mentioned she saved up a bunch of stuff to spray paint and then when weather was just right she got it all done at once. Ever since reading that I've kind of kept a running spray painting list. I usually do a couple of projects at once. Slowly, but surely I am replacing all the brass hinges & doorknobs in the house with a dark bronze (almost black) ones. Replacing hinges can get expensive. Since they aren't scratched or touched very often I have just been spray painting them all. I figure by the time I do it to every hinge I will have saved about $200.00. Yeah for spray paint! I am replacing the door knobs since they need to be more durable. Before spray painting the hinges I lightly sand them with fine grit sandpaper – in case you're wondering. I also spray painted 3 pots and 3 branches…playroom projects.
I took a break from all that spray painting to go to an estate sale. Technically the sale wasn't open, but I was let in for a sneak peek. The massive home was filled with all kinds of antiques. I saw several ornate mirrors I thought would look perfect with a coat of turquoise spray paint, but the $1,200 price tag didn't quite work for me. I basically skipped everything of 'value' and dug through the left overs. I scored some cardboard fruit boxes (not sure what I'll do with them), tea towels, 70s retro "LOVE" glasses, a chair with built in stool and some glitter birds. My favorite find was a mustard yellow vintage diaper pail. Isn't it awesome! It was $6.00. Chris asked, "did you actually spend $6.00 on this?" Ummmmmm…..YES I ONLY spent $6.00 on that fantastic-ness.
Have you seen the Portlandia episode "Put a Bird On It"? Hilarious. Now I can put glitter birds on everything…they already had clips attached.

Though estate sale finds made me smile, last week I had been in a bit of a funk creatively. I got a little time to go visit Anthro – thinking it would leave me inspired as always. My friend Kara is the creative genius at our local store and I had been wanting to see her works in person. They were even more amazing in the store than on her blog. She is insanely talented. I spent nearly the whole time just looking at her work. Usually I leave Anthro inspired, but I left feeling Blah…I felt kind of like this:

Not mad. Not sad. Just blah. I think part of it was wrestling with my own creativeness and questioning why any of you read this crazy blog for creative ideas when there are so many more creative types out there that I could never compare to. Then I remembered a quote I've shared here before…Comparison is a thief of joy. Last week I spent too much time online, in magazines and even in Anthro comparing myself rather than being inspired by others. Comparison had robbed me of my joy in making – in creating.
So yesterday I decided to make. Instead of trying to create a new project or think outside the box, I found a quick project someone else had made. I made that. You can find the complete tutorial on Christine Chitnis' blog. It is fast, simple & the results are very smile worthy.

Making. Not comparing. It made me feel like this:



For those wanting pictures of the process for the planters, I wrote an updated post: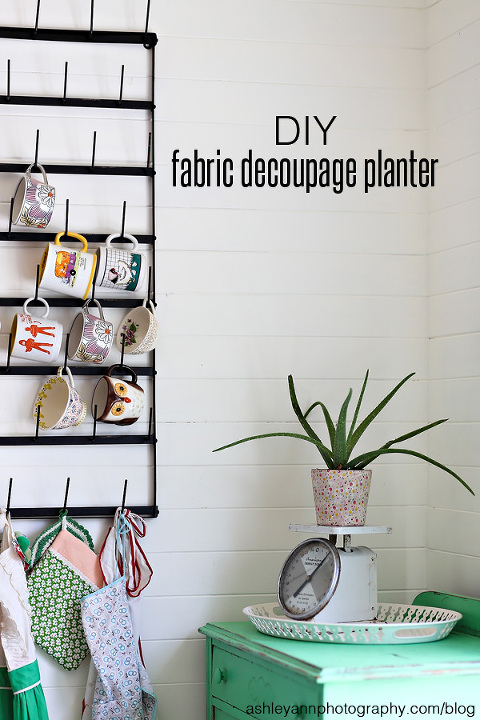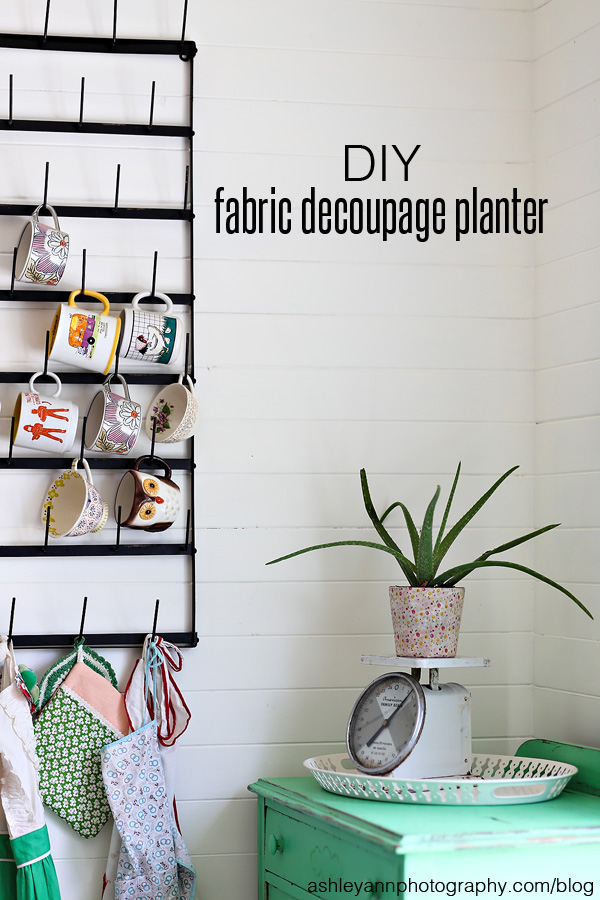 Save
Save
Save