Giveaway Day contests close at 5:00pm tonight.
If you've attended a SnapShop you've heard me talk about how I prefer to use prime lenses (50mm, 85mm) over zoom lenses. Well, I am trying to use my 24-70mm more often now. It is my favorite lens to do tutorial posts with, but other than that I typically didn't use it often. When I took my camera in for repairs I got scolded for how dirty is was on the inside. I had never had it professionally cleaned, which I knew I should have. She told me if I want to change lenses so much I should buy a cheaper camera body! I disagree, but I am trying to be more aware of not changing my lens so much. I won't be going for a cheaper body, but I am going to be more intentional about getting my camera professionally cleaned once a year. By the way, if you are in the Tulsa area I HIGHLY recommend The Camera Clinic for repairs.
Photo Tip: All of the photos below were taken with my 24-70mm lens, ISO 100, f/2.8, 1/125. What I did change was the focal length (the #before the mm…24mm, 50mm, 70mm…how far I zoomed in or out, you can see this by looking at the number on your lens near where it connects to the camera)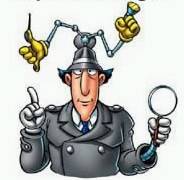 So here are just a few pictures of why I wish I had Go Go Gadget arms that turned into brooms.
70mm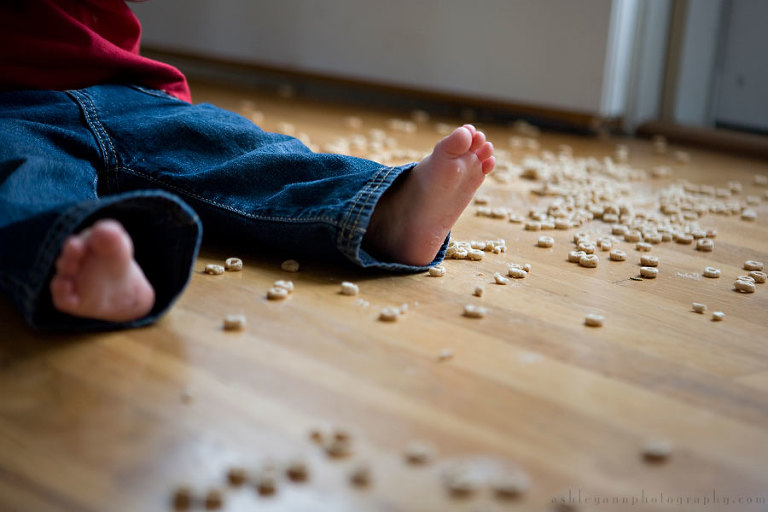 30mm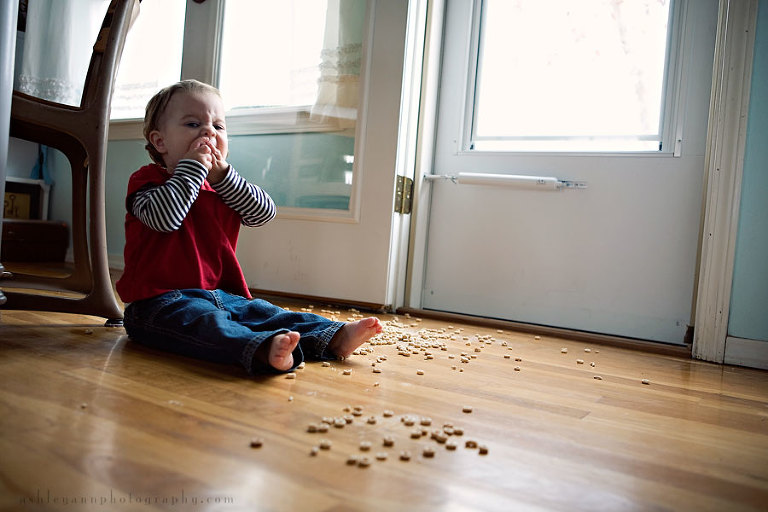 70mm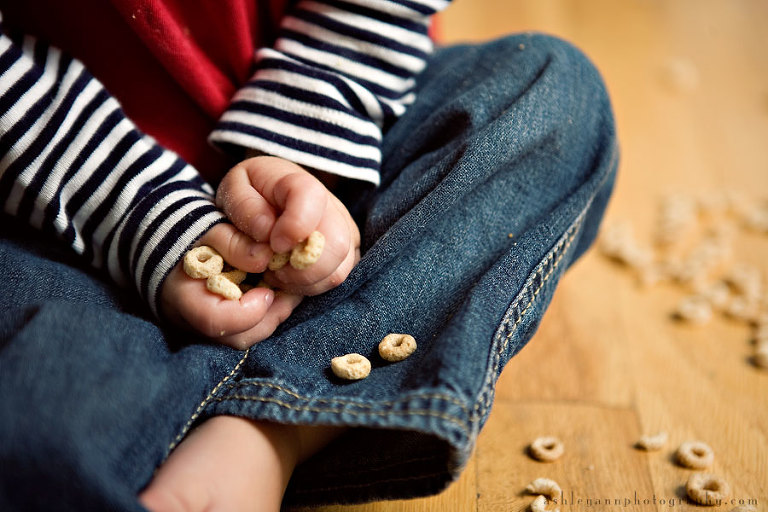 57mm, 62mm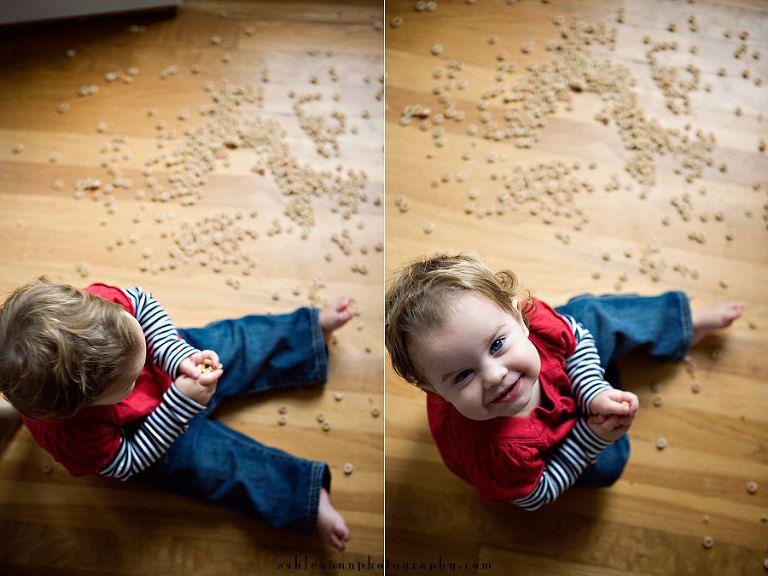 52mm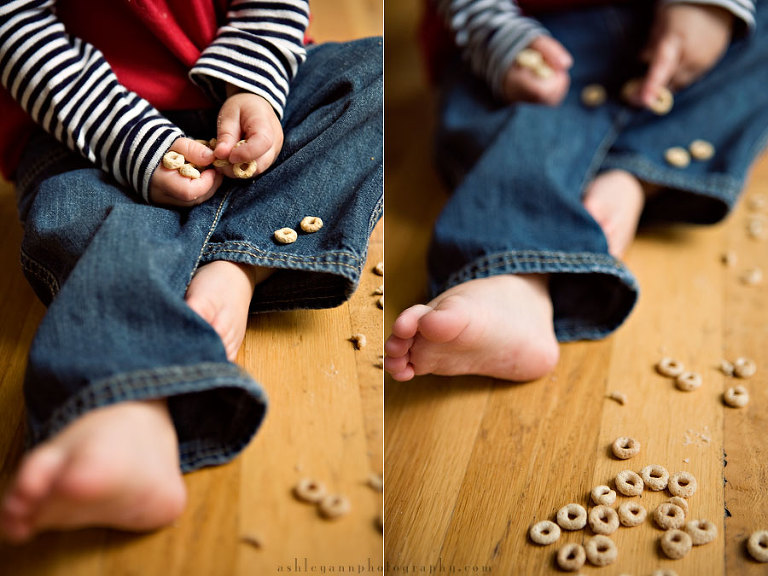 70mm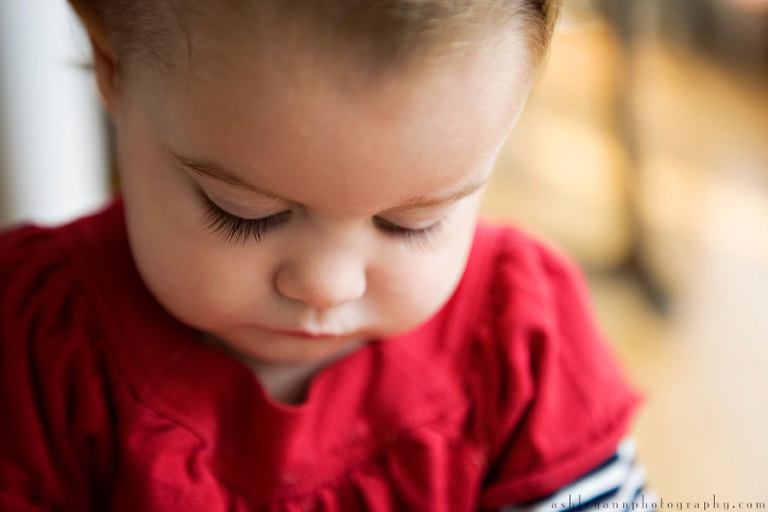 70mm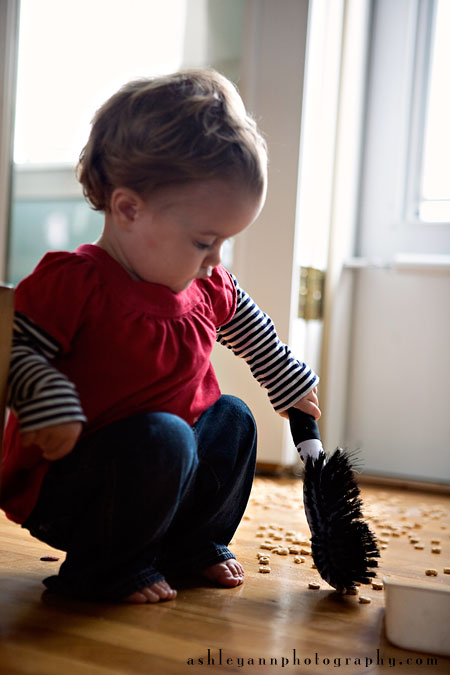 She won't sit in a bucket anymore. Bummer.