Today I am excited to announce that I am guesting posting over at Design*Sponge. It's a little post about how I coveted & 'stole' my neighbor's trash.
Here is the 'before':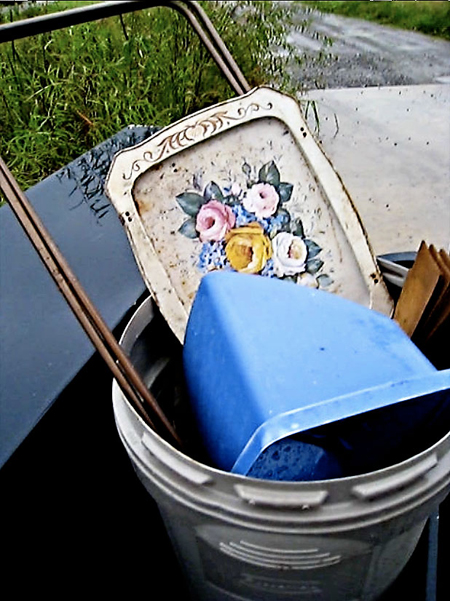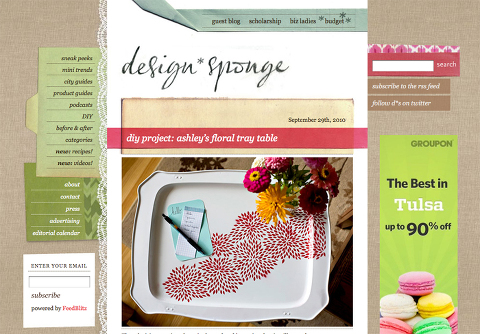 You have to go over there to see the post, but you can get a peek at the project from these 'behind the scenes' photos of my diy studio – complete with sword fighting and cheddar shark attacks.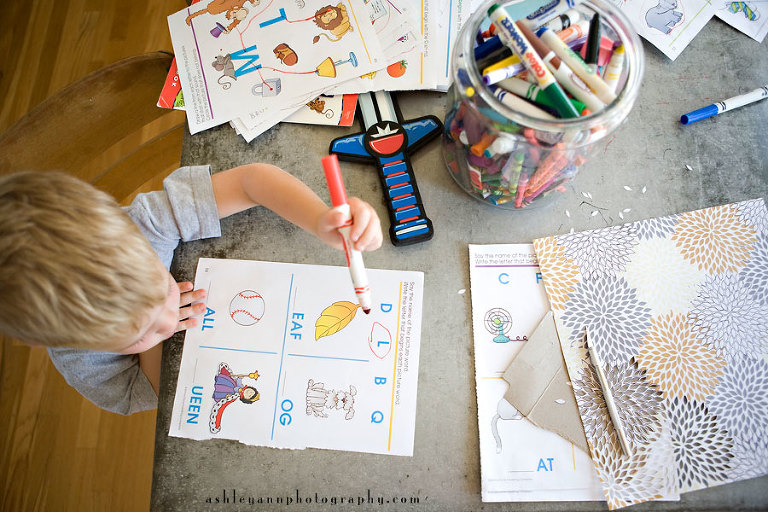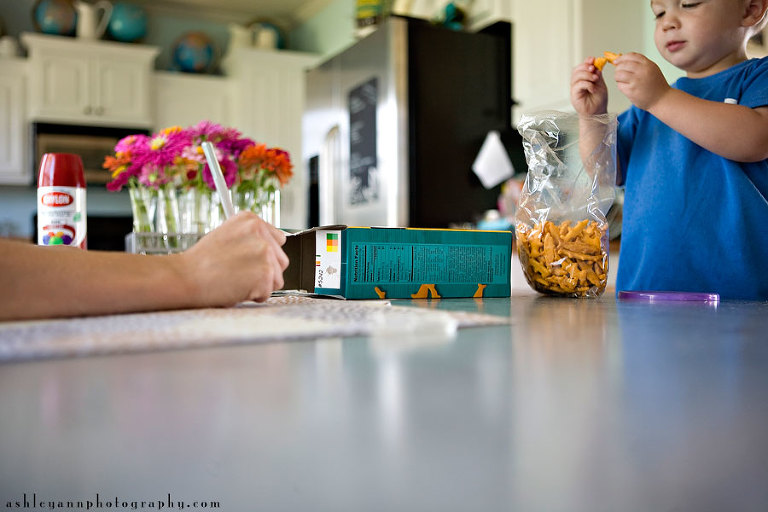 And for those of you that asked about my new mantle: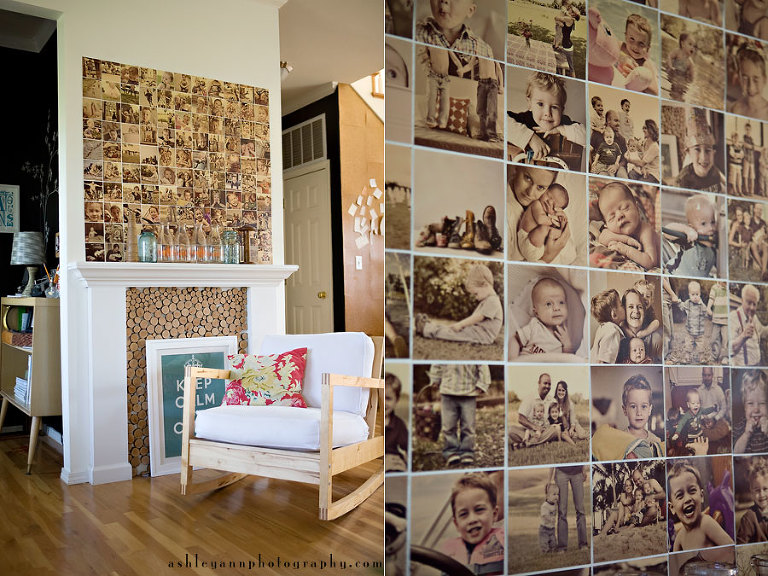 I was inspired by Rita Konig's mantle. In Photoshop I used the action Grandma's Tap Shoes (by Totally Rad Actions) to give the photos a cohesive look. Then I cropped each image to a 4×4. I then ordered each 4×4 as a 4×6 print. By cropping before I ordered, the print company has to fill the extra space with white. I could have printed each one as a 4×4 but it would have cost more. I could have just printed them as a 4×6 and then cut off the extra 2 inches. By saving them as a 4×4 I had a clear white line showing me where to trim once they were printed. Finally I found the center of my wall and hot glued each photo to the wall. If your paint is old hot glue sometimes will peel off without damaging the paint. Since my paint was new, it will peel the paint when I remove the photos. I don't really care because by the time I remove the photos I'll be ready to repaint anyway!