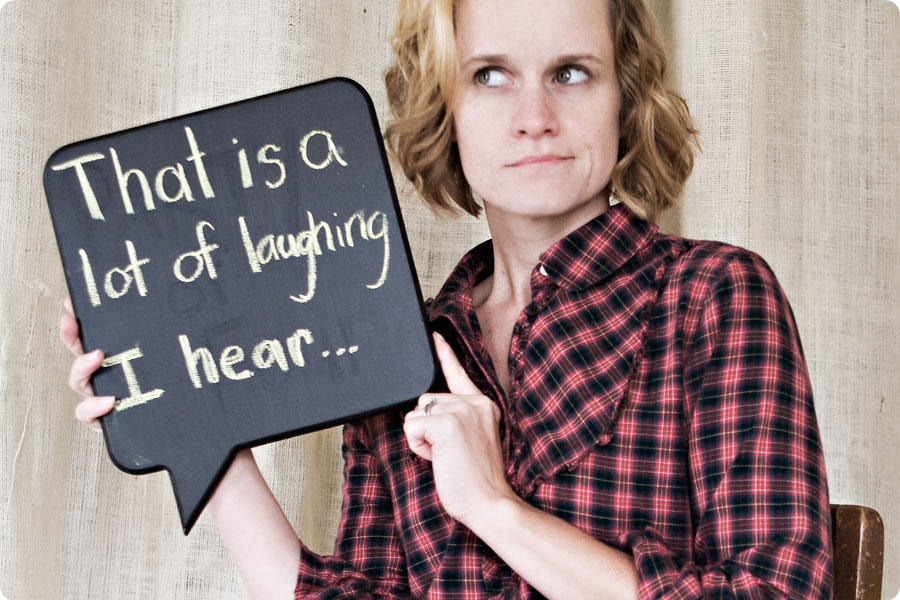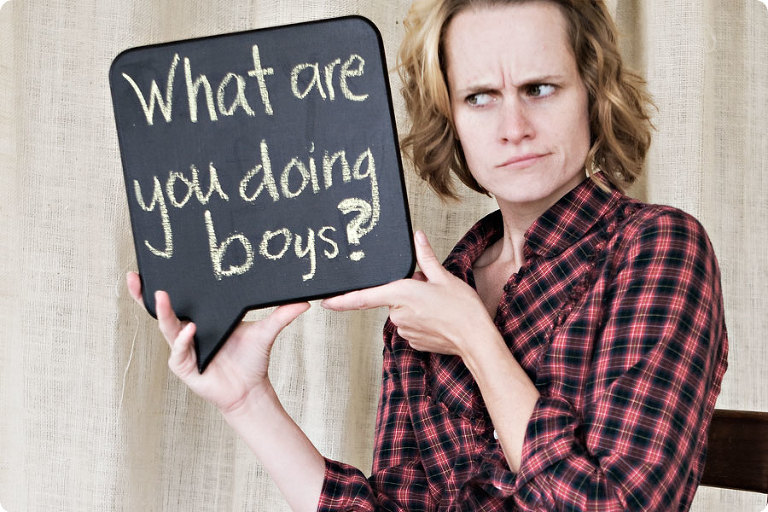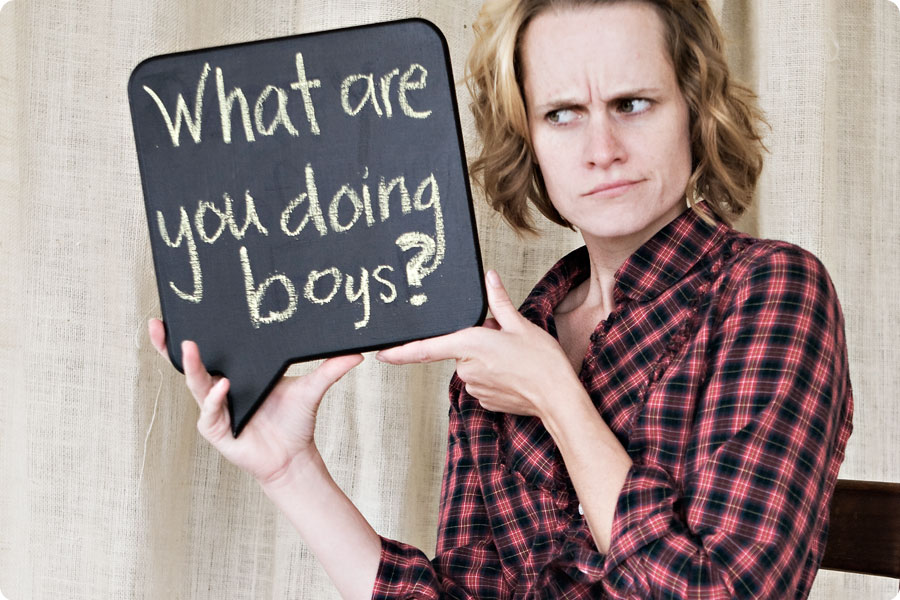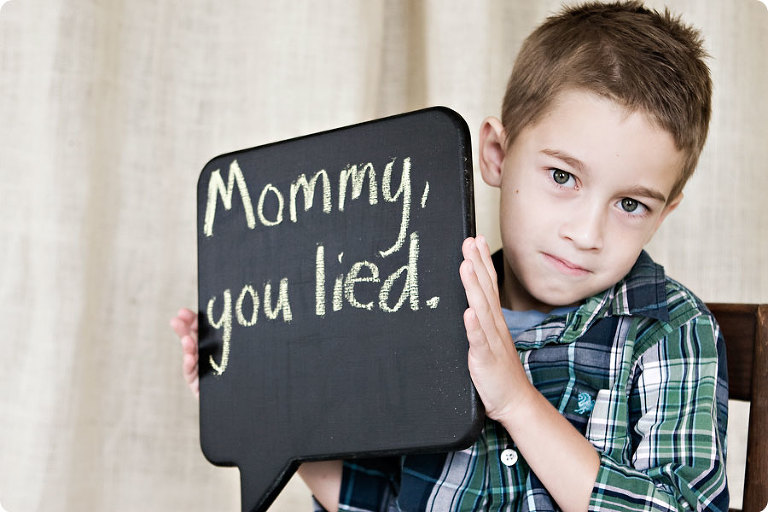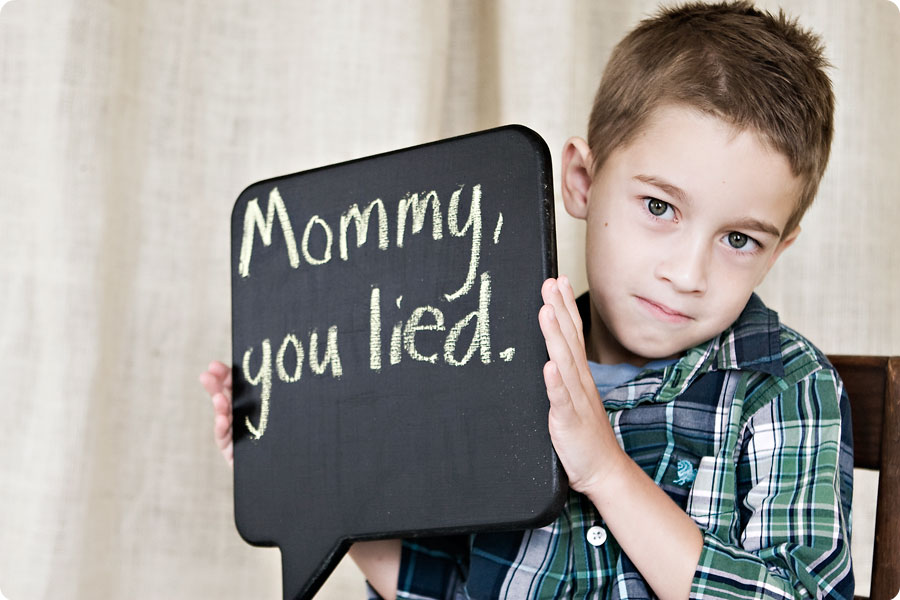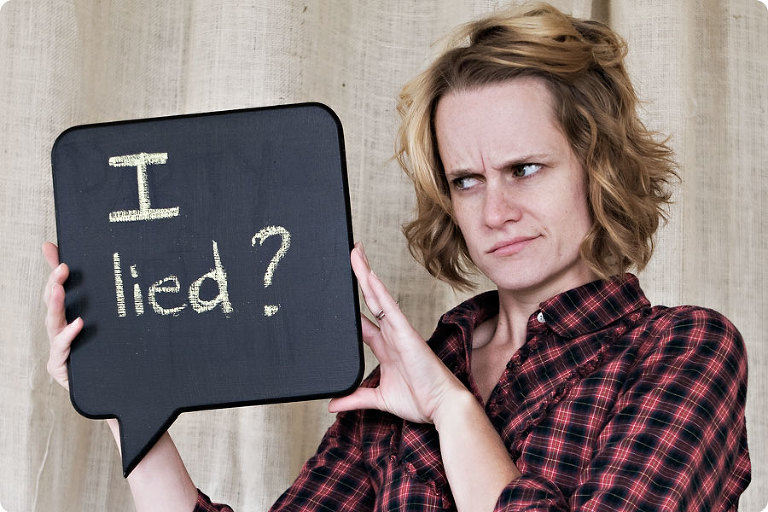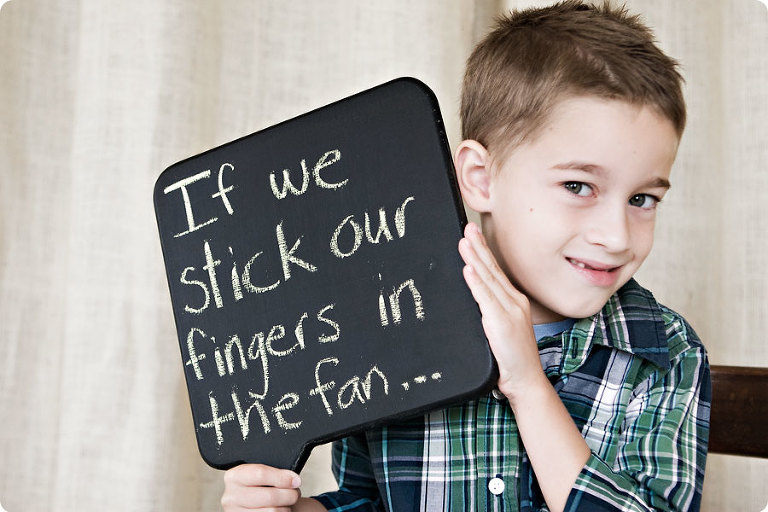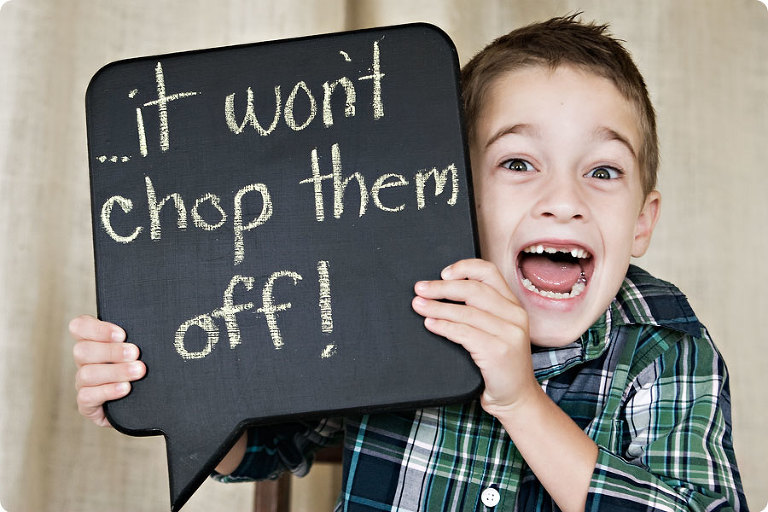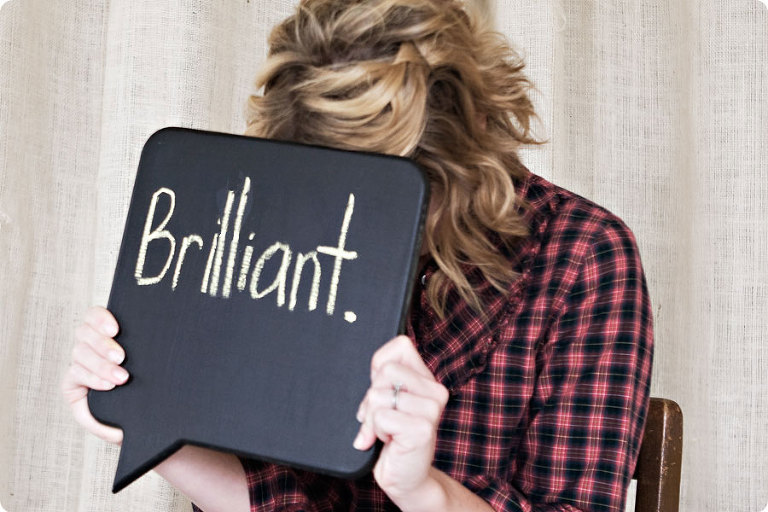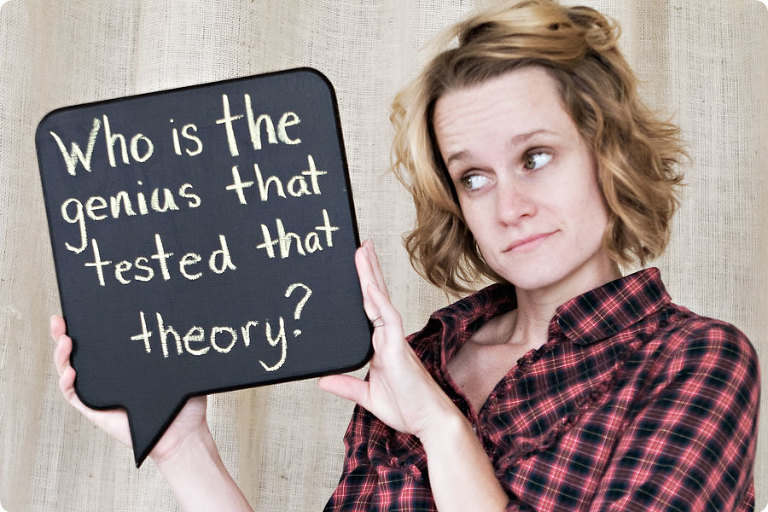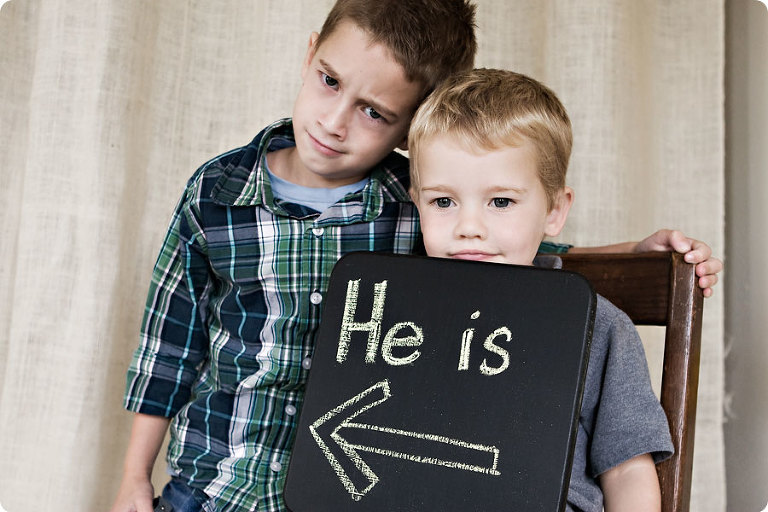 Yes, that is a true story. They really were taking turns sticking their fingers in the box fan to stop it.
I have wanted one of these since I first saw them. Oh the ideas swirling around in my head for ways to use it. I would like to predict that these will be the HOT item for Christmas cards this year. If you are a photographer you NEED one of these for your family sessions, weddings, newborns session…you just NEED one. If you aren't a photographer, well you need one too. I think this would be fun gift for preteen and teen girls too! My friend Rachel is the original genius behind them and I was GIDDY when mine arrived in the mail. I am sure you've seen them all over online, theKnot magazine and Bust magazine. Sweet Rachel is giving one away on my blog today. Happy dance.
Giveaway details:
Prize is one Thought Bubble Chalkboard from RVA
One winner entry per person, winner chosen at random
Contest ends Thursday, Sept. 30th 9:00pm US Central Contest is now closed (The Other Laura has the last counting comment)
To enter: In the comment section answer – If you had a Thought Bubble Chalkboard right now, tell me what you would write on it!