I thought I'd share a little project I got work on with a friend's daughter. K is getting ready to start her last year in elementary school – which is a pretty huge deal. I remember what it was like that last year in elementary – just on the verge of so many things. K has pretty great style (which she very obviously gets from her mom) and she wanted something different for her backpack this year. I offered to help…and second guessed myself after I began worrying that I would mess up her bag!
Thankfully, she had a good idea of what she wanted and I know just enough about wonky sewing that I could help her create a few things. It was fun…I'm thinking I need to make myself a bag now.
Here's the very basic bag before & some fabric she brought over: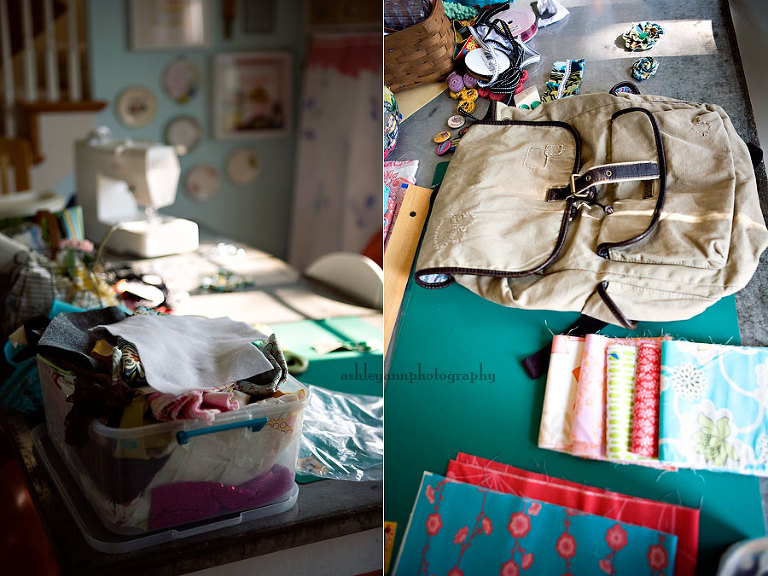 She picked out the fabric for the ruffles, I just sewed them. She also designed how the ruffles and flowers would go on the bag. Like I said, she has great style.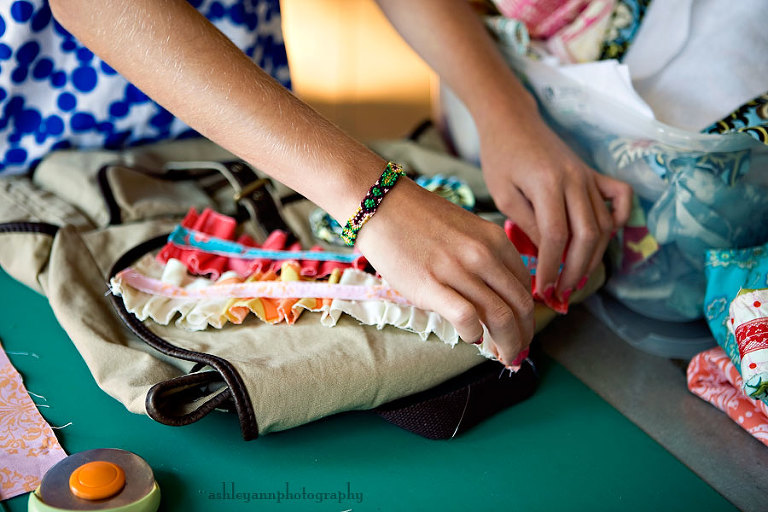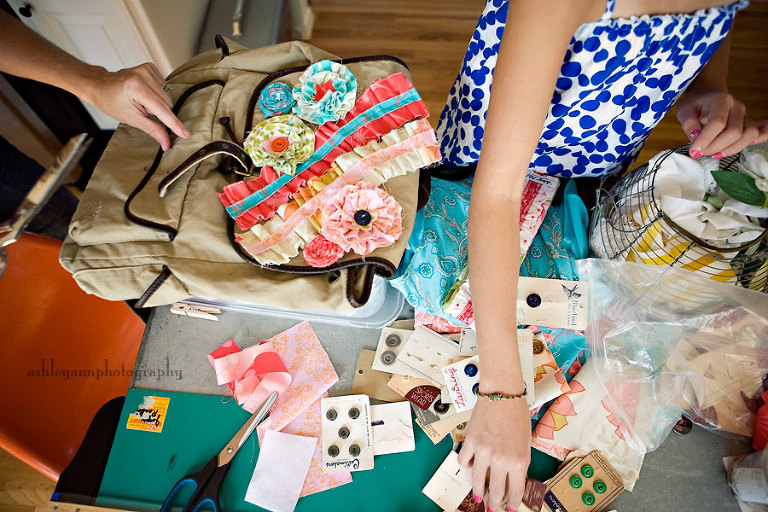 Flowers inspired by Julie's.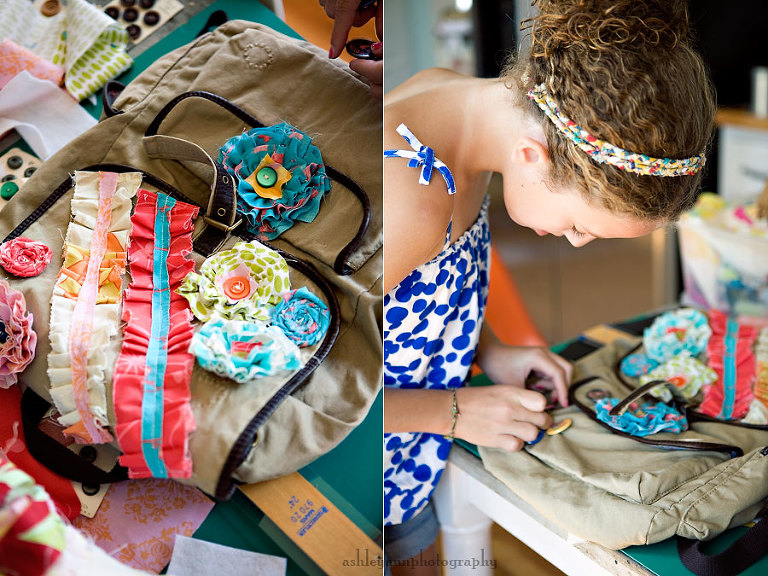 I don't remember my last year of elementary school backpack, but I am pretty confident it wasn't this fun!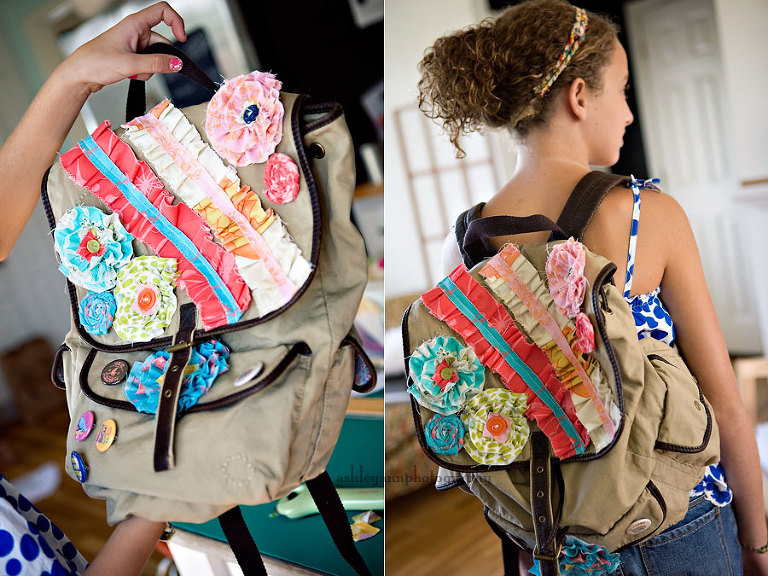 Since my sewing machine was already lugged down the stairs to the kitchen table I thought I'd sew a few new pillows for the living room. My Anthro dishtowel is now a pillowcase cover.
Don't worry…no cutting involved!