UPDATE: The giveaway is now closed. The last counting comment is Amanda Madl's.
She is scrumptious. I love that I am her aunt and not her mommy, but I sure wouldn't mind bringing her home with me for a bit. Some how, some way I have to convince my mom to babysit my 4 kids so I can babysit my niece. Or I have to convince my sister that it is safe to leave her daughter with me…and my 4 kids.
I stopped by (ALONE!) for a visit and found her like this.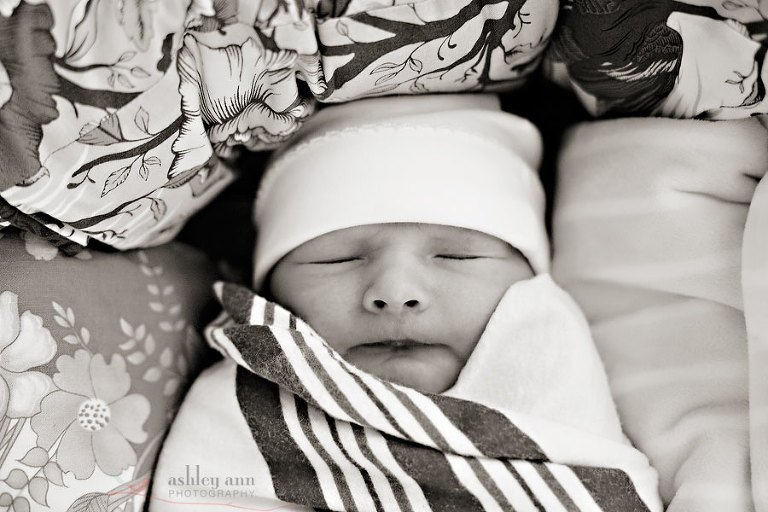 And I woke her up for a few pictures. Looking at these pictures makes me miss her.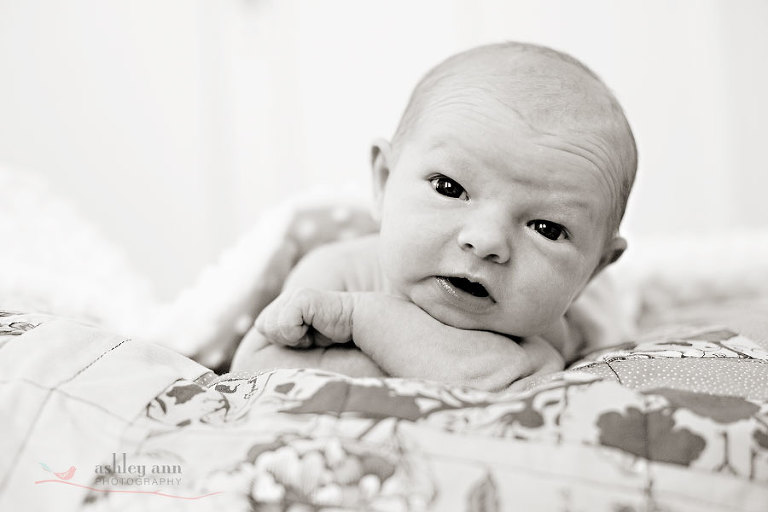 She got a little bored with me….not sleeping here, just ignoring me already.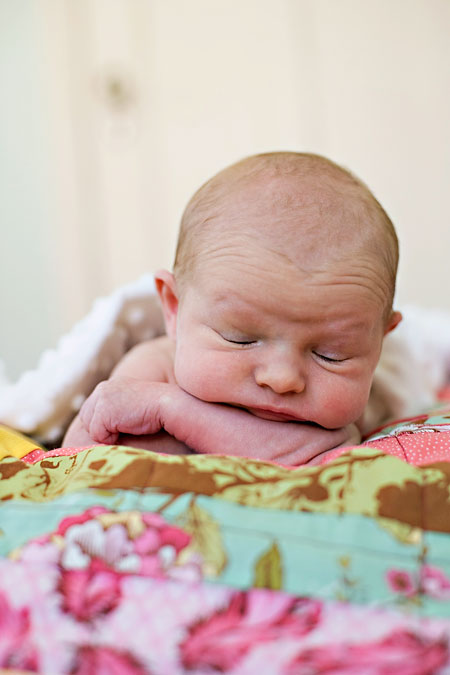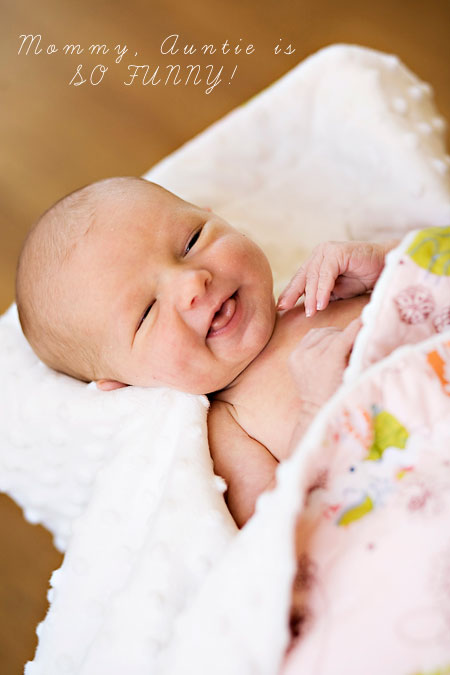 I really like these of Lesley. She is a great mom. She'll be an even better mom if she lets me babysit. I don't know which I like better: holding my niece or seeing my little sister as a mom holding her daughter. It is a toss up.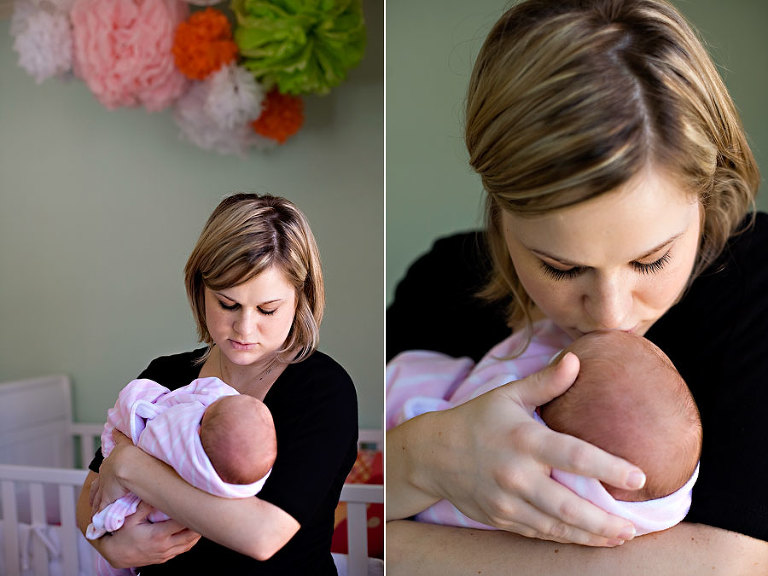 So that was Part 1 of her newborn pictures. After looking at them I told Lesley I wanted her to come by my house where there is better lighting. So her little family of three came by. Here is what I had set up waiting for them…my old duvet cover draped over random chairs. Bet you didn't know I had such a classy natural light studio! And the baby on the floor is technically FireCracker's doll, but Littlest Brother has adopted her as his own. He carries her around and sleeps with her…and calls her Baby Paisley. His cousin has made an impression on him!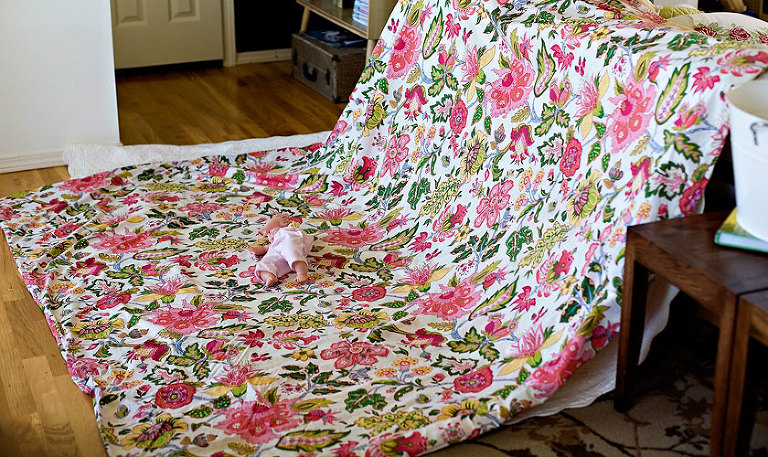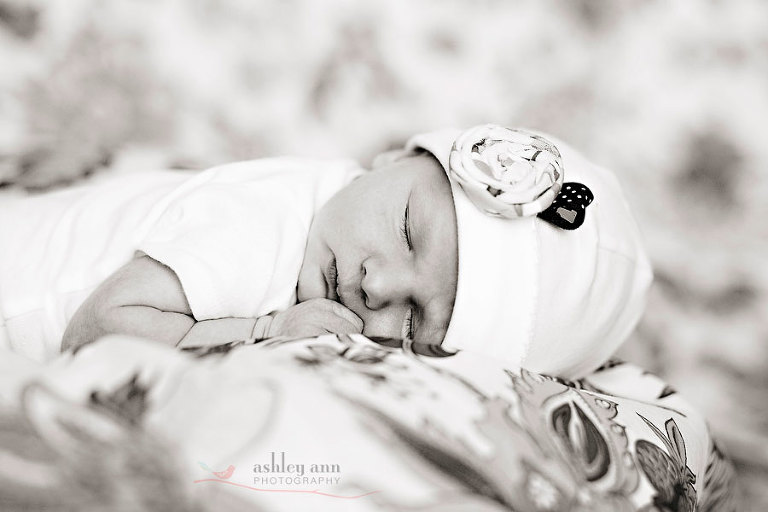 The hairclip on the hat is from TweetBaby Designs…so jealous!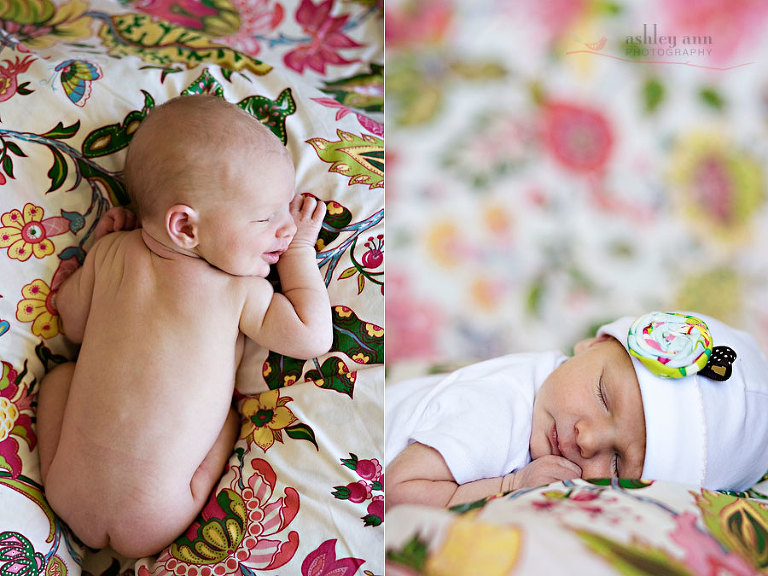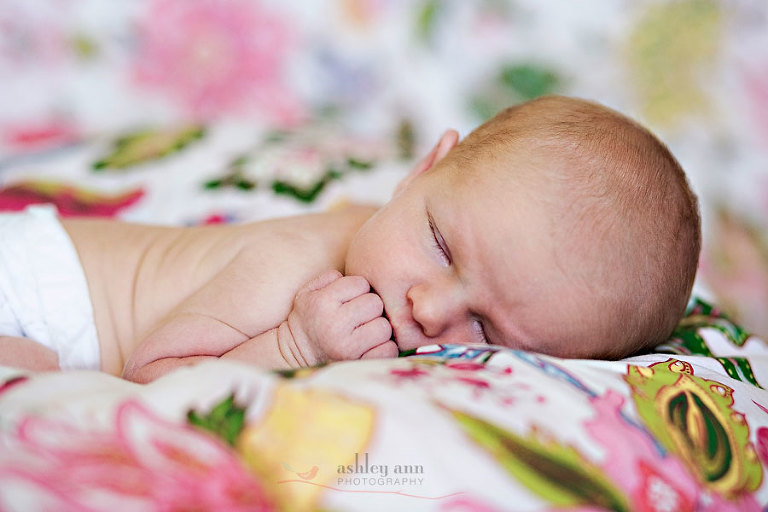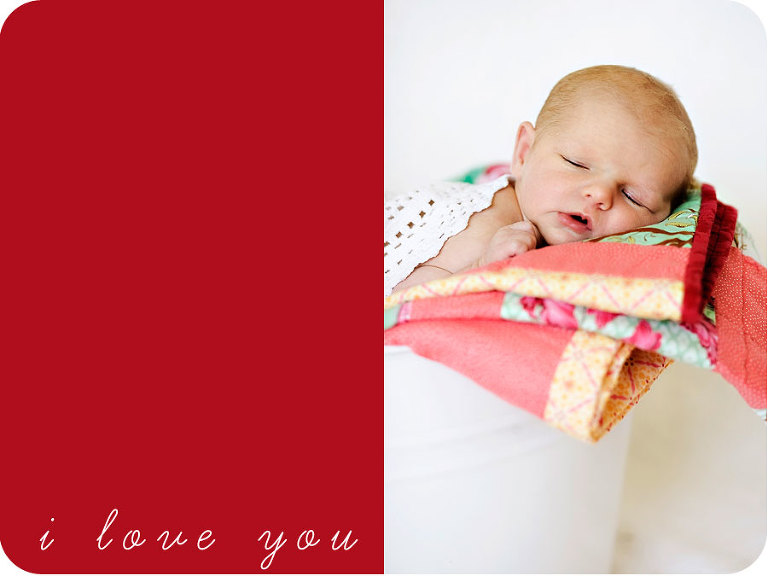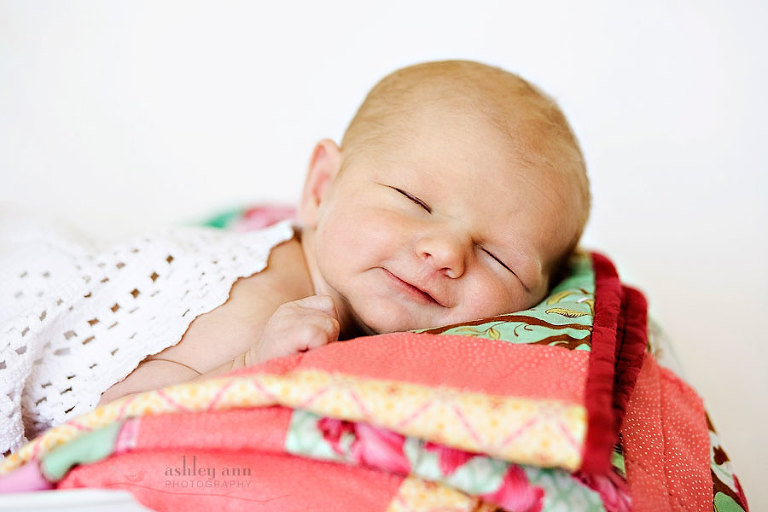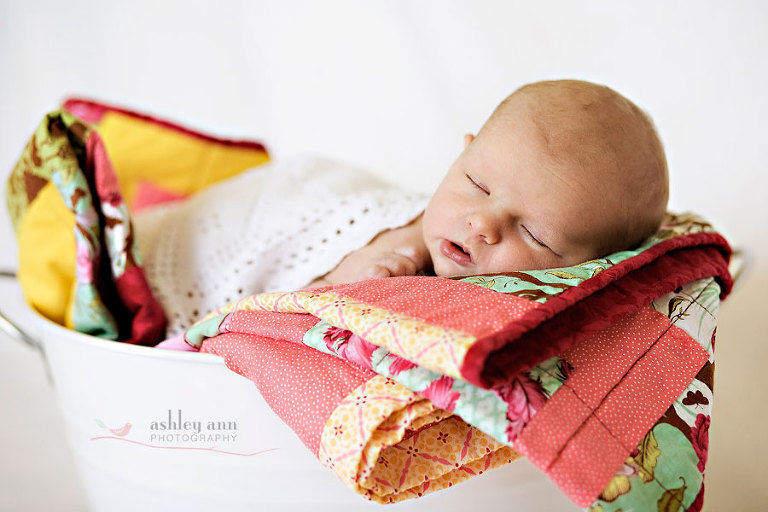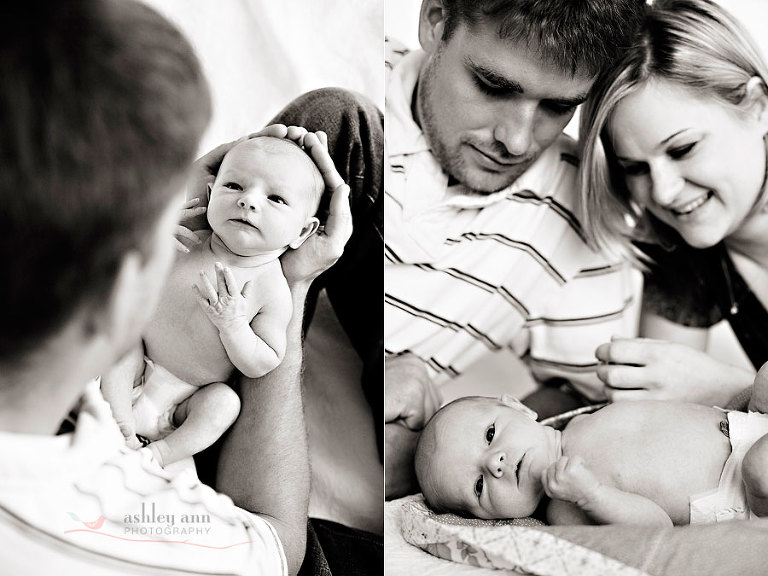 I am crazy about her. I actually cried while processing her pictures…I love her so much and I don't get to hold her all day…or even everyday for that matter. This is new grounds for me…to deeply love a baby that I doesn't fall asleep in my arms at night. It is good new grounds, but new grounds nonetheless.
Well enough of that sappy stuff, how about a giveaway?! In the pictures below is one of the first headbands I got for Sweet P….and guess what the talent behind the etsy store Silly Me Baby is doing a giveaway today!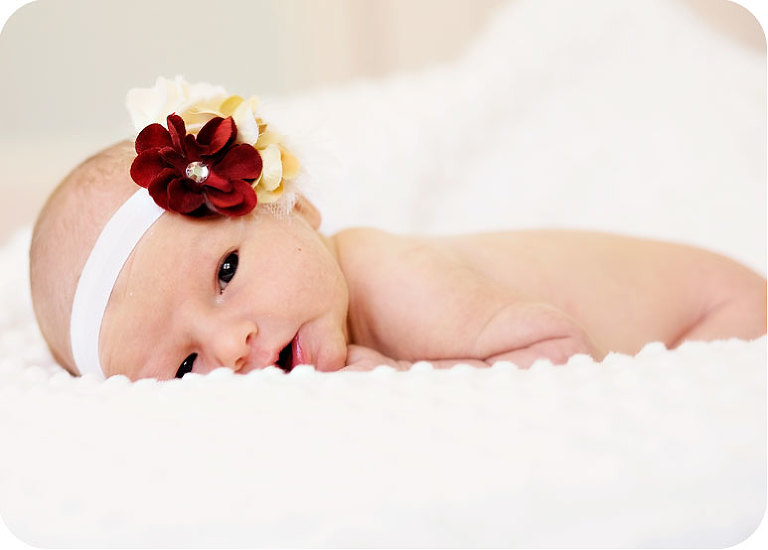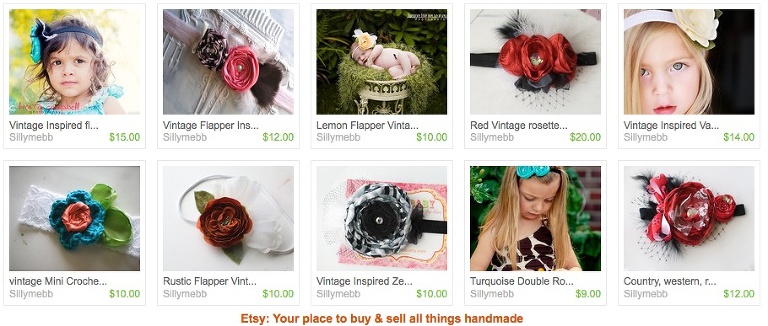 Giveaway Details:
Prize is a $10.00 store credit to Silly Me Baby
One winner, chosen at random
One entry per person
Contest ends Friday, August 6, 2010 10:00pm US Central
To enter leave a comment on this post telling me one thing you want to do before the summer is over…
and feel free to tell my sister how crazy cute her daughter is!