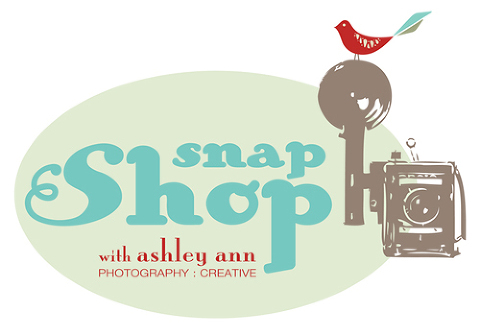 I've been getting several emails recently wanting more information on SnapShops. I wanted to take a minute to remind everyone that under the "info" tab you will find a page dedicated to a basic explanation of SnapShops. The June SnapShop is taking place this weekend! Currently I am planning only doing 2 more SnapShops in 2010…one in August and one in September. I will announce those date first via my newsletter. If there are any spots left after that announcement, I will post the dates on this blog.
For those of you outside the Midwest and the US in general….in 2011 I will be launching an online version of SnapShops! More information on that will be shared in my newsletter and here on the blog at a later date.
Thanks for all your excitement and support!
You can sign up for my newsletter HERE.