Thanks for your sweet words about the shower I threw my sister (yesterday's post). I'll post a bit more on some of it on Friday….


If you have read this blog any length of time you know I am a big fan of Craft Hope. I have not participated in every project, but I try to as much as possible. Recently the newest project was announced: collecting wash cloths and soap to aid various organizations in saving the lives of animals affected by the recent BP oil spill.  You can read all the details on the Craft Hope site.
I remember seeing the news of the Exxon Valdez spill when I was growing up. It is so difficult to imagine and know that the current spill is massively larger. I wanted to participate in the Craft Hope project, but I also wanted my kids to participate. My kids are at ages where stuff really sinks in for them if we can make it hands on. So before we went to gather supplies to send in, I wanted them to really understand what we were doing.
We started with talking about oil, oil rigs, drilling, and the recent spill. I then let them watch a little video I found on Google that showed the live feed under the water and showed some animals affected.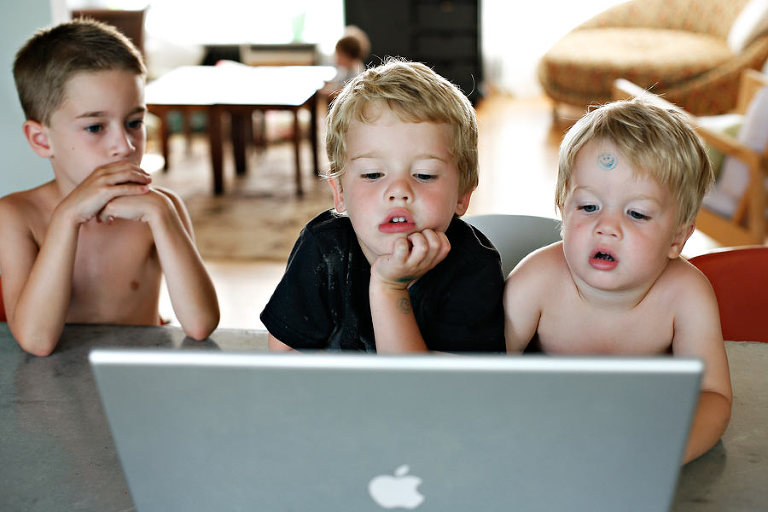 I purchased a manatee from the Dollar Tree for $1.00 (that is repetitive!) and mixed up some 'oil'. For my 'oil' I used corn syrup and worcestershire sauce.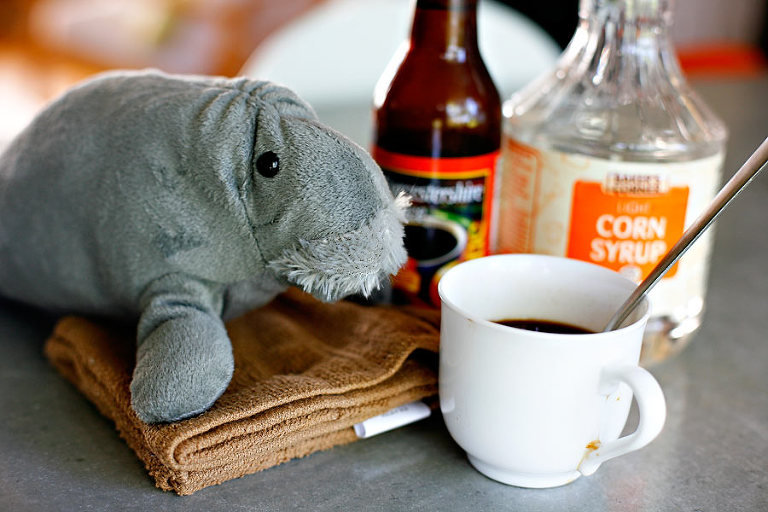 We put the manatee in a tub of water and then poured 'oil' into the water.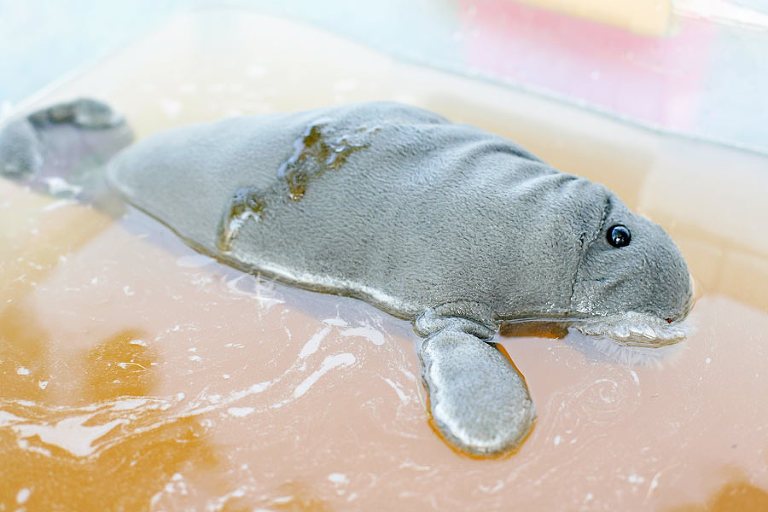 In another bucket we mixed soap and water to clean the manatee.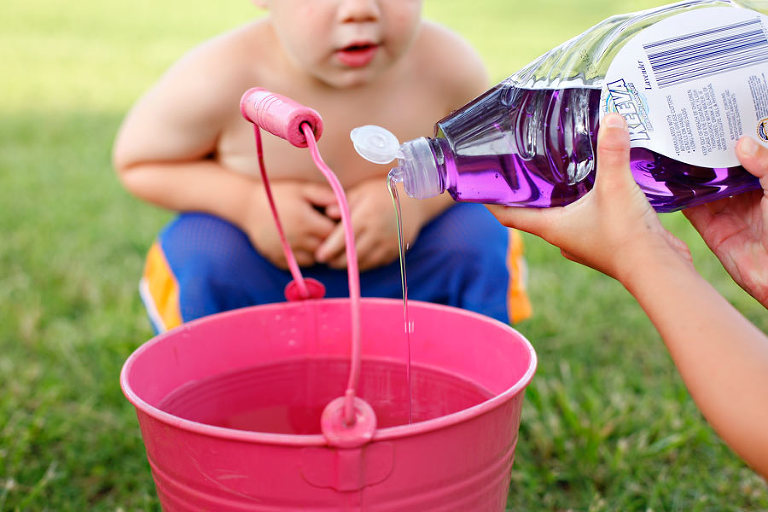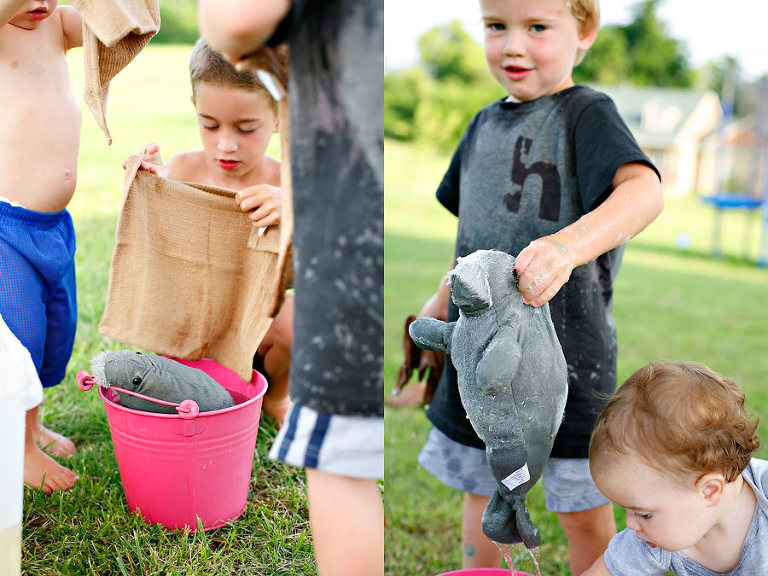 The manatee got a hose down – to be sure all the soap was gone.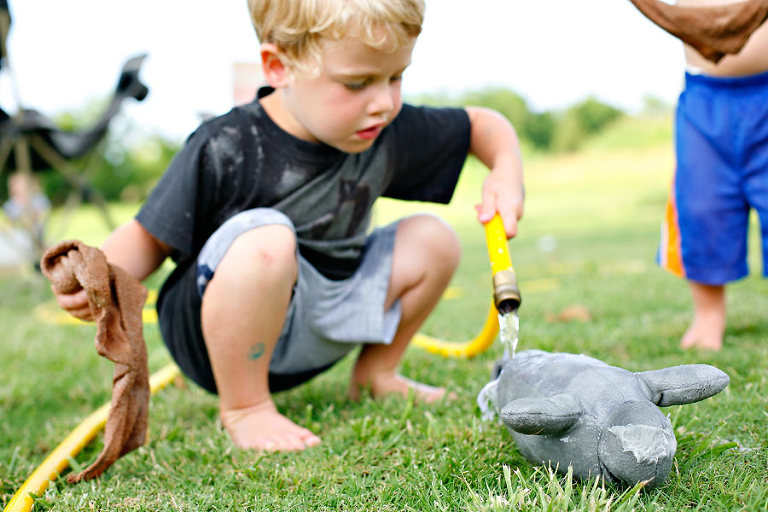 Littlest Brother went for a swim in our 'oil spill'.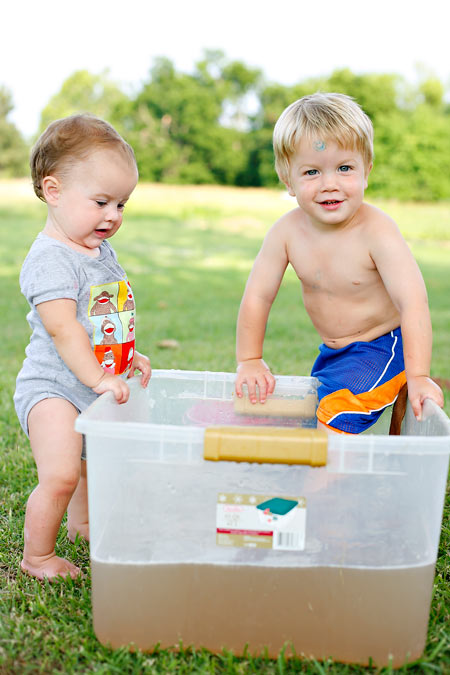 The next day we went to the Dollar Tree to gather some washcloths to send to the doctors, scientists and volunteers working to save animals hurt by the oil.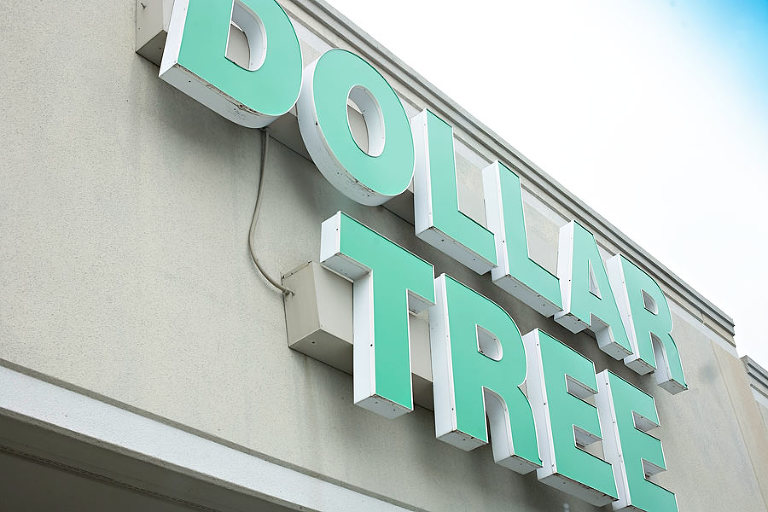 The Dollar Tree has packs of 3 washcloths for $1.00. On the Craft Hope site you can find specifics on what is needed and what is not. You can make your own cloths to send, it was easier for me to involve my kids this way. If your kids are older they might enjoy sewing some washcloths. Keep in mind each cloth will probably only be used 3 times and then no longer used.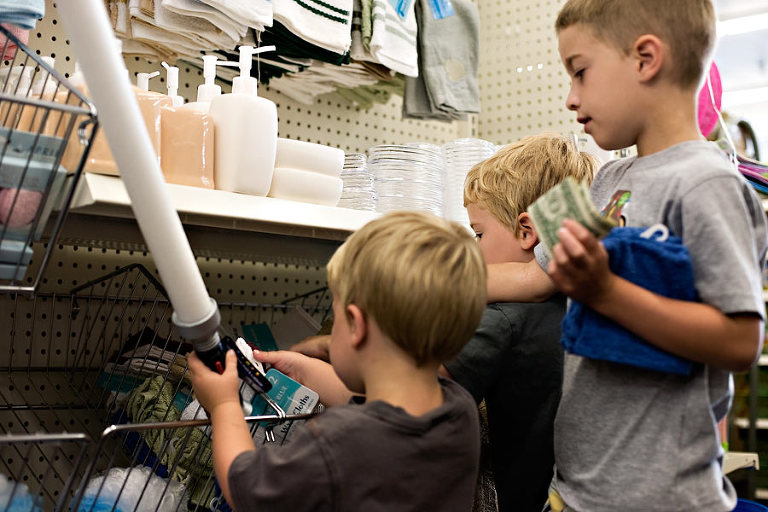 Before we mailed off the package the boys wrote notes and drew pictures for those working hard to save the animals.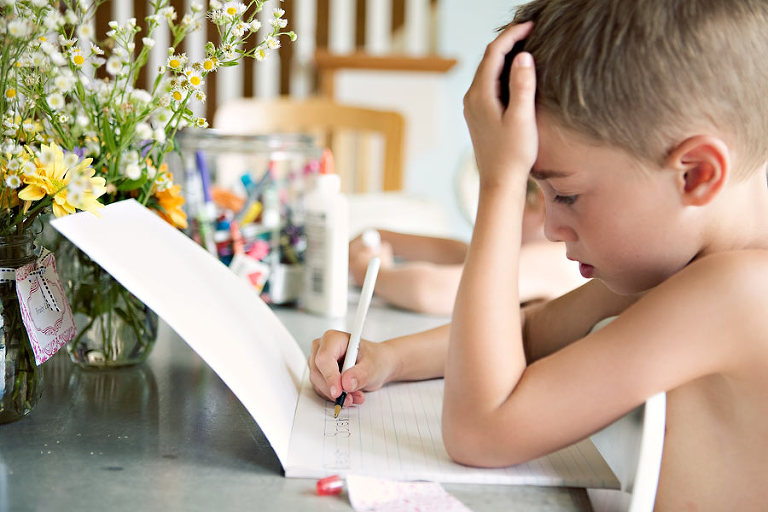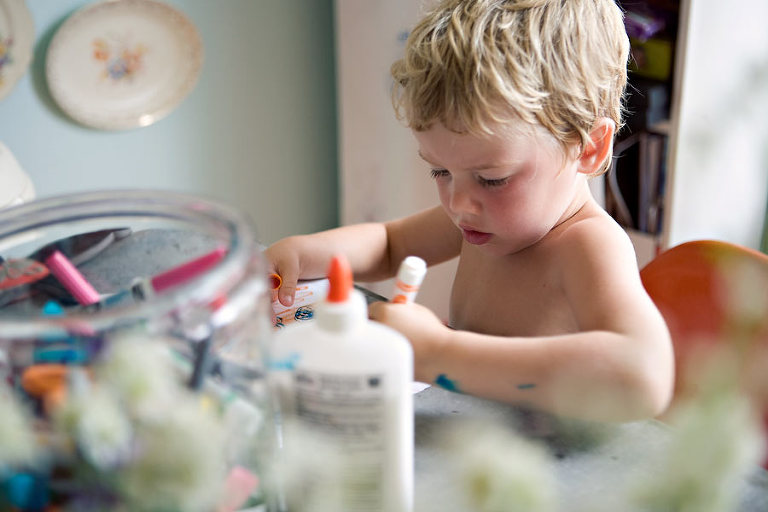 This was a really fun project for the boys to be a part of. They have radar ears now anytime anyone mentions anything about the current status of the oil spill.  I love the concern they have for the animals and the people affected by this disaster. I also love that they feel like they were able to help with part of the solution. Thanks Craft Hope!