He was laughing hard.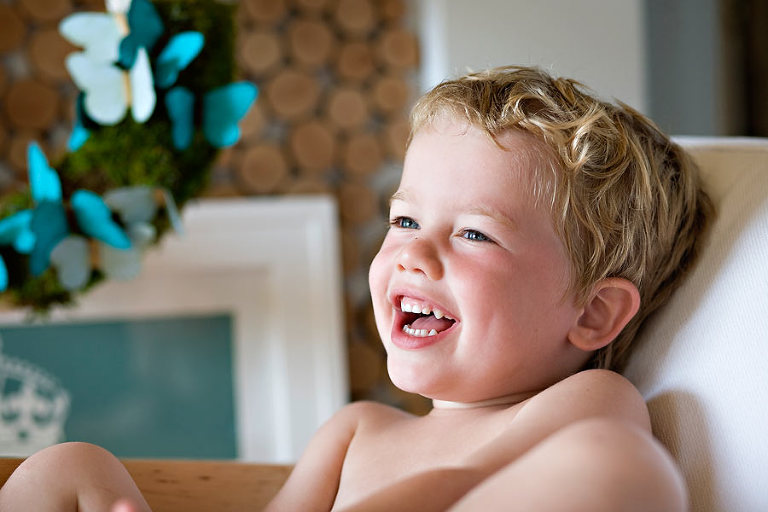 Really hard.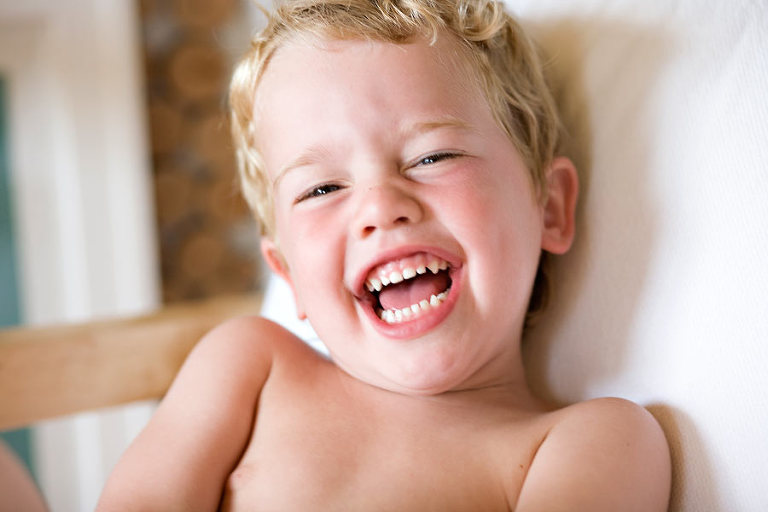 What could cause such belly laughs?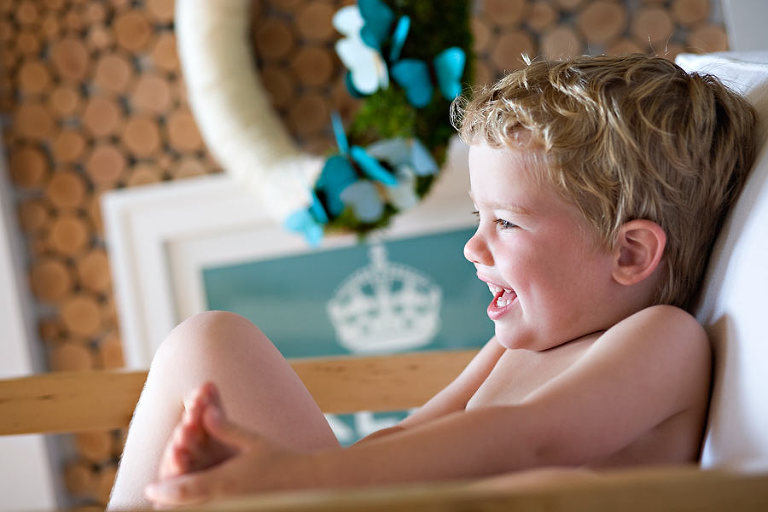 His older brother with underwear on his head. I just don't get it.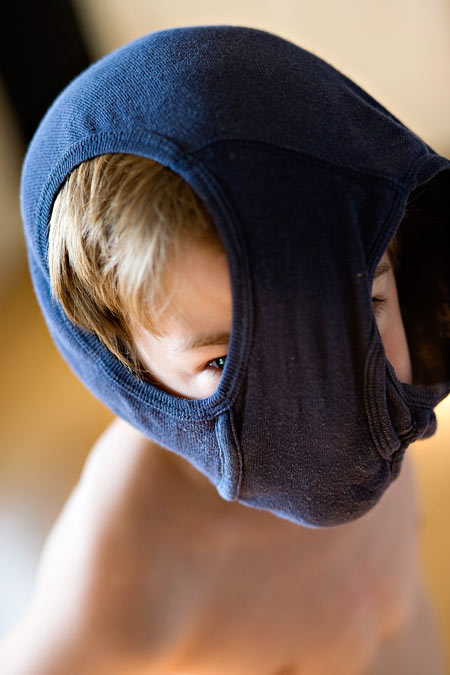 He thought I was getting pictures of his brother, Super Underwear Man…while he was chewing on his foot. Another thing I don't get.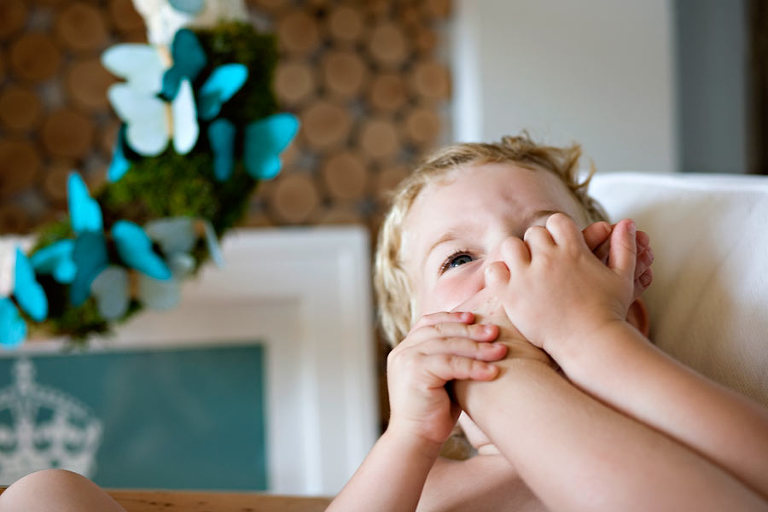 Then he realized I was taking a picture of him.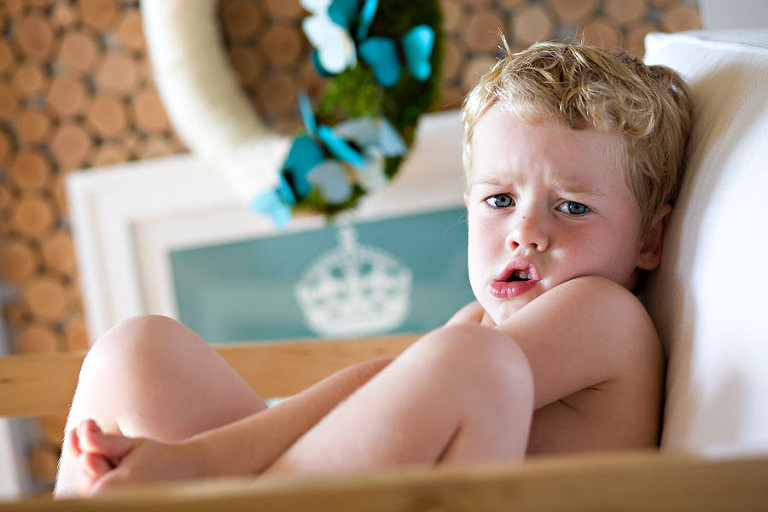 He solved that problem.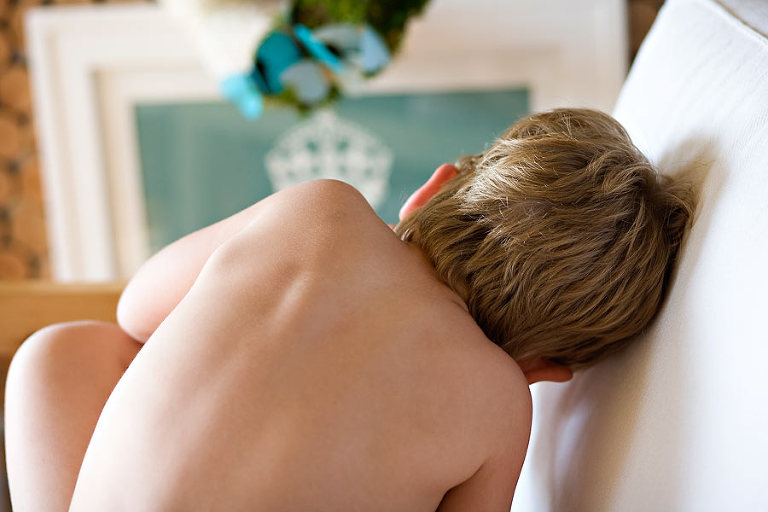 In the past 6 years as a mom to little brothers I have learned lots of things. One is on the subject of underwear.
Underwear – whether you say the word, put it on your head or throw it at each other – it is funny to boys.
I've also learned I am pretty much never going to 'get' some of the things that bring them the most enjoyment.
.
For those that wondered…I was not thrilled about the LOST finale. I really liked all the resolution in regards to the relationships on the show, but the end left me frustrated. I want more of an explanation. I want to know why Farady didn't go with them. Why did Eliose not want Desmond to 'awaken' them? What is the point? I need some quiet time to really think through it all. Maybe then it will make more sense. It was good to see Boone, Charlie and Shannon again. I like Sawyer. I am going to miss his one liners and sarcasm.