I'm sure you already know, but just in case….Starbucks is having a Happy Hour (3-5pm) until May 16th. All Frappuccinos are 50% off….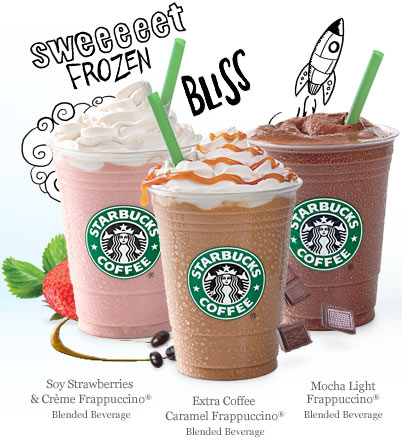 That means when I buy one, I can get another one for Baby Sister. Do you think 10 months is too early to start drinking sugar coffee?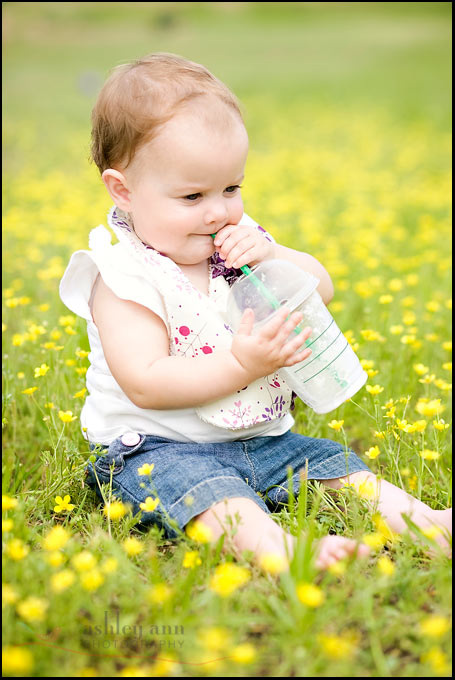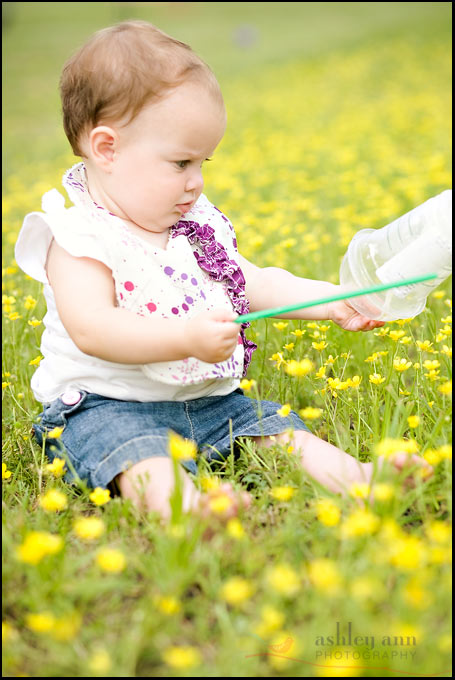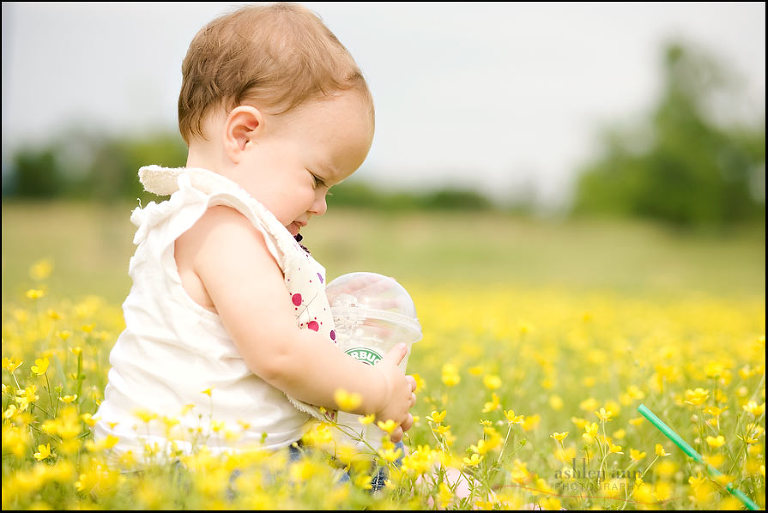 In case you are curious…that beautiful patch of flowers is actually a patch of weeds between our driveway and our neighbors. Sometimes I think people spend so much time searching for the 'perfect' location, when really it isn't as complicated as we make it…but it does help to have a couple acres not in a neighborhood.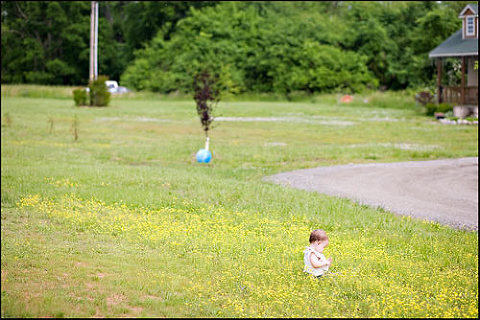 Baby Sister is a great sleeper. Oddly enough after downing an entire Extra Coffee Caramel Frappuccino my daughter had an all night party.
Go get 2 frappuccinos…one for you and one to surprise a friend…or your 10 month old.
For those of you that take life and this blog too seriously…no I did not give my daughter a frappuccino!