**The For the Love of Joy giveaway is still going on, see Monday's post to enter.**
First, let me say 'thank you' to those of you that left comments here and on Evie's blog yesterday. Next time I am having a rough day I am so going to pull up those comments and feel encouraged. By the way…the picture Evie used, my friend Shannon took that. I never look that put together!
.
.
It is a very rare occasion that all my boys are sitting with me. Monumentally rare, in fact. So rare that it seems completely obvious that a picture should be taken. After a long, active day outside all the boys cuddled on the couch with me. I said to Chris, "You know my camera is on the table."
Chris: "Okay."
Me: "Could you pick it up and take a picture of this?"
Chris: "Oh…sure."
What seems obvious to me is not always obvious to Chris. I have learned not to wait and expect him to 'capture' a moment. If I want a picture of something, I specifically ask. It used to frustrate me, but I have learned to get over that. (why do my children feel the need to always have a hand/finger/lego in their mouths?)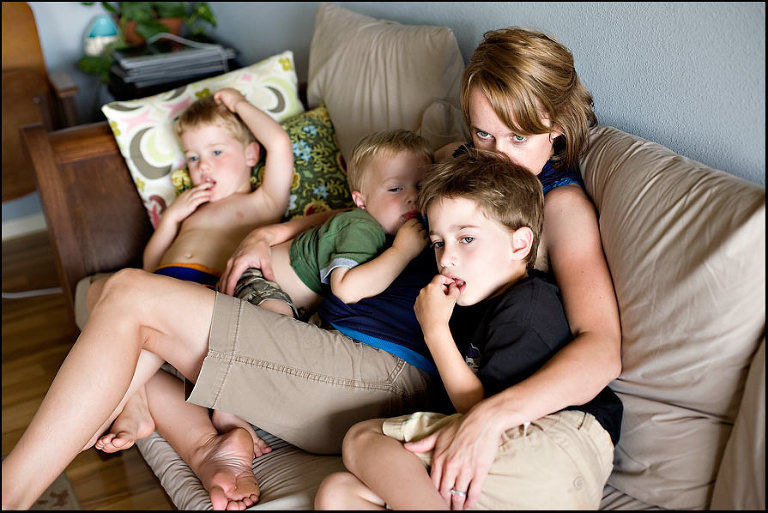 Littlest Brother wasn't feeling so good so I carried him to my bed and just held him. The room was dark and he fell asleep in my arms….another VERY rare occasion. I kept waiting and hoping Chris would come in…and I did the loud whisper thing trying to get his attention. He came in and I had him open all the windows. Then I told him what angles I wanted…"stand on the bed over us, get a close up of his head in my hand, get a shot to show his length in comparison to me". I had my eyes open at first, but it looked corny. I like this better. He did a GREAT job and these are moments captured I will always treasure.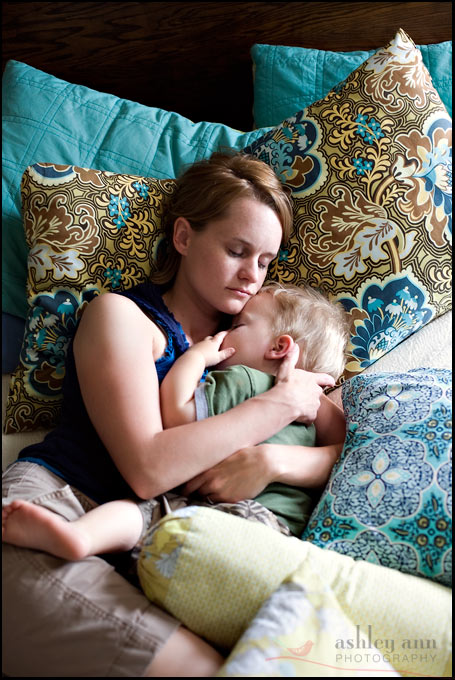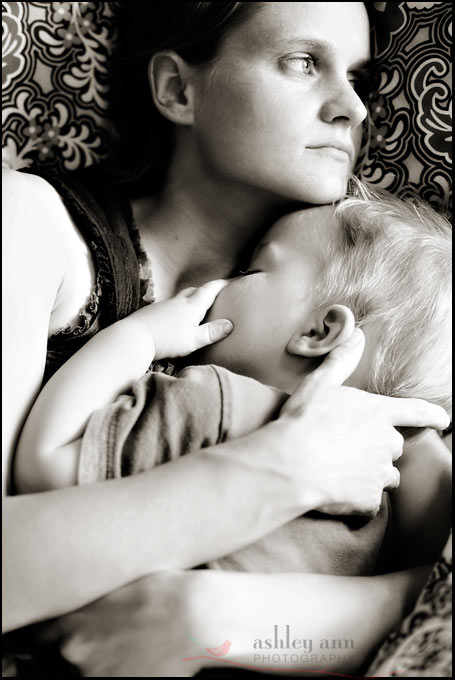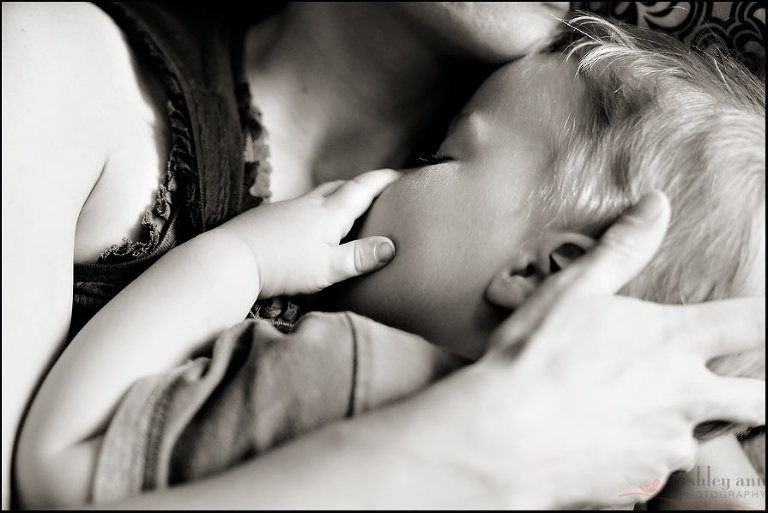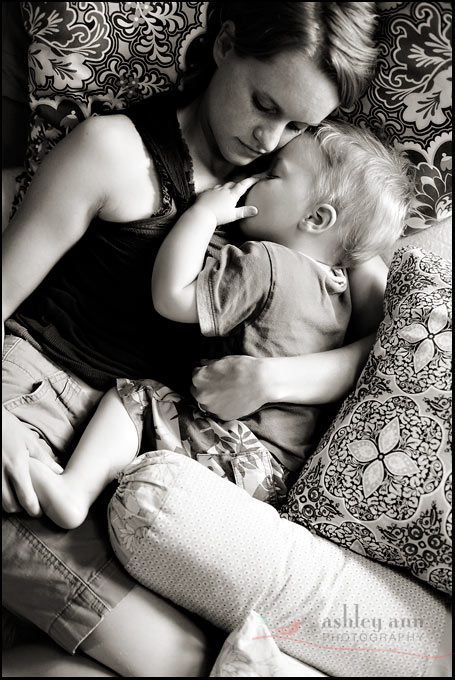 I have learned to be very specific about what I want Chris to take a picture of. If I am not specfic he just takes a picture and is done with it and I am usually frustrated it wasn't what I was wanting.  If I am specific he is usually more than willing to capture what I am wanting and we both leave happy. "Will you take a picture of us?" doesn't work. "Will you stand on the bed and take a close up picture of his head in my hand?" Usually works much better.
*I let Chris read this before I posted it and he would like it noted that he thinks I am using too much creative license in my retelling of these events. He would also like me to give him more credit for the creativity in these pictures…he feels like I am not doing him justice. So I would like you all to know CHRIS IS AN AMAZINGLY CREATIVE PHOTOGRAPHER 🙂 (he really did get some great shots…as you can obviously see)