UPDATE: Contest is now over, Emily's is the last counting comment.
Contest Winner is: Carly Shoemaker – "Those pins are just wonderful, and so is the vase. I am always saving jars! On a spring evening I like to sit by the fire pit in our yard with my husband."
Okay, here is the easiest craft ever….just in time for Mother's Day and Teacher Appreciation Weeks!
Supplies: Glass jar, cute hair pin (get mine here), hot glue, Goo Be Gone
I think an old mason jar…the kind with the blue/green tint…would be awesome for this.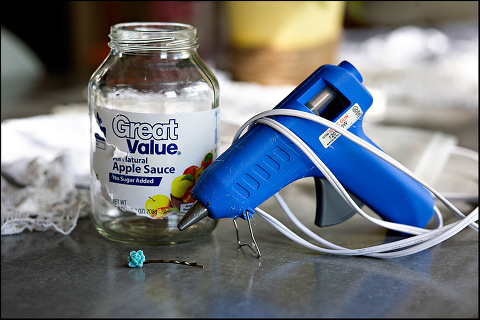 Step 1: Remove any labels or sticky stuff on the jar
Step 2: Hot glue hair pin to the jar…use scissors to hold pin open while glue dries. Hot glue will easily peel off the jar and hair pin at a later date.
(Try to find a jar that is similar in curve to your hair pin)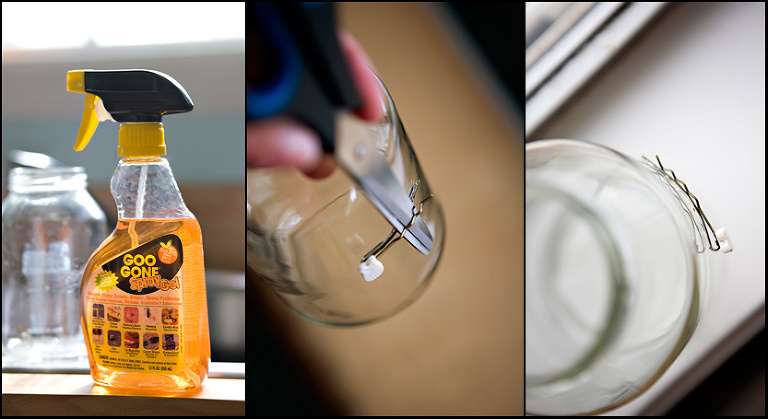 Ta da….a cute little vase to customize a billion ways.
For instance: Stick a leaf in the pin. Let the pin hold a small photograph.
Create a little gift tag and give it to your mom or your child's teacher.
For business owners, slip a business card in.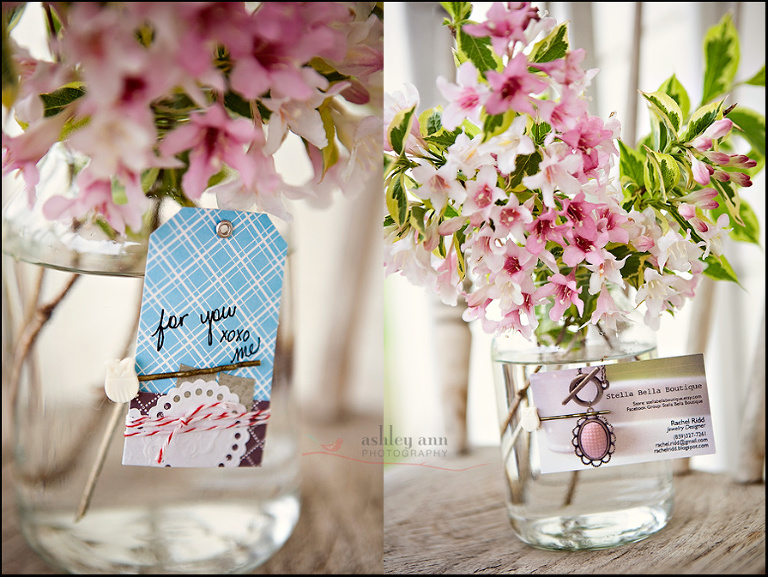 You could do a ton of different things with this very basic idea. My hair pins are from a reader's etsy store, Stella Bella Boutique.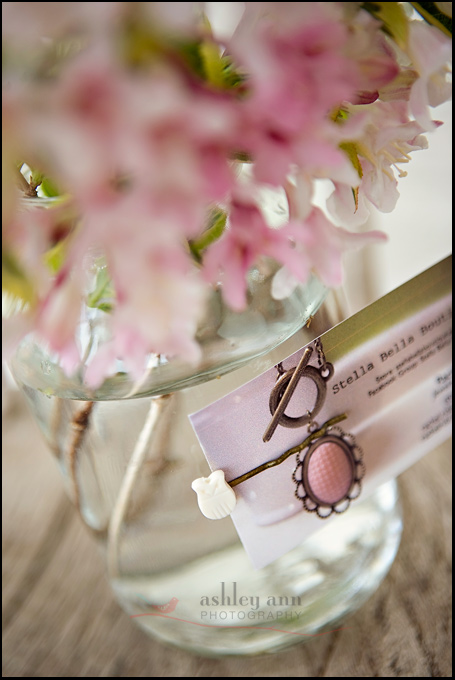 Stella Bella Boutique is going to help you start your project…or you could just enjoy the hair pins the normal way – in your hair!
Giveaway Details:
Prize is a $25.00 credit to Stella Bella Boutique
One winner, chosen at random
Contest ends Friday, April 30th 8:30pm
To enter: In the comment section tell me something you enjoy on spring evenings!