SIMPLY CREATE GIVEAWAY IS STILL GOING ON…ENDS MONDAY NIGHT
I wanted to share some pictures from the April SnapShop that a few of the students sent…
This first one is by Stacy B., I love how she captured Littlest Brother. The indoor practice session is all about capturing a story.
It can be quite a challenge with so many photographers in one small space. Stacy did a great job with this shot!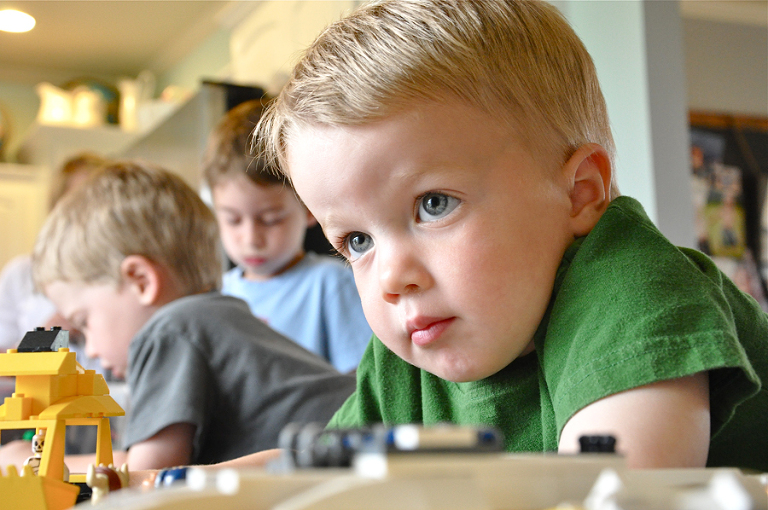 Photos by Stacy B.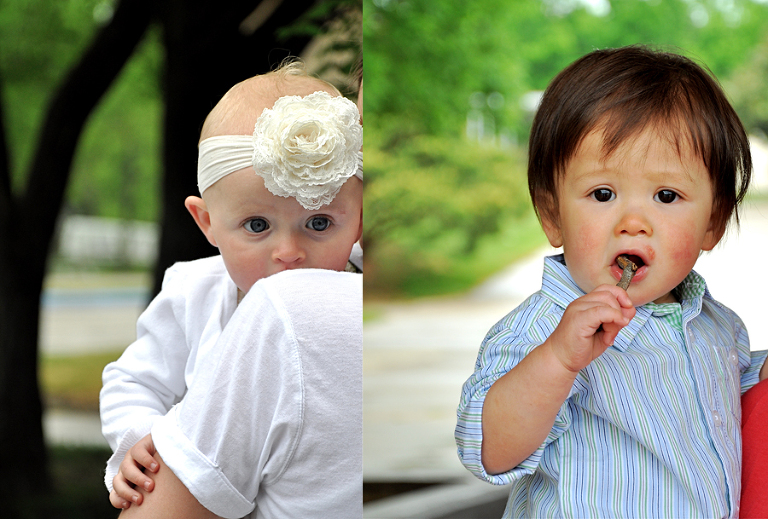 I wanted to share these by Kim B. They both show another side of SnapShops….practicing manual settings on eachother in different light conditions and our "Food Guy". Chris makes SnapShops possible. Seriously IT WOULD NOT HAPPEN WITHOUT HIM.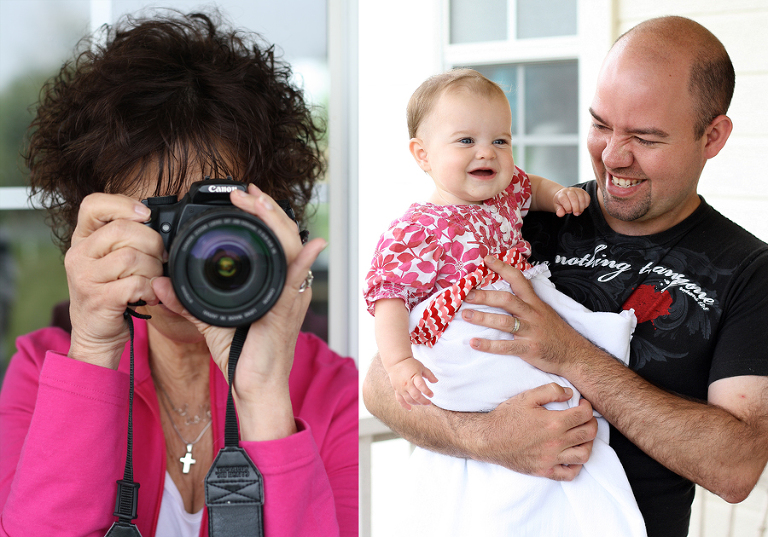 Photos by Wanda L., I think she was quite fond of these two boys.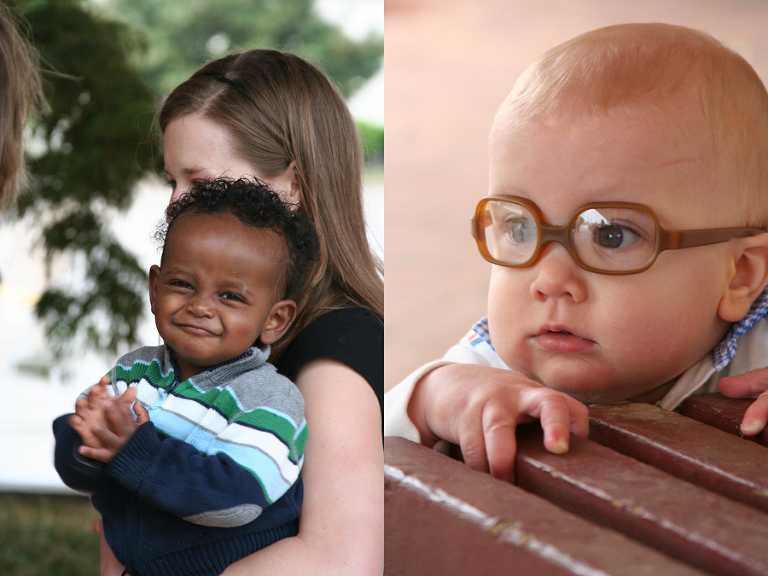 Photos by Katherine M….hello gorgeous baby eyes!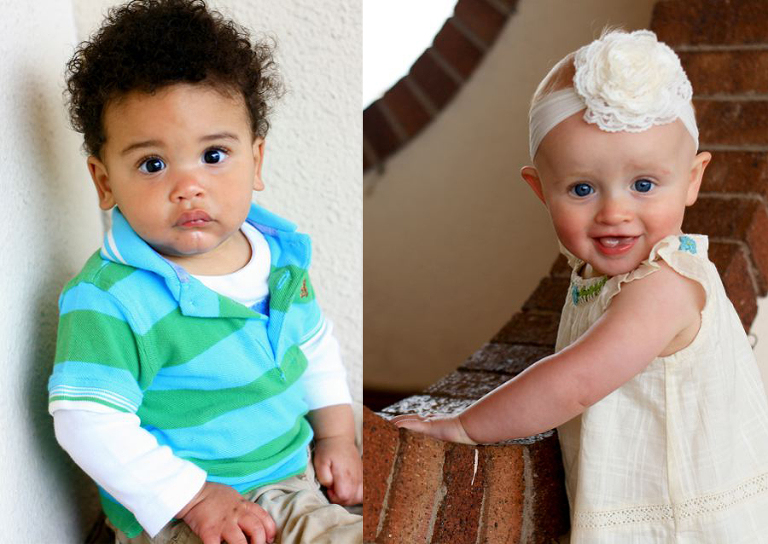 I have not announced any Summer or Fall SnapShop dates….maybe more info on that later this week.