At least once every few months I write the current projects I am working on and make the grand decision to finish them all and be totally project free. It has never happened. I think I am a project addict. I can't just have one project going…I have to have around 6 at all times. Even when I am working on those six I have the next six in my head to begin as soon as one is completed. I wonder if there are support groups for this kind of thing.
Tim and Kara are building a concrete table top for us. I was tired of using a toothpick to clear out all the food, playdoh and grime that got between the wood slats on the old one.
How do I do so many projects with little ones? Well, in this case they served as Tim's captivated audience.
The table top was installed last night, but I don't have pictures yet.
It weighs around 250 lbs!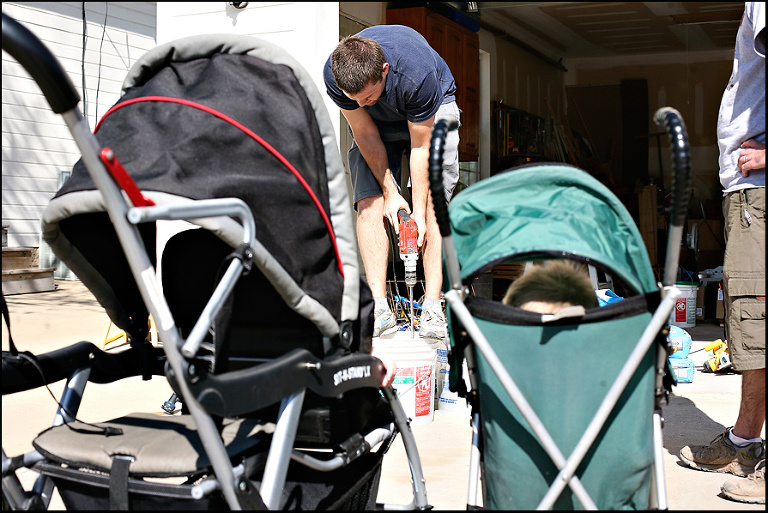 It doesn't get much better than this.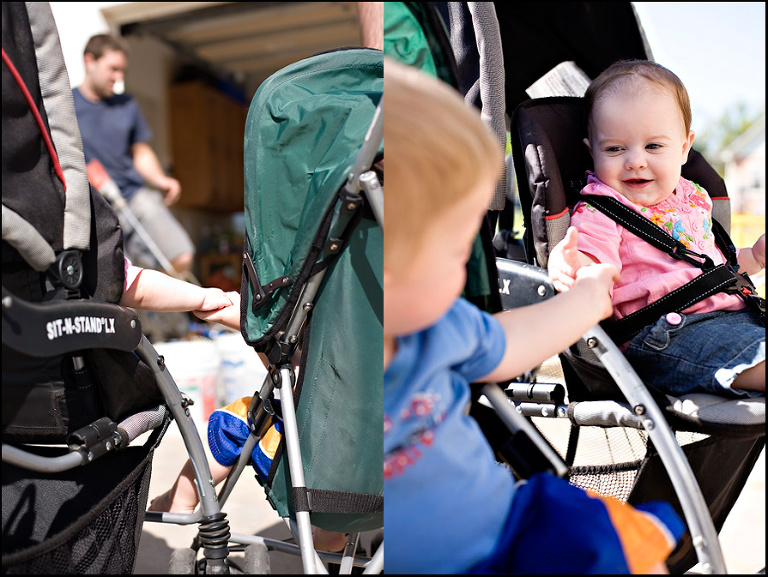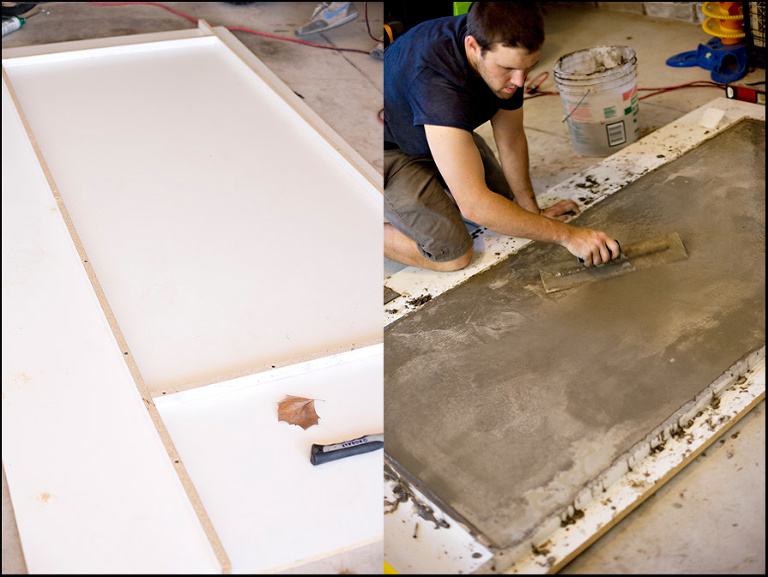 More 'works in progress' projects…I'll post the results later.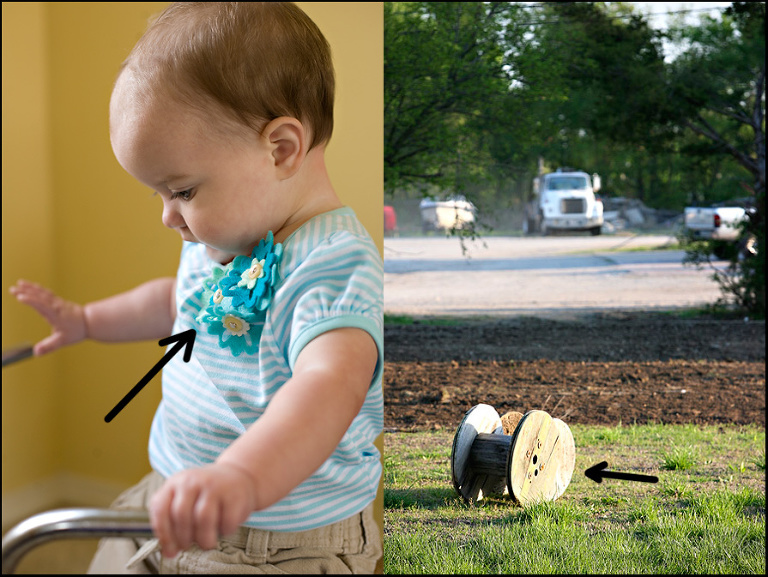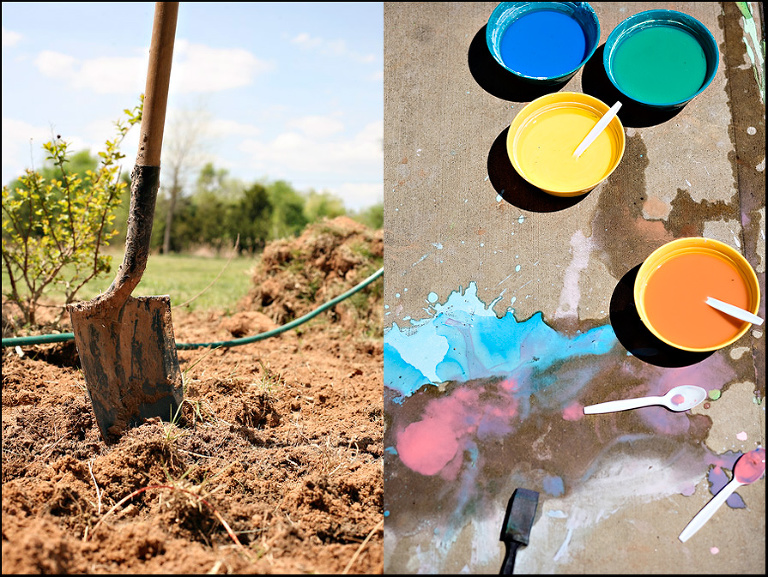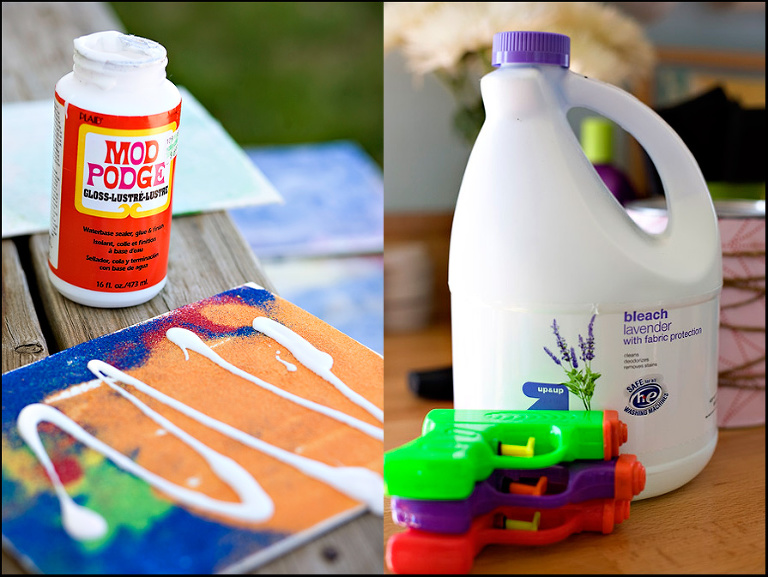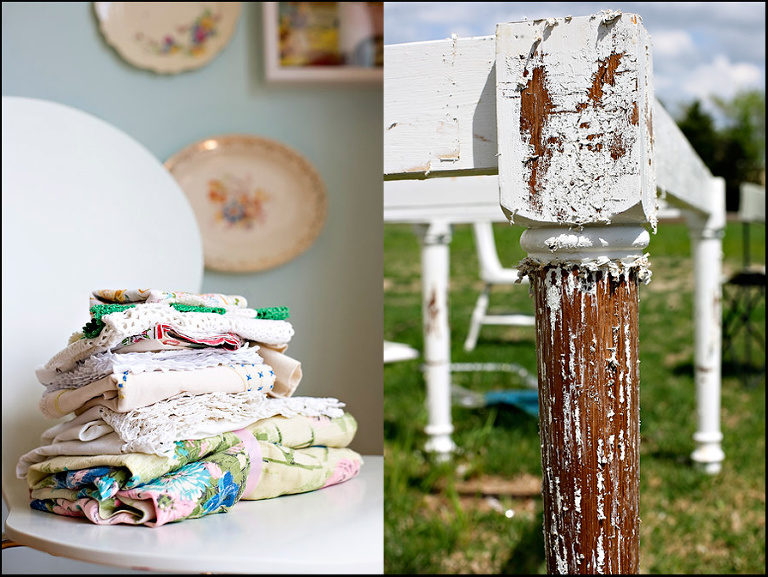 Well now I feel overwhelmed…guess I'll go get ready for tomorrow's SnapShop. Why do I do this to myself?
Project Addicts Anonymous…I need intervention.