UPDATE: Contest is now over. The last counting comment is Dawn Maries, "Loving her hair. So pretty. I love the photo shoot."
my little sister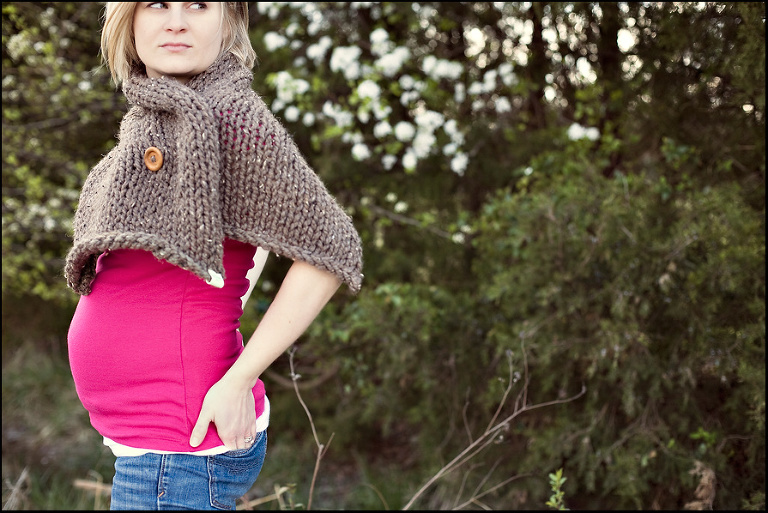 Well it is her semi-debut. While at my house the other day my sis and I snuck outside and grabbed a few maternity shots. Isn't she a cute, tiny little pregnant thing?!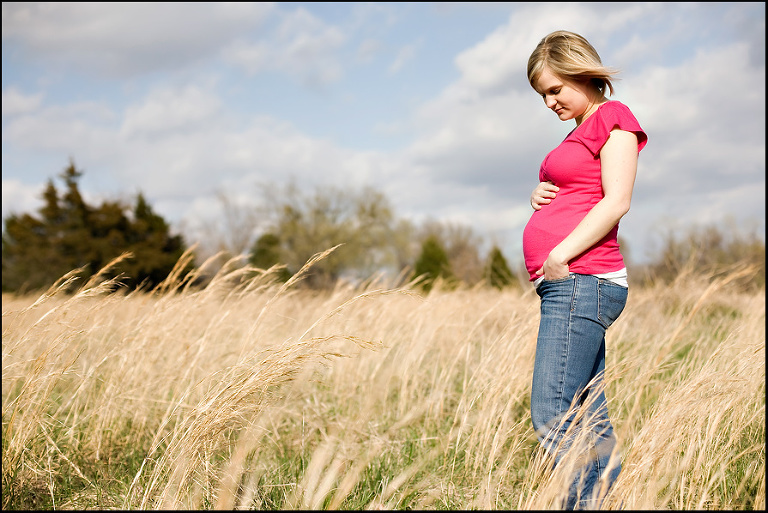 I never understood why people wanted to rub my belly when I was pregnant, but I get it now. I just want to rub her little bump…my niece!
(FYI:I don't rub it…don't ever touch a pregnant woman's tummy unless she asks you to….just don't do it)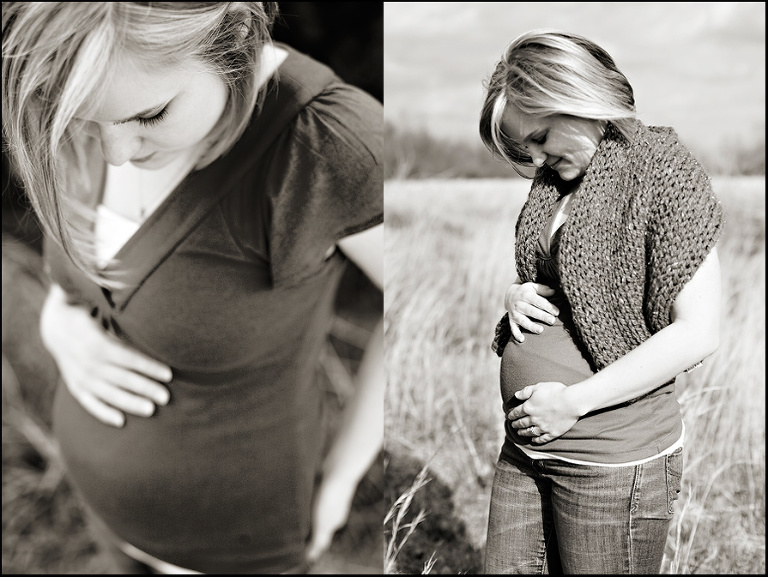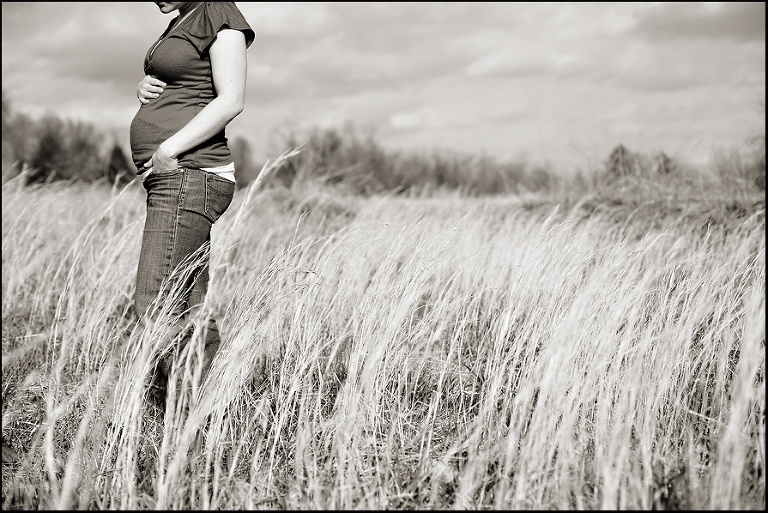 Are you loving the wrap she is wearing? It is mine and it is lovely. It is from one of my reader's etsy store, kove. And…you guessed it…there is a giveaway today. Here's a glimpse at some of her other items. I am amazed by those that can knit and crochet…it just looks so hard to me! Visit the kove store, blog, facebook or twitter.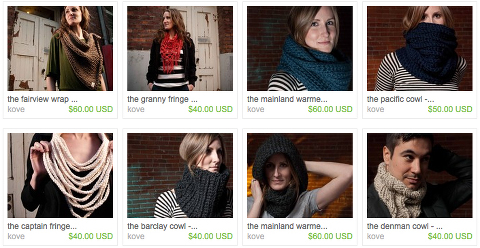 Contest Details:
Prize is one $50.00 store credit to kove
One entry per person
Contest ends Saturday, April 3rd 9:00pm US central time
1 winner chosen at random
How to enter: Leave a comment on this post (a message to my sister, what kove item you love, where in the world is Carmen San Diego, or whatever else!)
kove is also offering a 10% discount to my readers. Just leave a message in the "notes to seller" mentioning this blog when you check out. The 10% will be refunded via PayPal after your purchase. Have fun shopping.
.
.
UPDATE: Lesley & I look more alike when our hair is the same length. We go to the same wonderful woman to cut our hair…Leslie Gosslin (918-742-5223). If you live in the Tulsa area you should go to her. She's fun. She does a good job. When I cut all my hair off last summer I walked in and just said, "cut it all off"…no picture, nothing. She's good like that. Tell her I sent you and maybe I can convince her to read my blog sometime 🙂