All pictures below are by Evie S.
Let me introduce you to the talented Evie S…..for some of you I am sure she needs no introduction. Evie is fully of lovely ideas.
For instance how lovely is this collage of her first pregnancy?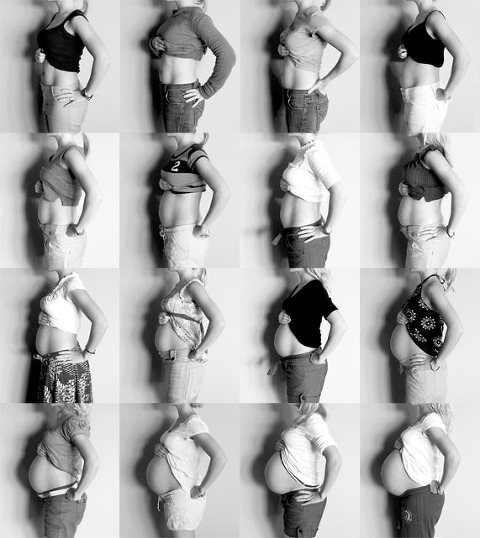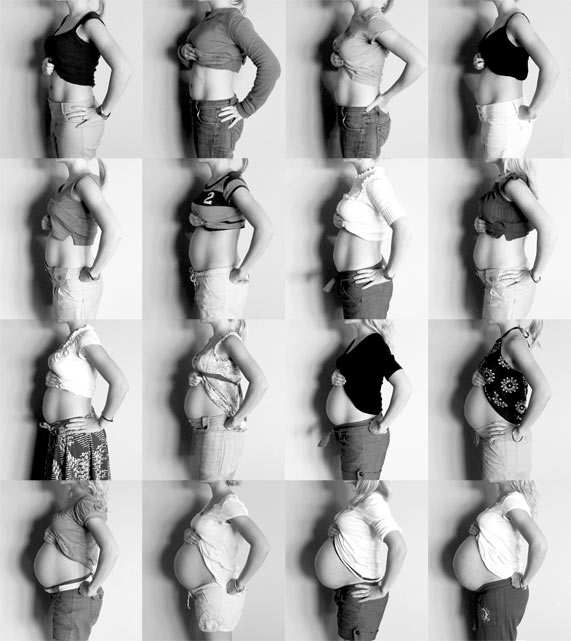 On her blog you can also find lovely interviews with talented artists…full of more great ideas than my mind could ever process


It's hard to find great boy clothes that you can make yourself…she has DIY tutorials for some of her creative designs. This shirt for her son being another great idea.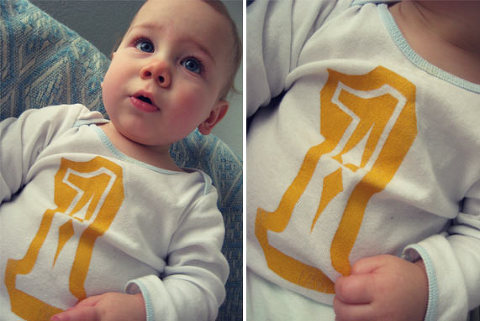 Picking up a paintbrush again…another lovely idea.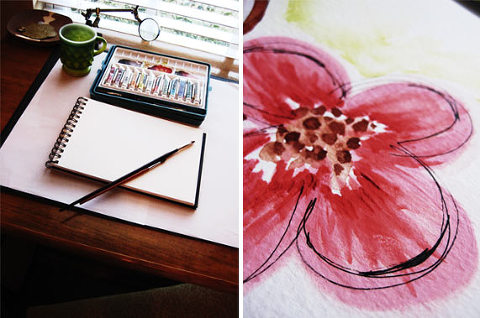 She also has a wedding business and sells the most lovely ring pillows…not the kind you find at most stores. Lovely idea.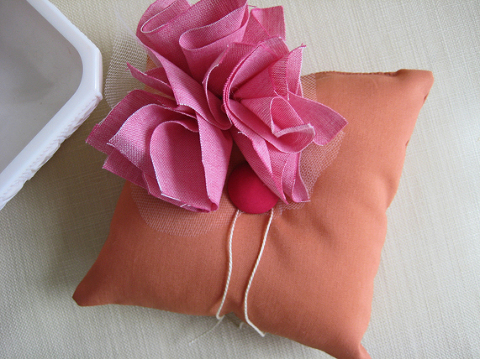 Postcards for Christmas….lovely family, lovely idea.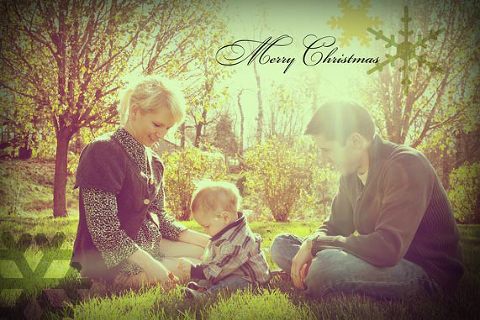 She repurposed an old sweater into this gorgeous cardigan. Fashionable idea.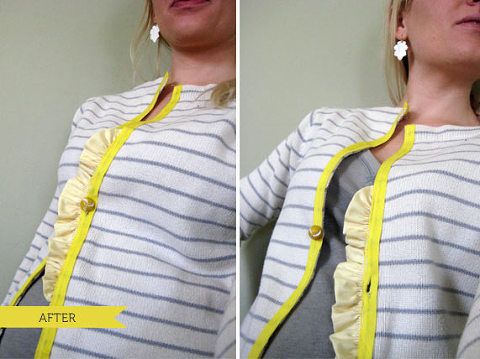 Beyond all that talent that oozes from her and on her blog is A Beautiful Idea.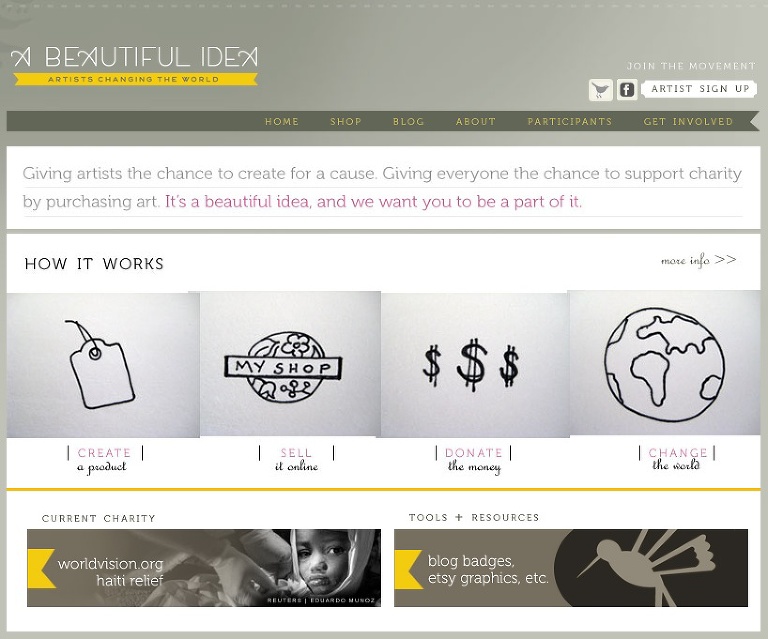 Here is what Evie says about A Beautiful Idea, "As an artist, I have struggled with the "why" behind the creative urges I have – to be used for something more than myself or for profits. I have longed for a greater purpose. I know I am not the only artist that feels this way. That's why I created A Beautiful Idea."
A Beautiful Idea is a network of artist, creators, crafters, etc. that make, sell and donate profits for a greater cause. If you are interested in more information you can visit A Beautiful Idea website. If you get involved, let me know!
Thanks Evie for sharing such a beautiful idea.