When Chris travels the hardest part for me is being the one to stay and not the one to go. His trip to Haiti was no exception – I wanted to go. Since 'going' wasn't the option I had, I wanted to make the most of the opportunity with my kids in regards to them feeling a part of the trip. We have talked daily with the oldest two about what has happened in Haiti and what continues to happen. They have seen pictures. They have heard stories. They wanted to do something too. Since Chris didn't have much room in his bags to take anything other than medical supplies we had to keep our items small and few. The boys wanted kids in Haiti to be able to color and draw….which I think is also a wonderful way for children to cope amid devastation. So we made little notebooks with crayons attached. Here's how we did it:
Our supplies – notebooks, crayons, scrapbooking paper, glue stick, 1/4 inch elastic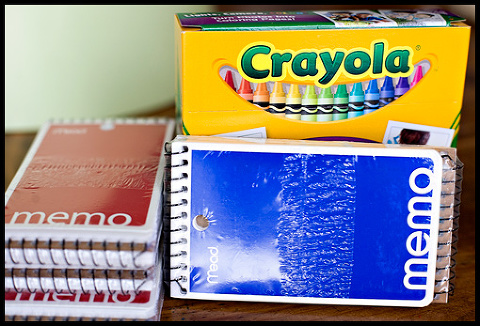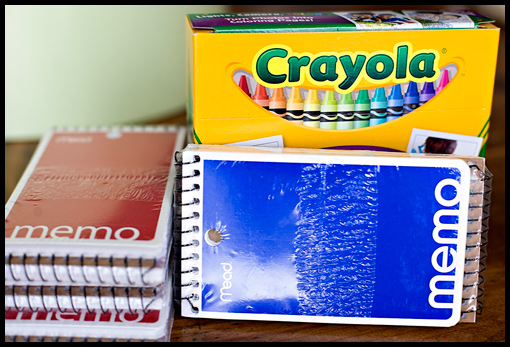 Step 1: Cover the front of the notebooks. You could leave them as is, but I wouldn't ever do that for a gift here so I wasn't about to do it for a gift to be sent….I wanted them to be cute!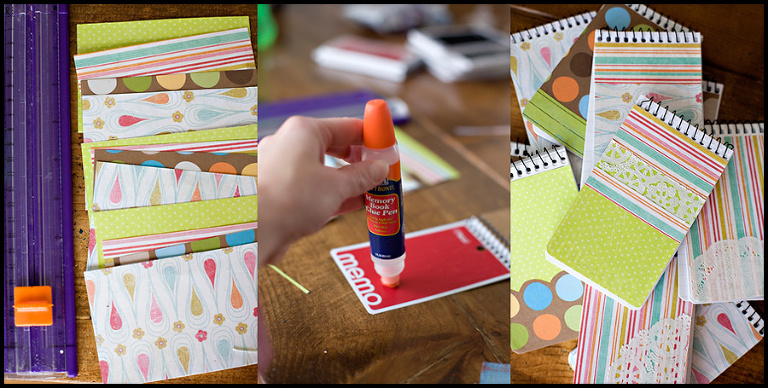 Step 2: The boys colored and wrote notes on the first page of each notebook. Biggest Brother wrote, "I love you." on all of his.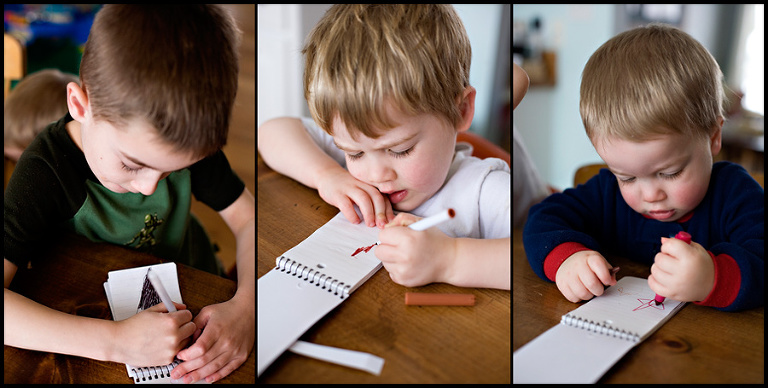 Step 3: Make an elastic band to wrap around the notebook. I cut 2 pieces of elastic (one shorter, one longer). On the longer piece I marked it with a pencil every 1/2 inch, on the shorter piece I marked it every 3/4 inch. Then I sewed the elastic together at the marked spots (shorter piece on top). Finally I sewed the ends of the long piece – forming a band. I know that is not very technical, but I winged it and this is about as good as my instructions can get. Just play with your's until it fits right!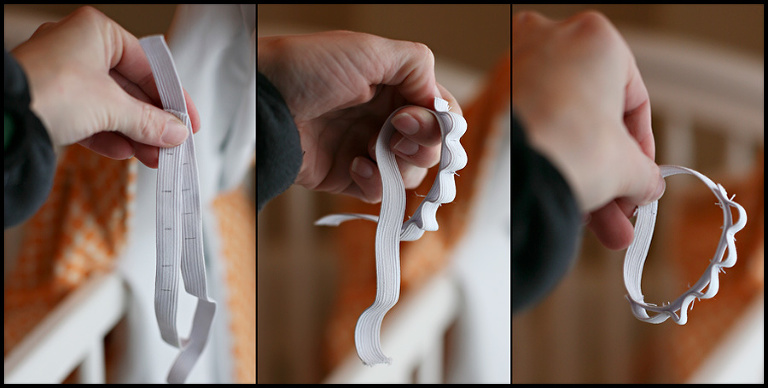 Step 4: Slide in your crayons. The boys did this and picked what colors to go with each notebook.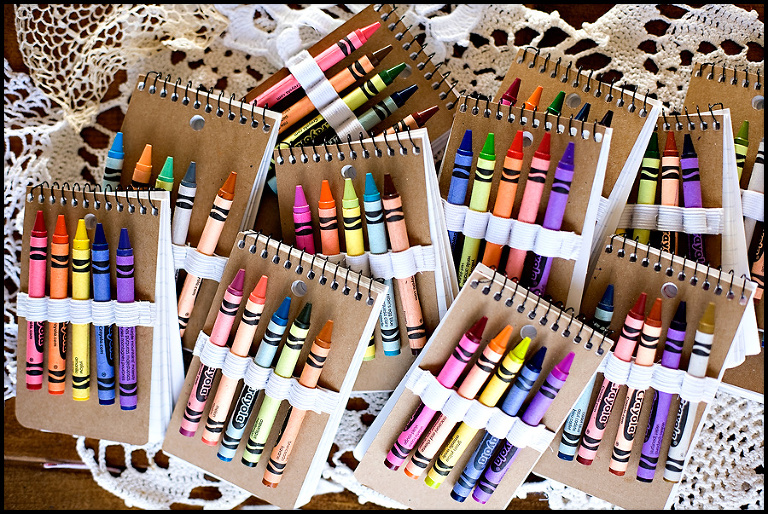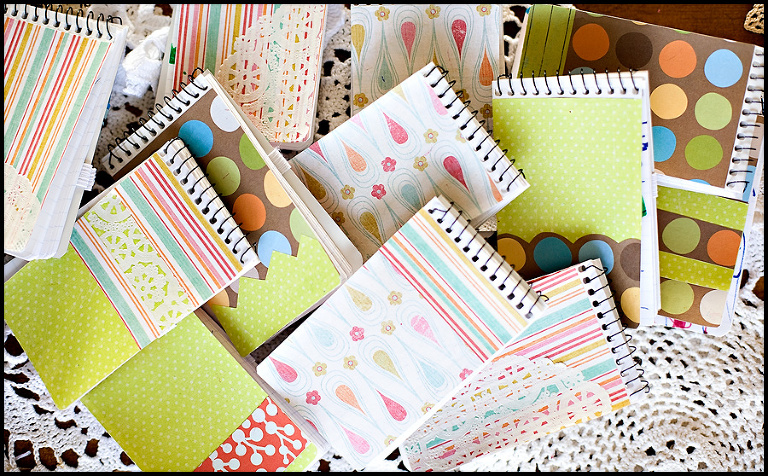 Since ours were going to Haiti we wrapped each one in a plastic baggie. The rainy season will soon hit Haiti, hopefully these will help the kids keep their notebooks dry.  I also chose crayons since they don't have to be sharpened and unlike markers they won't grow dry.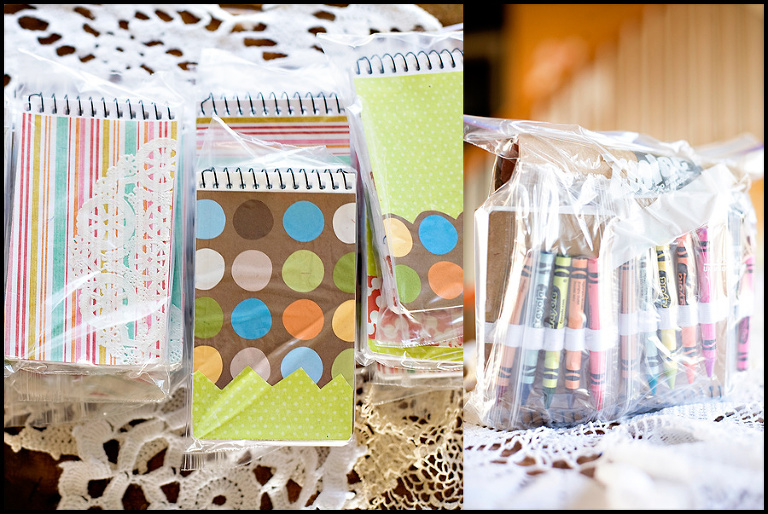 About a week before Chris left Biggest Brother came home with a 100 Day hat from school. I guess each day of school they put a sticker on their hat, then on the 100th day of school they had a big party. Biggest Brother told me not to throw it away (b/c I throw everything away) and that he wanted to keep it forever. Well the day before Chris left Biggest Brother came to me and said, "Mommy I want daddy to take my hat to Haiti to give it to a boy there. I think that would make another boy really happy." So the hat went to Haiti….and I cried seeing this picture.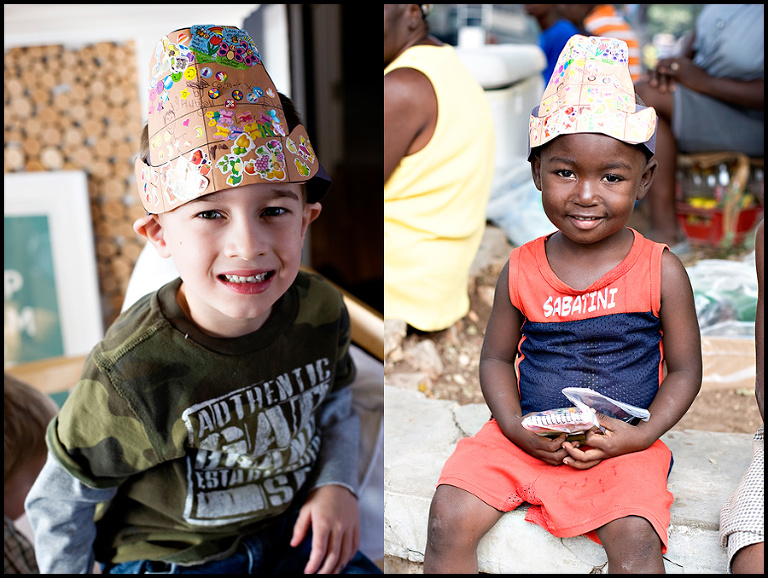 When Chris first posted it on his Twitter I called Biggest Brother to come see it. I thought he'd get real excited about it, but he just stood staring at the computer. Then after about 45 seconds he got a sheepish grin and said, "Mommy, it feels really good to give stuff away."