UPDATE: CONTEST IS NOW CLOSED Kimberly C.'s comment is the last counting one
As I write this Chris in on a plane headed home. I have been asked a lot this past week how I manage with 4 young kids when Chris is gone. Well here's a few things that helped:
1.  Grandmas & Grandpas – they stopped by often and helped in so many ways. Thank you.
2.  Starbucks: A sweet friend gave me a gift card the day Chris left…how thoughtful and wonderful is that?!
3. Friends: Several surprised me with meals, desserts, even presents for my kids. Wow.
4. My You Are My Sunshine Poster (I'm serious on this!) A while back Dana left a comment on my blog. Well I instantly loved her blog – especially a post she did about something called CraftHope. That led me to the CraftHope blog – whose founder Jade has a blog….with an adorable nursery. In that nursery was a poster I had to have….recognize this from my kitchen remodel?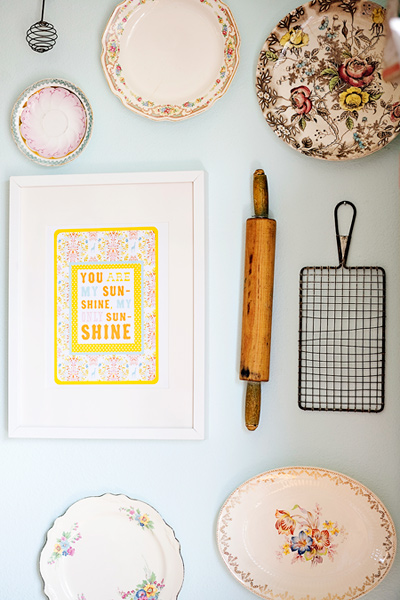 So to summarize all that:
Dana's comment>Made blog>Craft Hope blog>Chikaustin blog>etsy store The Wheatfield
I love this poster for so many reasons. It was a song sung over me as a child and is one I sing over my kids. I love the colors in it and the design. It is just so pretty to look at. I hung it in my kitchen on the wall that gets the early morning sunlight, near our table – which we spend hours a day at creating, destroying and eating. I love having it hung right there in the middle of everything because it reminds me of how truly blessed I am to have 4 children in my home. It reminds me of that when they are all cute and having fun painting and it reminds me of that when they are complaining about dinner. This past week when Chris was gone the oldest boys decided to have a contest to see who could spray milk the highest by blowing in their straws the hardest. As I helped them clean their mess, it reminded me then too that they are my little sunshines.
5. Medical Supply boxes: I raided Chris' office after he left and brought home all the boxes their supplies came in. I had a grand idea of building a fort in the living room then letting the boys paint it. It was going to be so cute and I was going to share fun pictures of our colorful fort with you. Well instantly I realized that wasn't going to happen. All the boys wanted to do was stack them high and then knock them down….over and over and over again. They found one box with a closing lid. They took turns hiding in the box while the other two would stack boxes on top and knock them down again.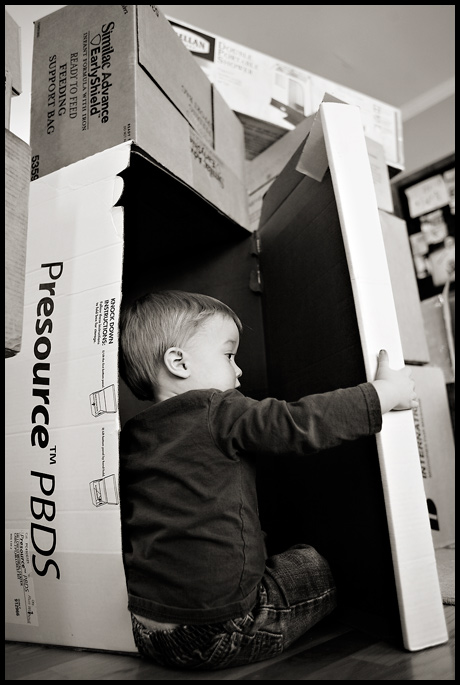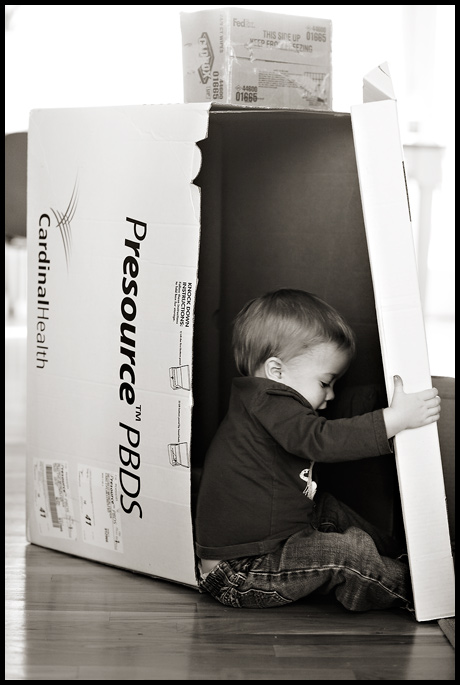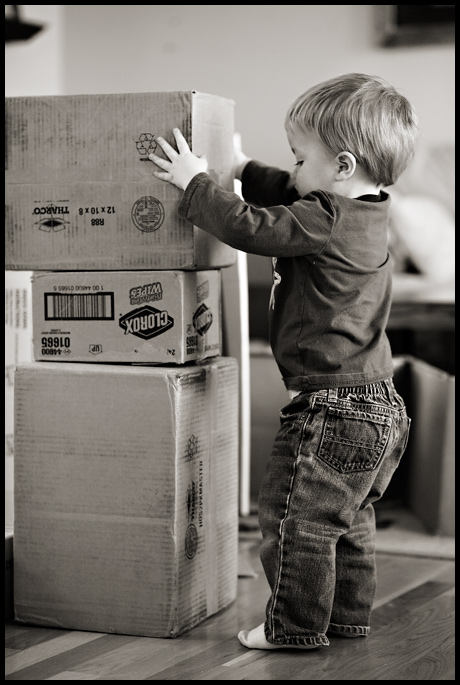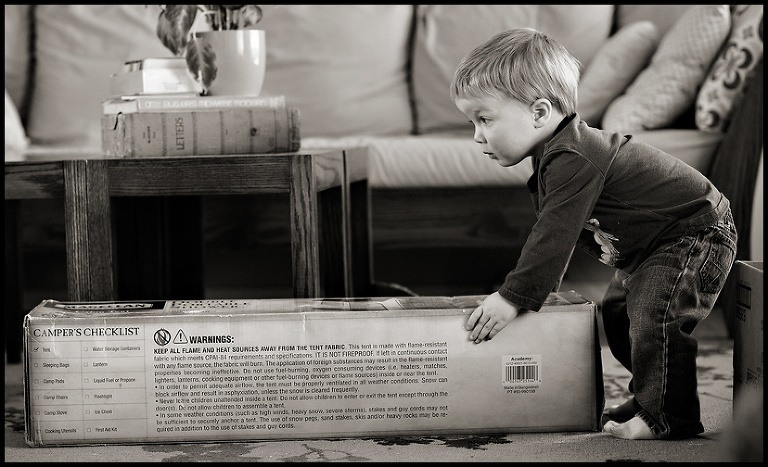 While he was playing I snuck out the poster size pic of his sister…he just kept smiling and laughing at it. It was pretty funny.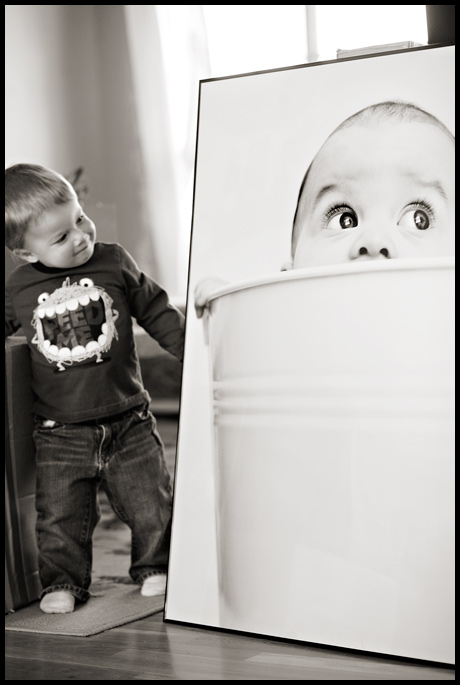 There's a lot of other things that helped, but a baby is waking up and I won't be back on here tonight…I'm headed to the airport.
So until the next post, you should go check out The Wheatfield's etsy store.
While you are there pick out a 13×19 print….because she is giving one away to someone today! Happy 500th blog post week to you!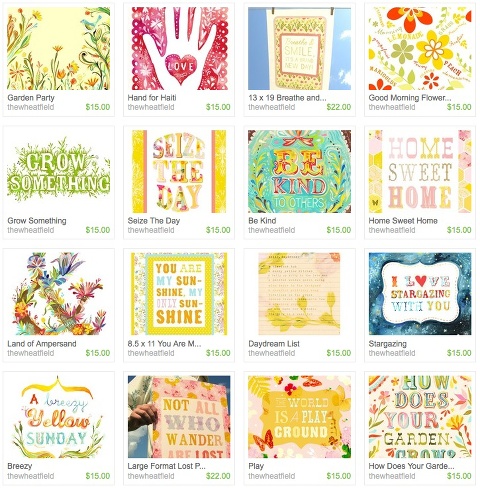 Contest Details:
One entry per person, winner chosen randomly
Contest ends Friday, February 12th 9:00pm
Prize: 1 13×19 print of your choice from The Wheatfield
In the comment box tell me which poster (from above or visit her store) that you like best and why.