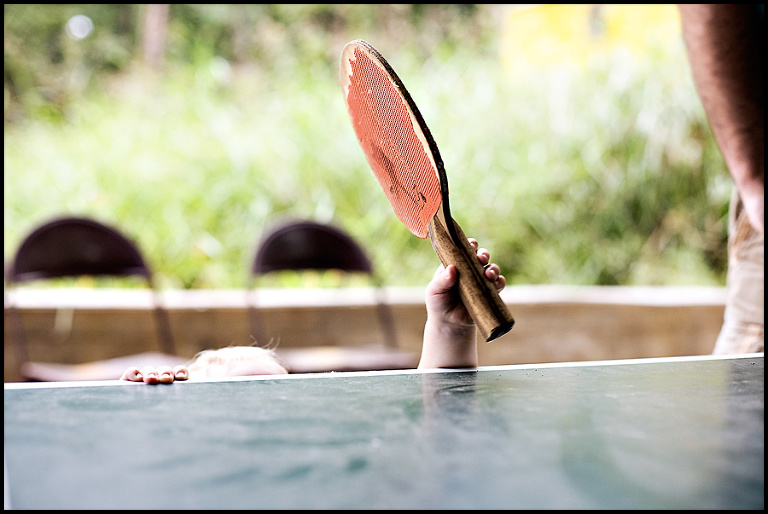 The photo above is my favorite one out all of all the 100s I took on our vacation. It sums up Littlest Brother and our vacation to me.  His sole objective in life right now is to play with his brothers and do what they do.  If it is playing ping pong he doesn't let a little thing like being shorter than the table stop him.
As I thought about this picture and how much I love it, I also thought how often we miss pictures like this because we get so focused on faces. So, I thought I'd do a post about our vacation from that perspective. I have other pics with faces I'll share later.
A sans-face version of the story of our vacation:
=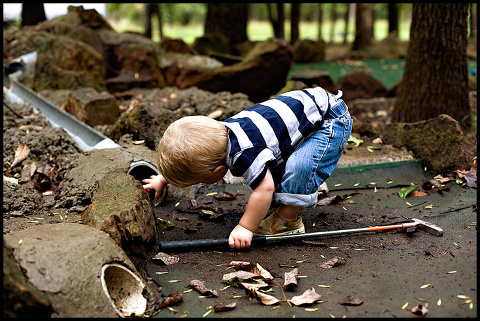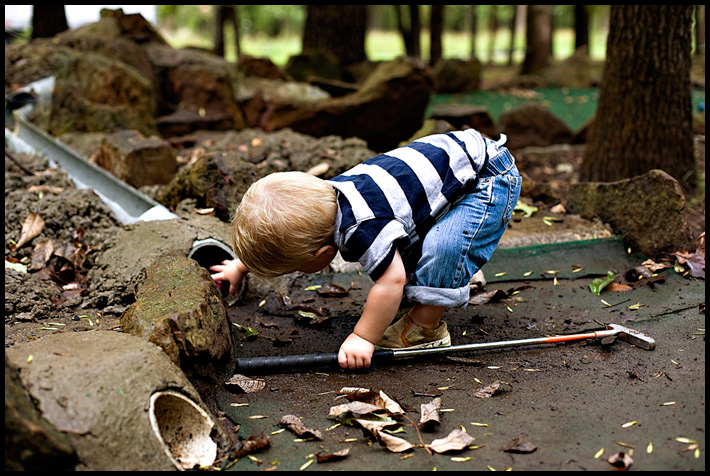 She basically lives in this wrap, so why not hike in the cold rain in it too?
That is an entire Indiana Jones story board…no he hasn't seen the movie, only the LEGO wii version.
If I only look at this picture I can dream we were back living in Hawaii…instead of a sandy Oklahoma lake beach…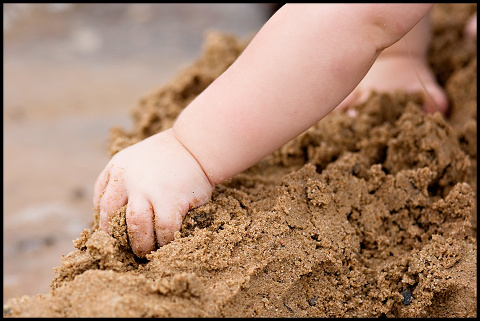 I wonder at what age my boy's feet will stop being so cute to me? Probably when they get hairy toes.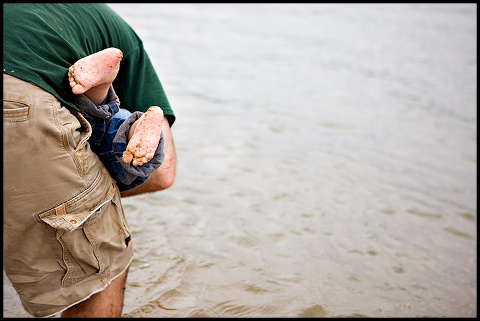 That is a real caterpillar crawling on the LEGO man, not a LEGO size coon-skin hat.
Do you think my daughter will have an obsession with all things creepy and crawly too? I hope not, I need someone on my team.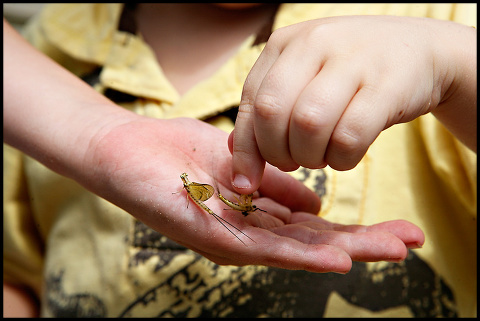 Look closely and you will see Indiana Jones running through the Temple of Doom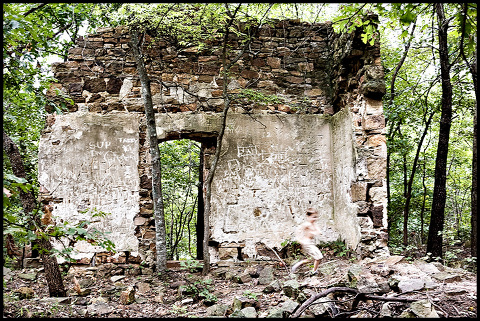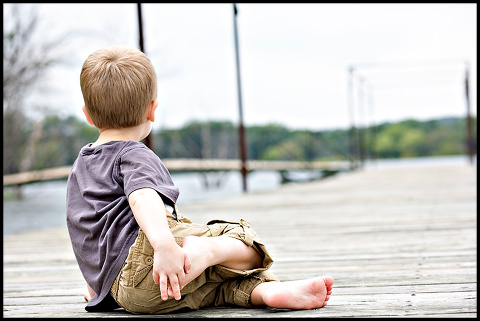 Best Friends