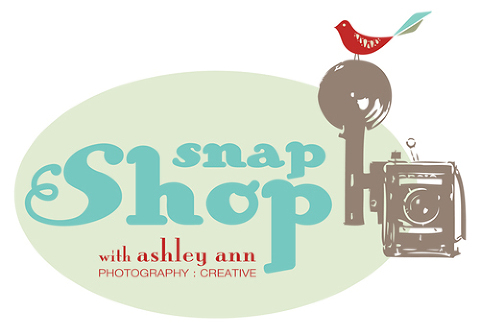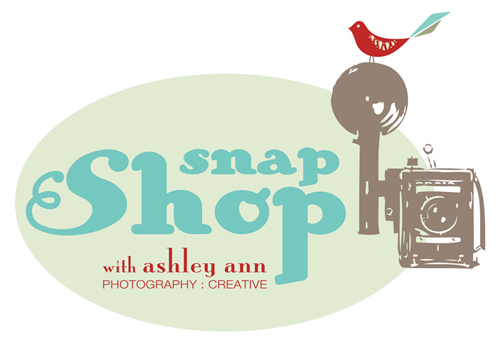 Frustrated with your point-and-shoot you made the investment in a dslr and still aren't getting the shots you hoped for? Are you stuck in the automatic mode? Do the words 'aperture', 'shutter speed', 'ISO' and 'exposure' sound like a foreign language to you, but one you would like to learn to speak? SnapShop is just for you. I would love to spend a Saturday to help you go from knowing how to take a picture to understanding the basics of photography to enable you to beautifully capture the moments of your life.
What you will need to attend: a dslr camera…that's it
A few things we'll cover:
The basics of photography – what you need to shoot in manual
General Rules of Composition
Lighting: How to get great indoor and outdoor shots
How to capture moments, not poses
2 Live mini-shoots (one inside, one outside)
Q&A times with me
Hands-on practice throughout the day
Breakfast, lunch, dinner
I will offer several workshops depending on demand. Each workshop will be limited to 8-10 participants. It will last all day one Saturday and will take place in the late spring and early summer 2009, exact dates to be announced. Fall workshops are a possibility if there is an interest. So what you really want to know…how much? Each workshop will be $200.00 and will include everything (including meals). How can you sign up? When a SnapShop date is announced on the blog it will be a first to email gets the slot basis. I won't be announcing any dates until the spring.
I am really excited about this. I am pumped to get to spend several Saturdays a year helping others learn how to get great photographs of their kids (or whatever else!). If you saw my post yesterday, you know I love the day to day pictures of my kids. Those are the ones I treasure…those are the type of pictures I want to help others get everytime, not just by accident. I hope you all are excited too!
***shout-out to my sis for my killer SnapShop logo. Don't you love how the bird looks like it just floated in and landed 🙂 Check out her blog, she posted a cinammon recipe that is hands-down the best cinammon rolls I have ever had. Hands down. I'm drooling thinking about them.