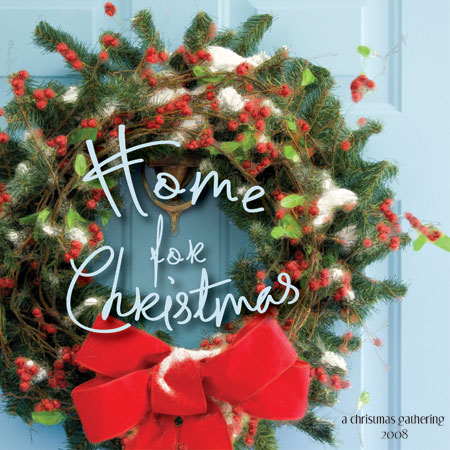 Ladies-You will not want to miss A Christmas Gathering. In its 5th year, this event has become a Tulsa tradition for thousands of women! For those of you who don't know what A Christmas Gathering is, the best description that I have is "it's like a HGTV special meets Oprah's favorite things"! You are going to love it! You will go home with great give-aways, Christmas decorating ideas, gift suggestions, and delicious recipes. For those that remember – this is the event I spoke at last year.

A Christmas Gathering will again be on two nights-Thursday December 4th and Friday December 5th from 6:00-9:00 pm. Tickets are on sale now for $15 at The Church at BattleCreek (918-355-3699). You can stop by the Women's Ministry kiosk on Sunday mornings or stop by the church office M-F from 8:30-5:00.

The store (super cute items for gifts) will be back, so be sure and come ready to shop!!! The store will be open from 5:30-7:00 and then after the Gathering concludes – until 10:00 pm. Doors open at 5:30. Appetizers and desserts for you to sample will be served at 6 pm. The program will begin at 7:00 pm in the Worship Center.
TICKETS SELL OUT EVERY YEAR….GET YOURS SOON