Over the last 9 weeks, I've worked alongside Ganlu capturing daily life for the kids at New Day. I don't spend time holding, snuggling or playing – the nannies they love do all that. However, I have gotten to watch first hand as these kids tackle therapy lessons, learn music, overcome physical challenges and all together thrive. There are thousands of pictures on my camera roll – all given to New Day. The photos will go into folders alongside Ganlu's for each of the kids when they are adopted. Our prayer is they are all adopted!
Here are just a handful of images to show life at New Day…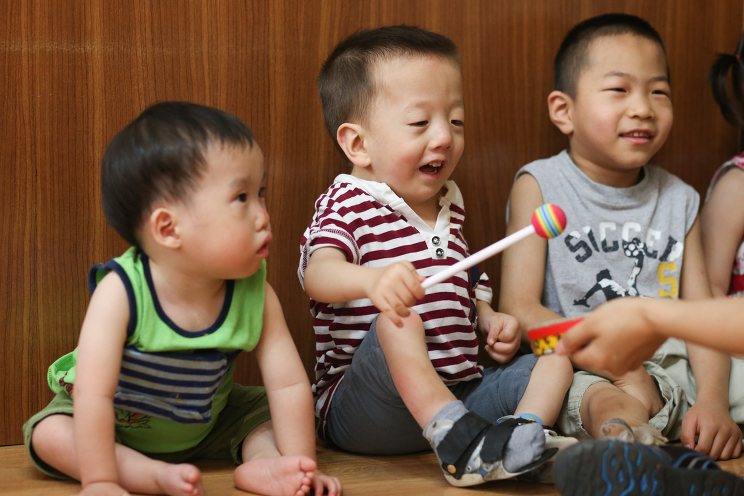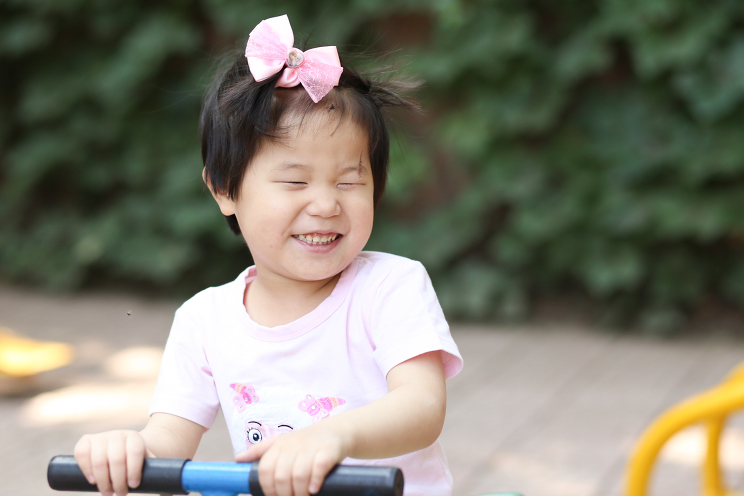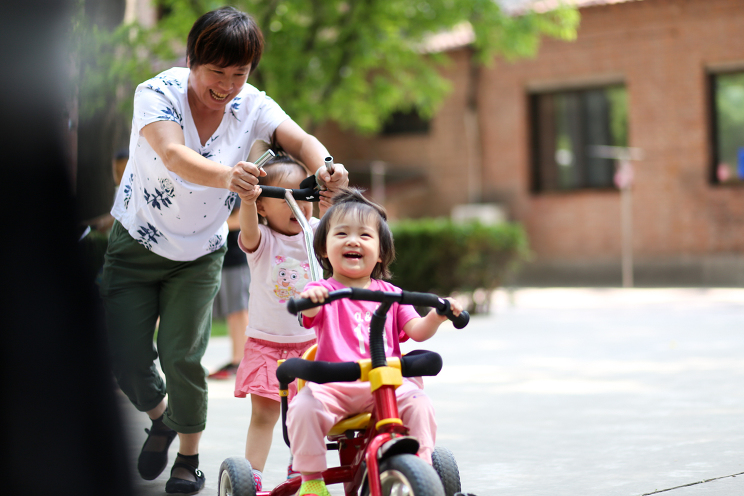 I'm going to miss this place. I'll miss watching the love between the nannies and the children. I'll miss listening to the giggles of the kids and watching the staff comfort them when they cry.
I've been a silent observer often standing at a distance capturing a small slice of childhood for children waiting for their forever families. It has been a profound honor and I hope one day their future fathers and mothers will look at photos I snapped and get a glimpse of who their son or daughter was during a season they were a world away.
__________________